Bill Schollmeyer
Design Manufacturer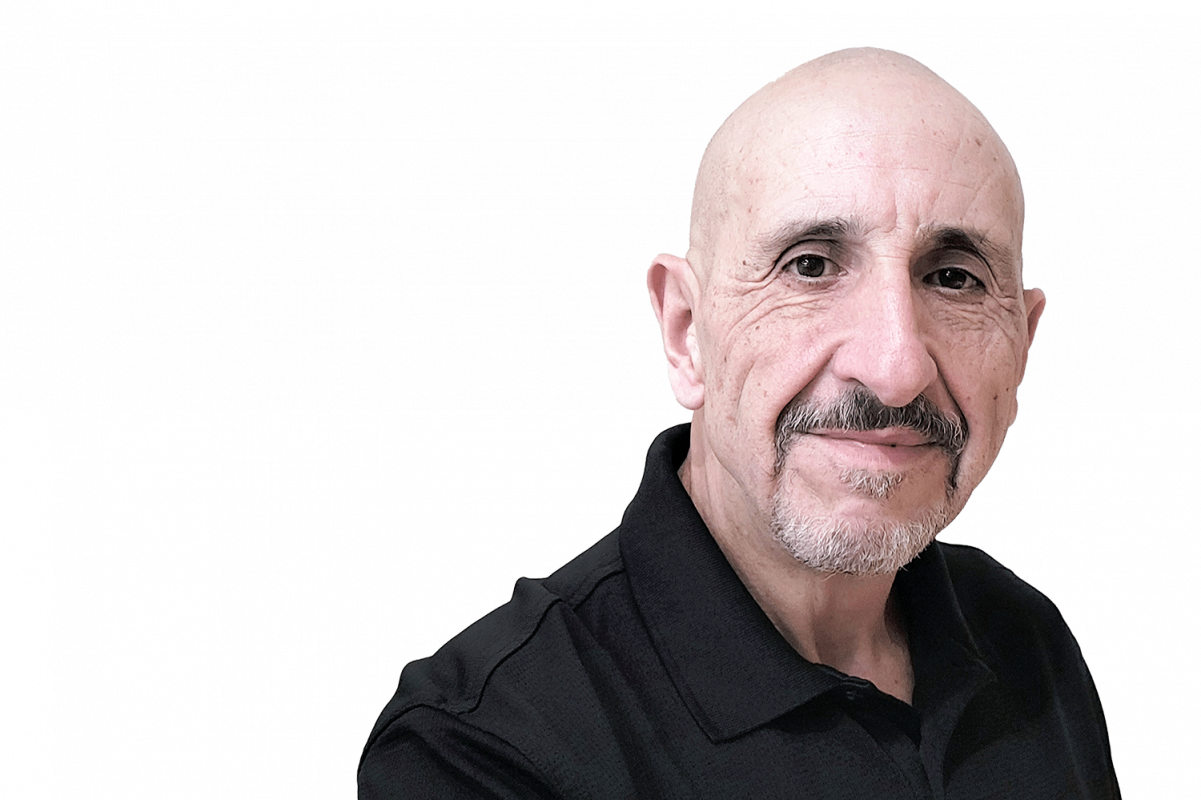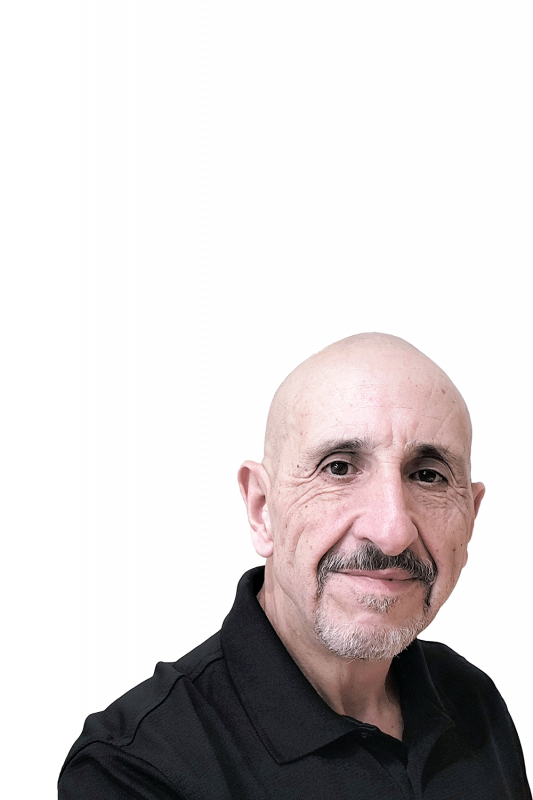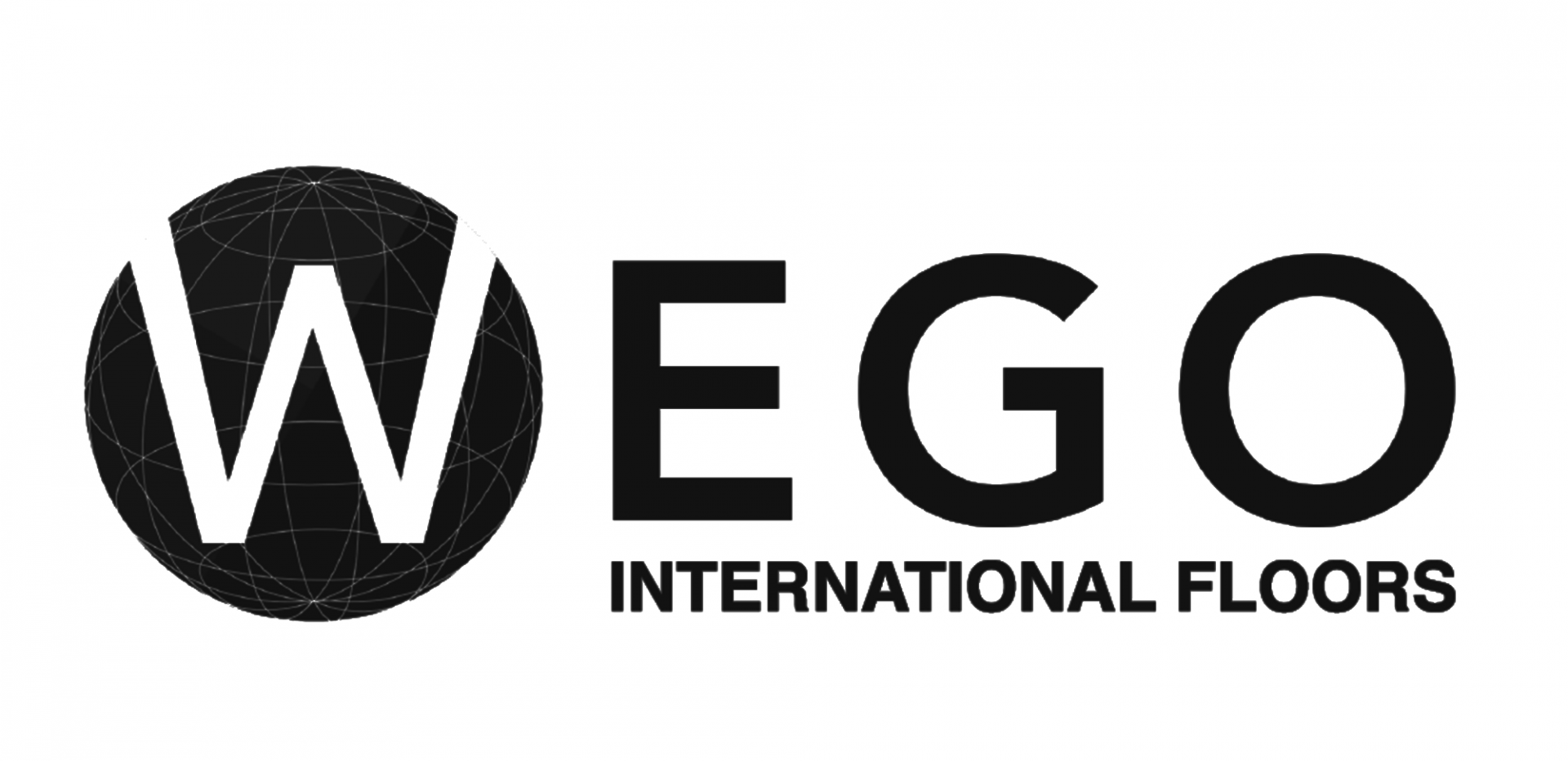 New York
239 Great Neck Road
Great Neck, NY 11021
Bill started his career as a Junior High Industrial Arts teacher and has been fortunate enough to follow his love for wood into a career in hardwood flooring.
A former CEO and President of several hardwood flooring companies, Bill has travelled the world in search of unique hardwood species, designs, and specialized manufacturing operations. While he loves developing products and flooring solutions for customers of Wego International Floors, his weekend passions are woodworking and riding motorcycles!
Wego International Floors provides hardwood and rigid core vinyl flooring for it's residential and commercial customer base. From a 300,000 square foot luxury hi-rise building to a high end custom home, Wego can be counted on as a resource for the best product for each project. Standard products are stocked in NJ and Chicago, and custom products can be developed to satisfy almost any design style!