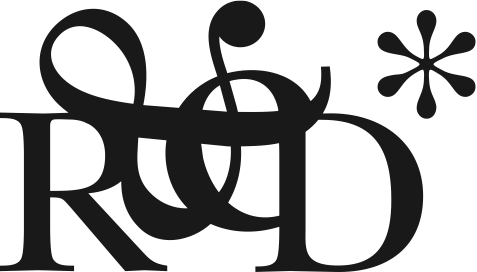 New York
26 Broadway
Suite 2505
New York, NY 10004
Brendan works primarily with companies in the technology, communications, and media industry. Originally trained as an architect, much of his work at ReD has involved helping clients understand how the home and the workplace are evolving and guiding them through a human-centric product development process.
He has conducted several foundational studies on smart home tech, including a recent focus on the discrepancy between attitudes toward data privacy reflected in what individuals say versus their actual behavior. He has advised companies on how to navigate that privacy paradox as an increasingly pivotal aspect of their business models. Brendan also has deep experience consulting in the life science and healthcare sectors, including strategy engagements on medical device sales and patient engagement programs.
Brendan holds a B.A. from Yale University and an M.Arch from UCLA, where he has taught design studios and theory seminars.