Elizabeth Graziolo
Architect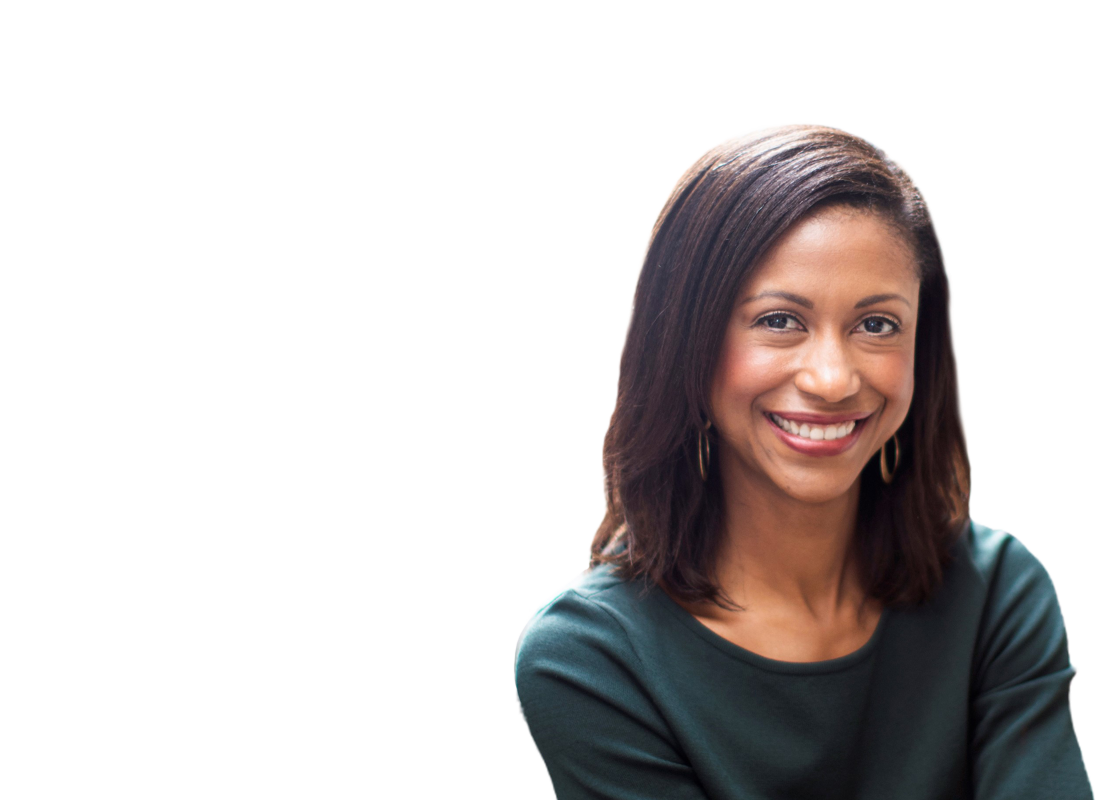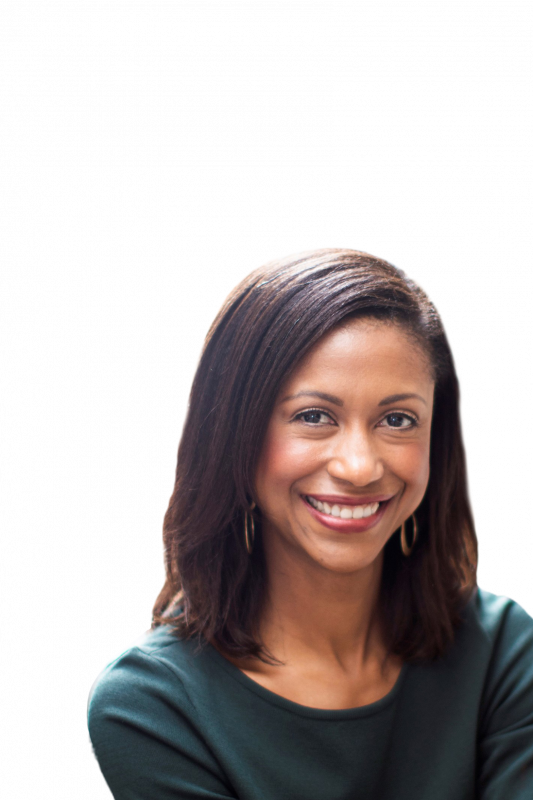 New York
210 Fifth Avenue
1oth Floor
New York, NY 10010
Elizabeth Graziolo is the award-winning founder and principal of Yellow House Architects in New York City, a collaborative-minded practice specializing in residential and commercial work. Prior to founding YHA, she was a partner at Peter Pennoyer Architects where she directed projects ranging from private homes to developments in the United States and abroad. Recent work includes a townhouse and mixed-use condominium on the Upper East Side, a private estate in the Midwest, an apartment at the Woolworth Tower, and a house renovation/addition in Turks and Caicos.
Elizabeth is a trustee of The Museum of the City of New York and The Cooper Union for the Advancement of Science & Art, and serves on the Delano & Aldrich/Emerson Fellowship Committee of the American Institute of Architects. She has spoken at international conferences for illustrious institutions such as L'ARDEPA, The Institute of Classical Architecture & Art, and is an ongoing guest speaker for the professional practice class at The Cooper Union. In 2019, she presented at a Seminar for "Women Entering the Profession of Architecture" where she sought to inspire the next generation of women architects.
The Museum of the City of New York has honored Elizabeth with their "City of Design Award". She is a registered architect in the States of New York and Michigan and is a longstanding member of the American Institute of Architects. Elizabeth received her Bachelor of Architecture from The Cooper Union.