Hannah Foster
Art Consultant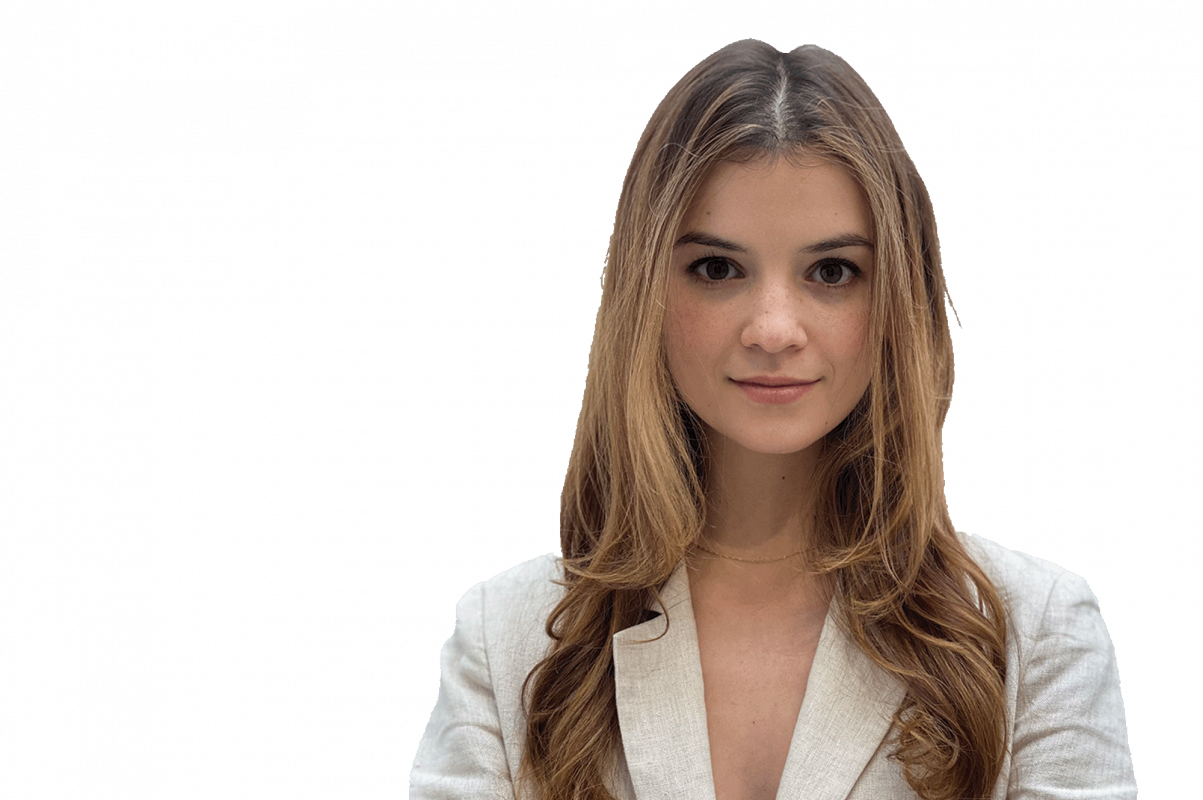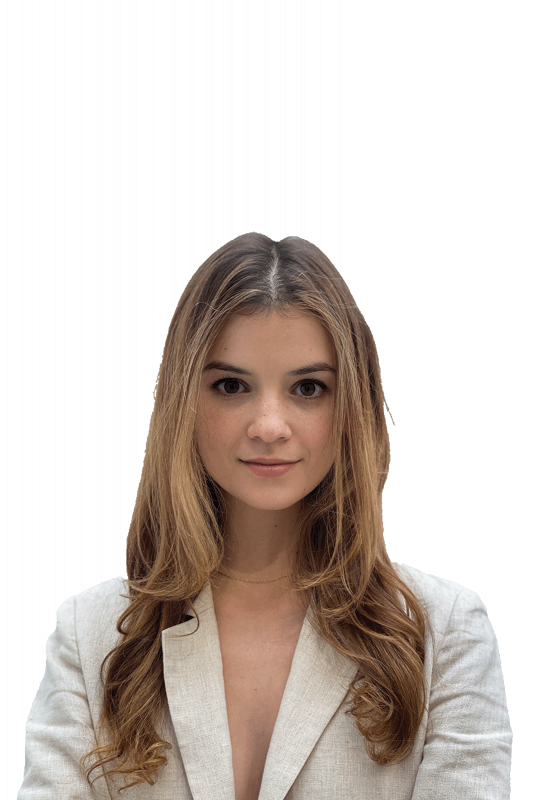 New York
508 W 28th St
New York, NY 10001
A California expat and former professional ballet dancer, Hannah Foster is the director of Sugarlift, a Chelsea, NYC-based art gallery and online platform built for collectors and connectors to purchase art directly from today's best emerging artists. As a mission driven business, Sugarlift seeks to help more artists create sustainable careers by connecting them with a larger audience of collectors.
In addition to its gallery programming and online marketplace, Hannah leads Sugarlift's direct sales program for interior designers, architects and developers. With our network of 500+ artists, we streamline artwork sourcing for all stages of projects spanning residential, commercial, healthcare, hospitality and more sectors. Our projects have included original paintings and sculptures for trophy lobbies, high volume prints for model units, custom exterior murals to enliven outdoor spaces, and custom arts-based programming for communities.
Additionally a freelance arts & culture writer, Hannah's articles on everything from artist-flavored macarons to perfumed plays have appeared in publications including The New York Times, The Paris Review Daily, Brooklyn Rail, and Hyperallergic, among others.