Jacob Dahlbeck
Design Manufacturer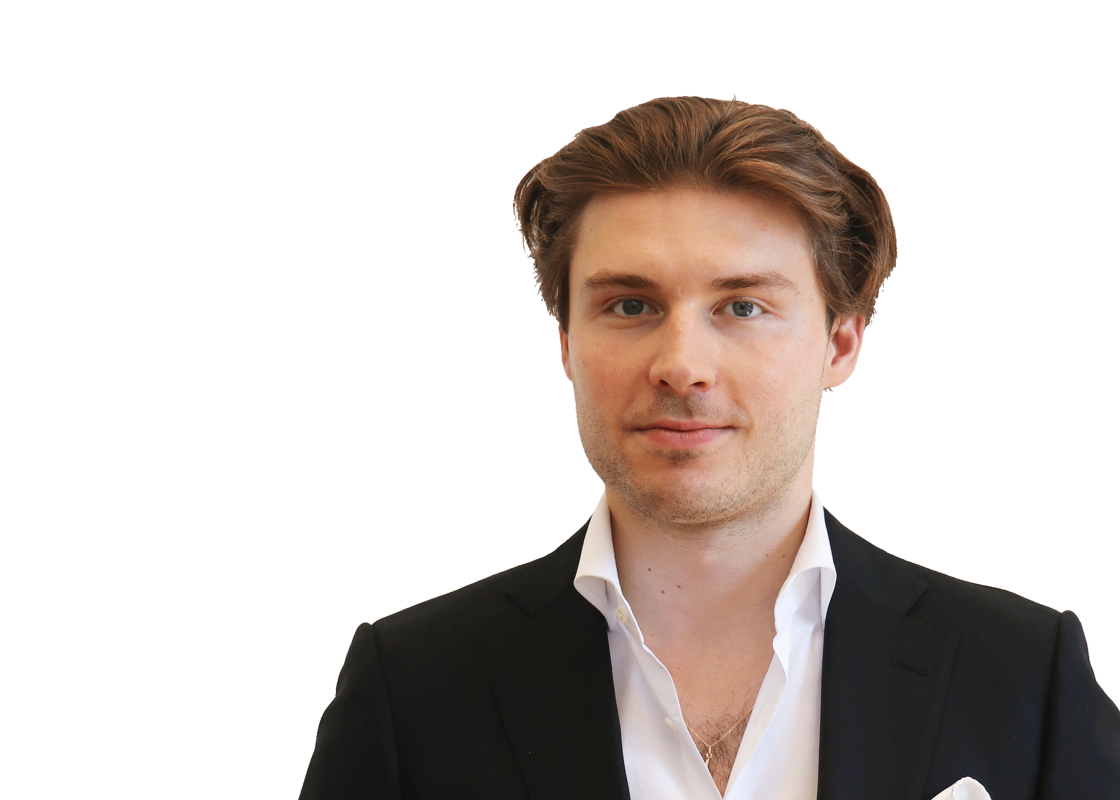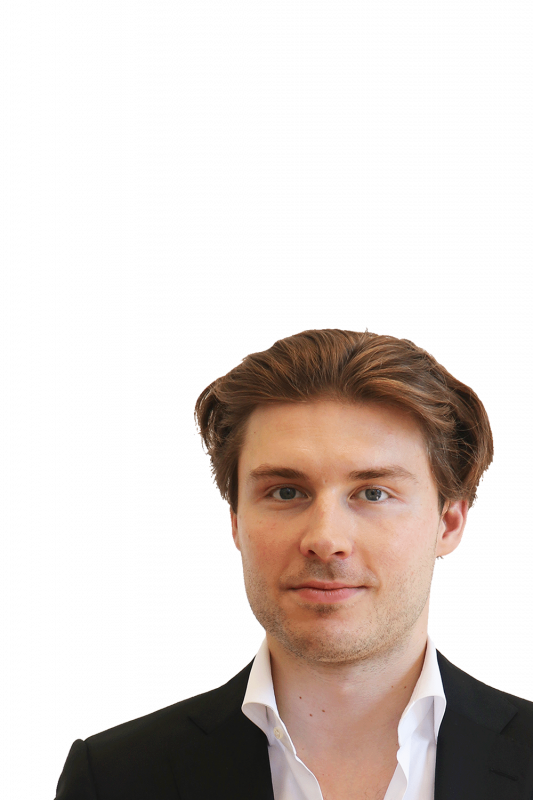 New York
1100 Madison Avenue
New York, NY 10028
Connecticut
21-23 E Putnam Ave
Greenwich, CT 06830
At Hästens, we have spent the last 170 years perfecting the art of sleep. All of our sleep instruments are built by hand in the same Swedish workshop since our founding in 1852 and are made to last 50+ years. Every bed is made to order, but The Sleep Spa keeps stock of the most popular models, tensions, and colors in New York and Los Angeles. Our beds are available in 15 different colors.
We use only ethically sourced and sustainably produced natural materials. Our beds are made of horsetail hair, cotton, wool, flax, and Swedish pine, and have a unique spring system made up of individually wrapped steel coils. They are furthermore hypoallergenic and completely free from any toxic materials such as latex, foam, and synthetic flame retardant.
The Sleep Spa is an exclusive mattress and wellness experience. We are passionate about sleep and take a holistic approach to enlighten our community about sleep and rejuvenation as we fit our patrons into their perfect sleep instrument.
We begin with a sleep consultation, identifying areas of your sleep that may need special attention. We then calibrate your body to the correct tension of the instrument, depending on your body composition and sleeping patterns. This calibration is guided by breath work and a brief meditation; the goal is for you to connect to the moment and reach a state of deep relaxation.
After you have been calibrated, our sleep experts, trained and certified by the world's leading sleep authority, Dr. Michael Breus, will guide you through the models in the collection to find the one best suited for your needs. Over the next 30 years, we send out our team of Bed Doctors complimentary to massage and calibrate your instrument to ensure its longevity and performance.
At The Sleep Spa, we humbly ask our clients to make the decision collaboratively of which Hästens bed they select. Close your eyes and let us lead you to your most well-rested self.