Kia Weatherspoon
Interior Designer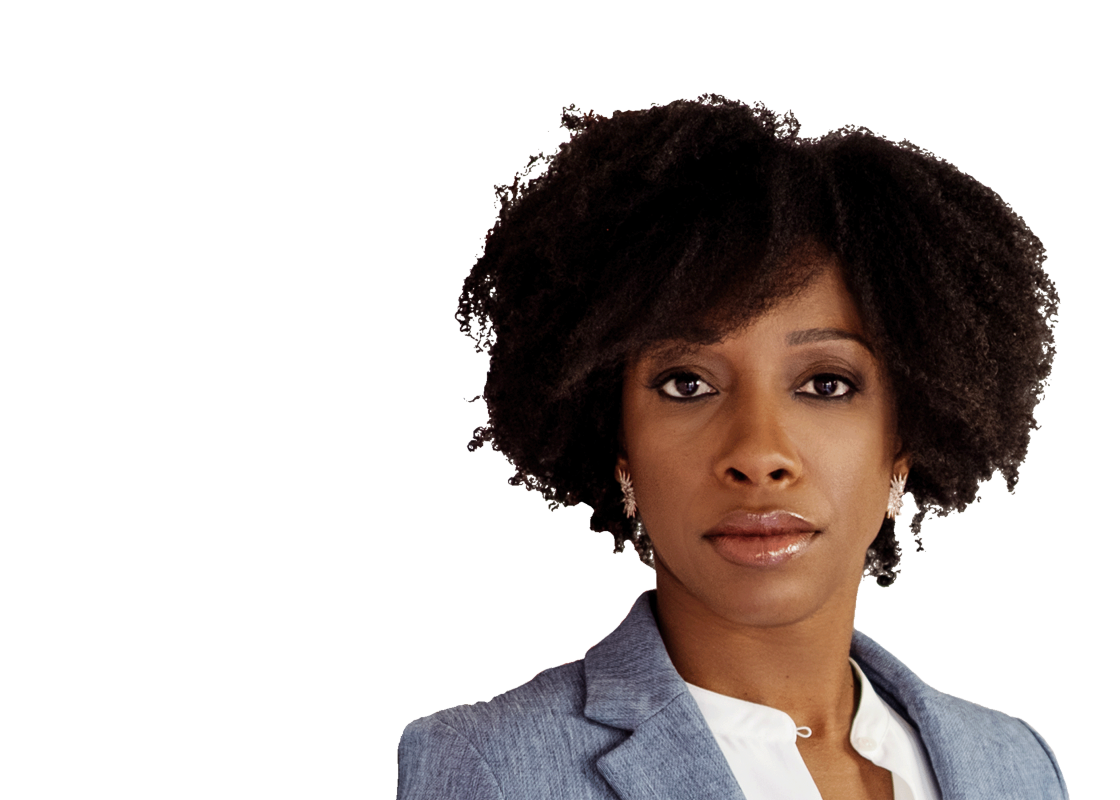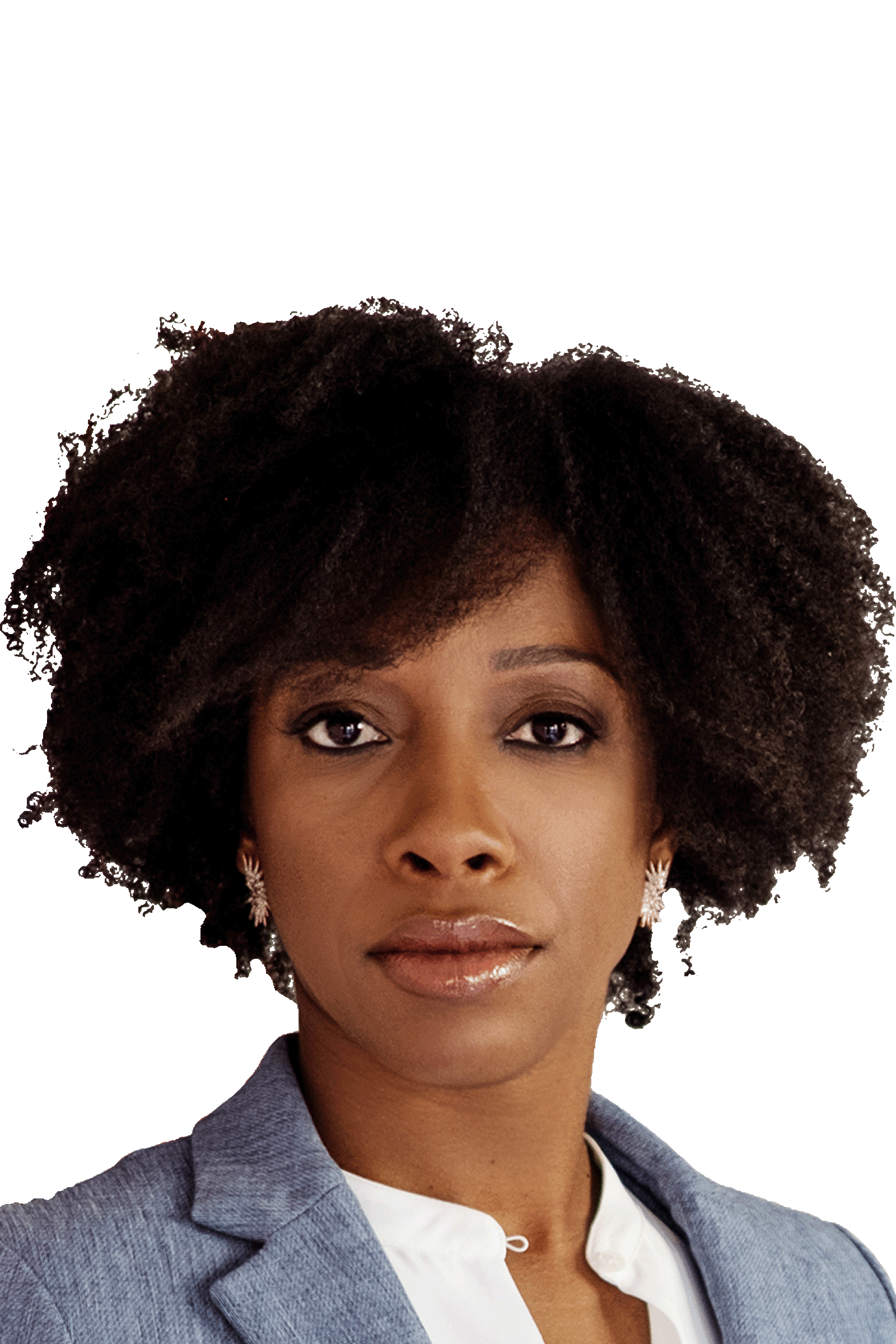 Washington DC
1142 Branch Ave SE
Washington, DC 20019
The design voice of impact and change. Kia Weatherspoon, NCIDQ, ASID, has spent the last 15 years defying every design stereotype. The most damaging: interior design is a luxury reserved for a few. Her voice, advocacy for Design Equity™, and design practice have shifted the narrative, making interior design a standard for all. Kia is challenging the lack of these standards in economically challenged communities. Her presence and leadership have created ripples, prompting housing developers, agencies, and industry partners in economically challenged communities to not just to take notice of her work – but to do better.
As an advocate and educator in business leadership, equity, and diversity. Kia has been recognized as a HIP Designer for Good by Interior Design Magazine, a part of the Washington Business Journal's 40 under 40 Class and the International Interior Design Association Luna Textile/ Anna Hernandez Visionary Award recipient.
Kia is adamant change is possible when difficult conversations happen. She has them every day as a female leader of color, speaker, educator and mentor, who exemplifies what's possible for those who are determined by design.