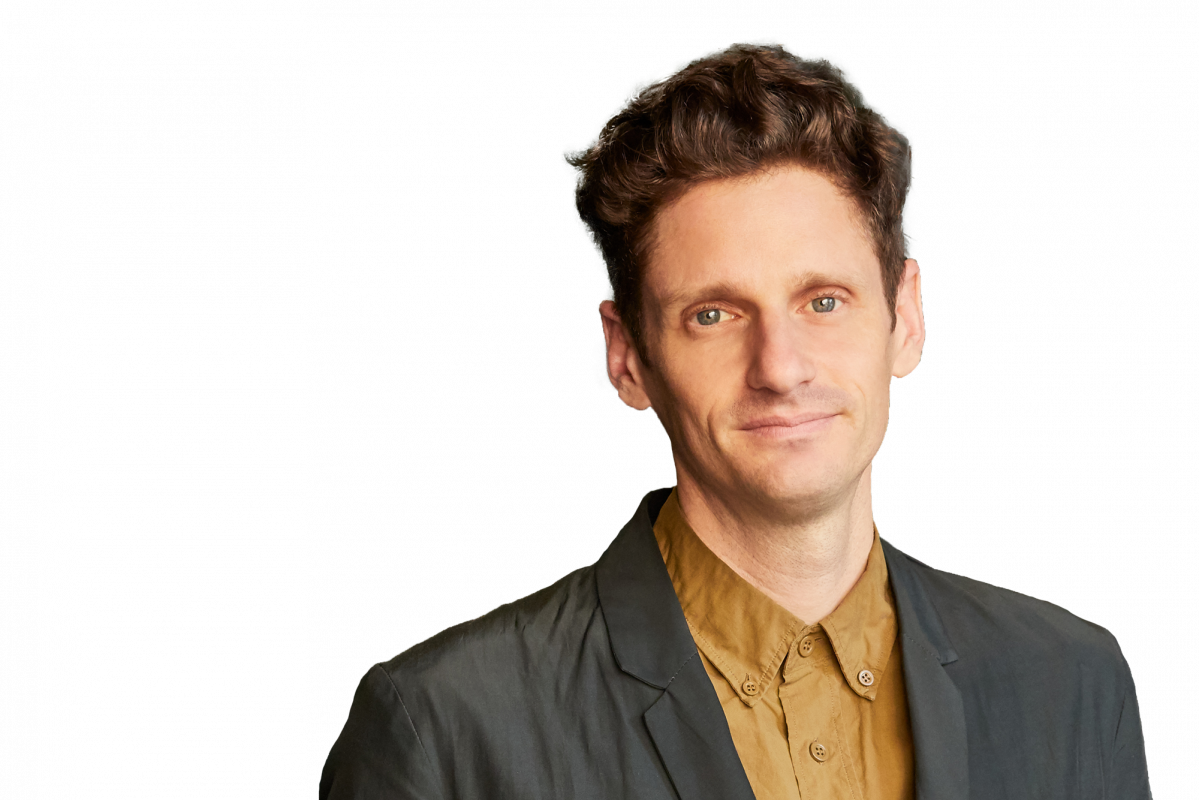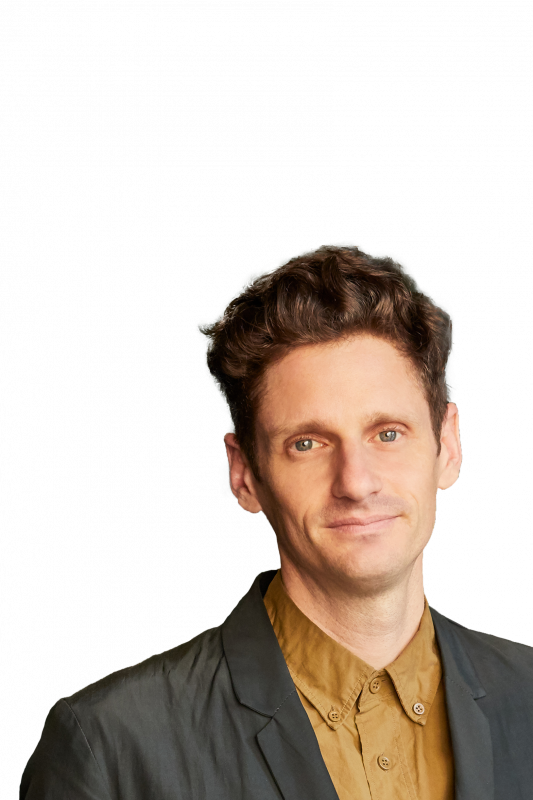 New York
1 Liberty Plaza
Suite 2701
New York, NY 10006
Marc McQuade is Associate Principal of Adjaye Associates and co-leads the New York studio overseeing projects in North & South America and the Caribbean. Since joining the firm in 2010, bringing a distinct ability to deliver Sir David's architectural vision, Marc has been crucial to the growth of the US office having led numerous cultural, civic, and commercial projects.
Marc directed work on our Sugar Hill project in Harlem, a LEED Silver 13-story low-income housing development that challenges the traditional housing typology by accommodating its own Children's Museum of Art & Storytelling and a preschool. He led all aspects of work on the project, from the early planning stages and community board meetings to the final contractor meetings and on-site Construction Administration.
He also was intimately involved in the recently completed National Museum for African American History and Culture for the Smithsonian Museum — a LEED gold accredited building — directing the specialty spaces and interiors team.
Most recently Marc led the completion of The Webster's new flagship 11,000 square foot retail space adjacent to the historic Los Angeles Beverly Center.
Currently, Marc is directing the completion of 130 William, a new 66-story residential tower in NYC with four floors of amenities, ground floor retail, and a public plaza in New York's financial district; the Princeton University Art Museum, a cultural facility on the university campus; and the Detroit Riverfront Conservancy which involves the transformation of the 22-acre West Riverfront Park in downtown Detroit into a dynamic public space. Along with practicing architecture he taught the Adjaye studios at Princeton, together with David and served as the Editor-in-chief of David Adjaye—Authoring: Re-placing Art and Architecture, a book which was formed out of their time teaching together.
Marc holds a Bachelors in Architecture from U.C. Berkeley and a Masters in Architecture from Princeton University.