Melissa Gerard
General Contractor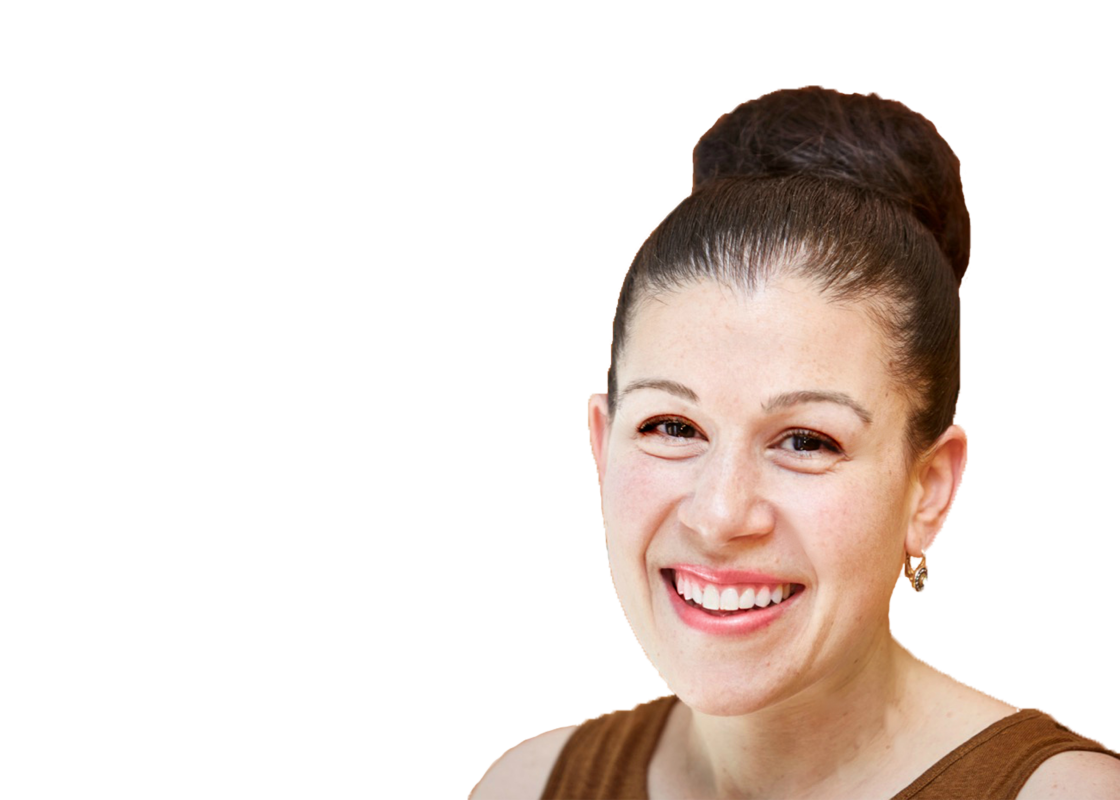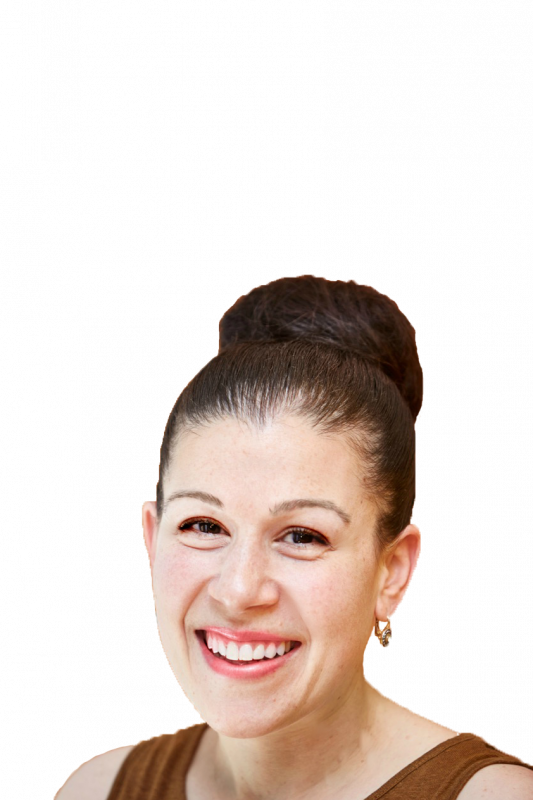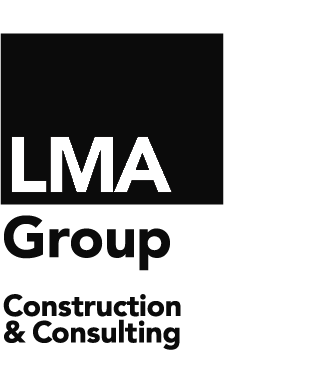 New York
135 Madison Ave
8th Floor
New York, NY 10016
While Vice-President Melissa has officially worked with LMA Group for a decade, summers and school breaks spent working alongside her father mean she's grown alongside the company. Prior to joining LMA, she earned a B.S. (Business Administration) at Skidmore College, and a French cooking certificate from the French Culinary Institute, later pursuing marketing and events planning—first at the prestigious BR Guest Restaurants, then at the French Culinary Institute. She coordinated media events, charity functions, parties, and classes. By the time Melissa joined LMA, she was able to apply the skills honed in the hospitality business—event planning, attention to detail, customer orientation—to project management.
Since joining LMA, Melissa's responsibilities and challenges have seen her role develop.  She has a deep respect and understanding of the processes and people behind every task. Having started with project management work and estimating, she is now the person our clients turn to for new projects, advice, and reassurance. Maintaining the confidence and trust a family-owned company can offer is essential to LMA's philosophy, and Melissa's relationships with clients and collaborators alike are intrinsically linked to that. She happily makes herself available when needed and thrives on the variety of responsibilities that dictate her day-to-day schedule.
When the team is busy with projects, Melissa can be found in the office, working alongside them. On other days she commits her time to visiting clients, networking at events, and, most importantly, making sure that LMA is delivering at 100% from the moment a project comes to life to the point it is complete and everyone is happy with the final result.  That's why our clients so often return to work with us again. As the company continues to thrive, Melissa's work in business development sees her proudly expanding our network of contacts, building on the foundations laid by her father.