Oliver Ankar
Vice President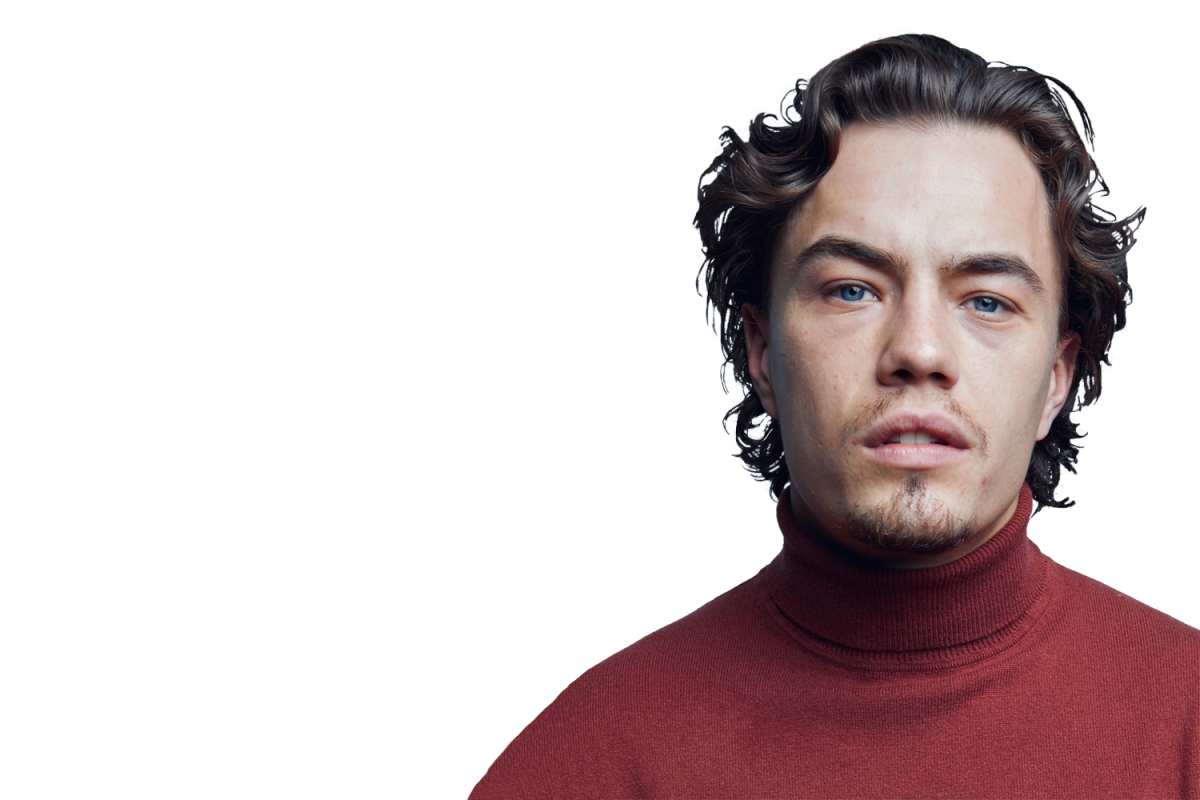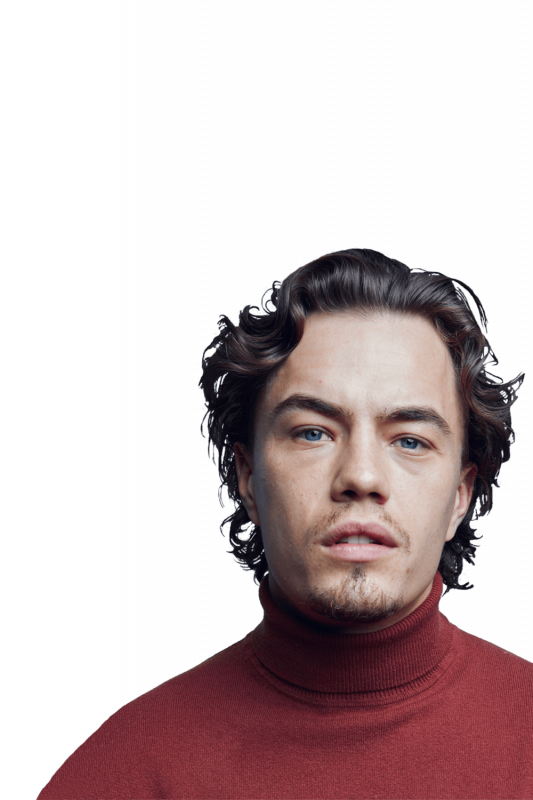 New York
1100 Madison Avenue
New York, NY 10028
Connecticut
21-23 E Putnam Ave
Greenwich, CT 06830
Oliver is the Vice President for Hästens in New York and has been placing people into beds for over 4 years.
Hästens has spent the last 170 years perfecting the art of sleep. Every sleep instrument is built by hand in the same Swedish workshop since the company's founding in 1852 and is made to last 50+ years. Each bed is made to order, but The Sleep Spa keeps stock of the most popular models, tensions, and colors in New York and Los Angeles.
Hästens only uses ethically sourced and sustainably produced natural materials. All beds are made of horsetail hair, cotton, wool, flax, and Swedish pine, and have a unique spring system made up of individually wrapped steel coils. They are furthermore hypoallergenic and completely free from any toxic materials such as latex, foam, and synthetic flame retardant.