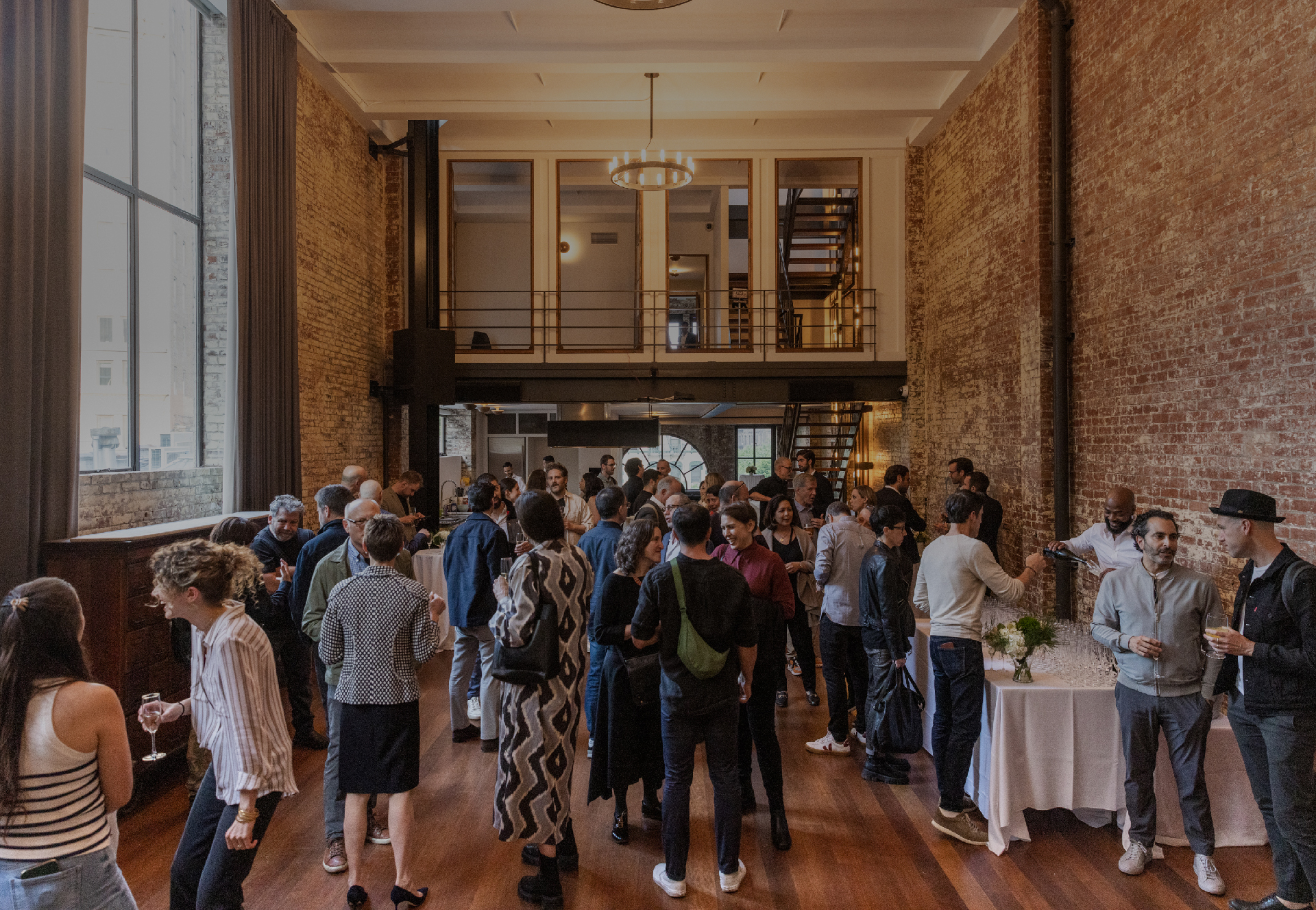 A better network, by design.
A membership community of real estate & design leaders, focused on transformative relationships and professional growth.
Brick & Wonder is a curated community of architects, designers, real estate professionals, and more. Together, we collaborate, innovate and expand what's possible in the built environment.
Interested in joining us?
Our members are owners and senior leaders from companies such as: