We invite Brick & Wonder Pro and Council members to join us in Brooklyn at Public Records for a Roundtable on Intelligent Risk. Public Records is an innovative multi-use space that caters to audiophiles and tastemakers, is known for its impact on the global music scene, its design forward aesthetic, and its commitment to sustainability. We're excited to explore The Nursery, the newest addition to the venue.
We'll discuss risk, which is an essential dimension in business (and life!), but can lead to the making or undoing of businesses, ideas, partnerships, projects and teams.
How do you manage and take risks in your business? What are the qualities or factors you weigh in taking risks? What is the course you are plotting with the risks you're taking?
Public Records
July 2023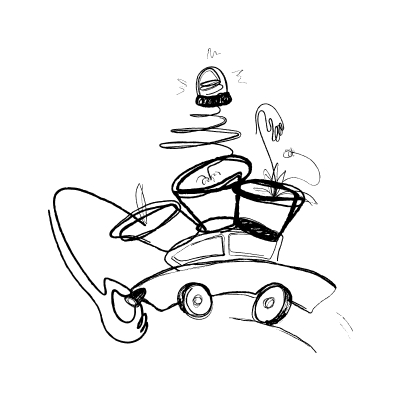 We invite all Brick & Wonder members to join us for this workshop on business transition planning, as we explore the ins and outs of transitioning your company on your own terms.
It's crucial to start planning for your transition, whether it comes next year or in a decade. Given recent business cycles, supply chain challenges, and talent issues, owners may be thinking about their next stage sooner than expected. In this workshop, we will discuss a 3-step framework to transition your business on your terms, and gain clarity on some of the biggest decisions of your life.
This workshop, will be led by Laurie Barkman, who works with entrepreneurs on their journey from transition to transaction, from creating value to letting go. She provides a structured process for business owners to plan successful transitions of their companies.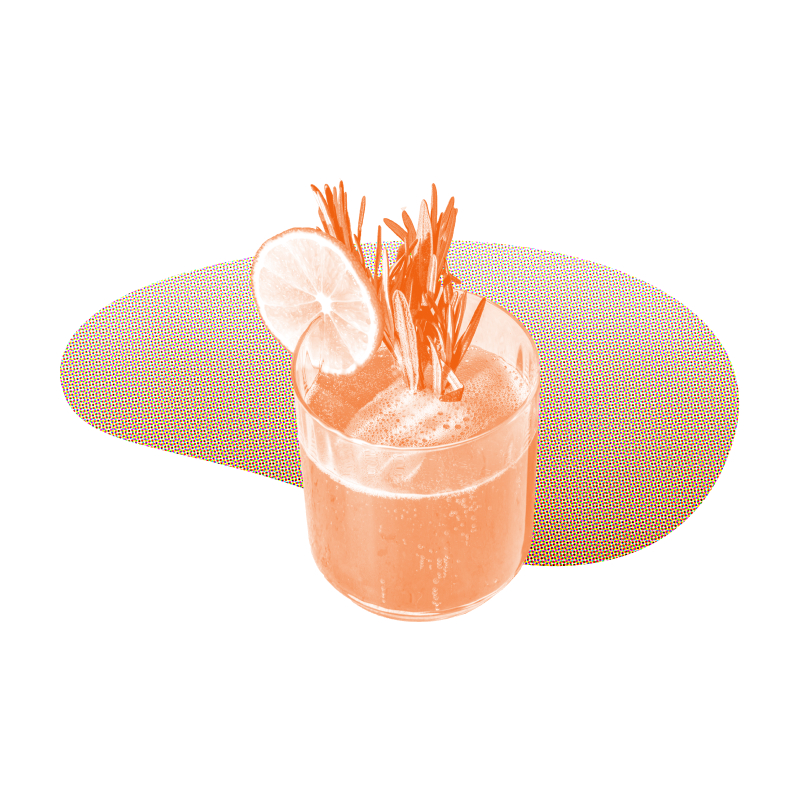 We're excited to invite Brick & Wonder members and their guests to our Summer Social at Olympia Dumbo in Brooklyn!
Join us for a fun and informal gathering for Brick & Wonder members, as well as guests interested in learning more about the Brick & Wonder community. We'll celebrate the summer season on the private rooftop terrace of the newest addition to the Dumbo skyline.
Refreshments will be provided.
RSVP is required!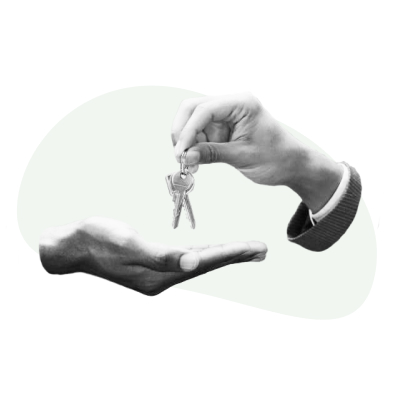 We're excited to invite Brick & Wonder members to join us at the beautiful Henrybuilt showroom in Soho for our July Roundtable, Expanding Business Ownership.
As your business grows, it becomes increasingly critical to retain senior team members that have deep institutional knowledge, valuable client and collaborator relationships, and tailored experience in core business activities.
One of the best means available to promote retention is a structured business ownership program, which gives senior leaders a stake in business outcomes.
In this Roundtable, we'll discuss the notion of expanding business ownership by extending Profits Interests, or Shares (of different kinds) to senior team members.
Henrybuilt, 12 Crosby St, New York, NY 10013
August 2023
No events scheduled for August
September 2023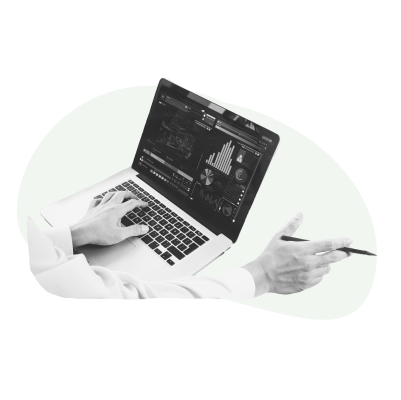 Survival and growth in business depend on sales and selling, but, for many, the process is exhausting, emotionally fraught and a distraction from the satisfaction of doing the work we're required to sell.
October 2023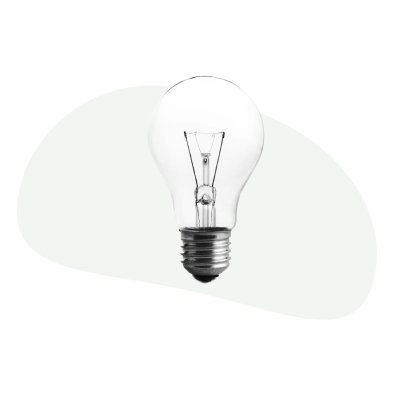 In this roundtable we will explore ways to build your personal influence through creative thought leadership, and why this work is valuable in your own professional development, and in order to grow your business.