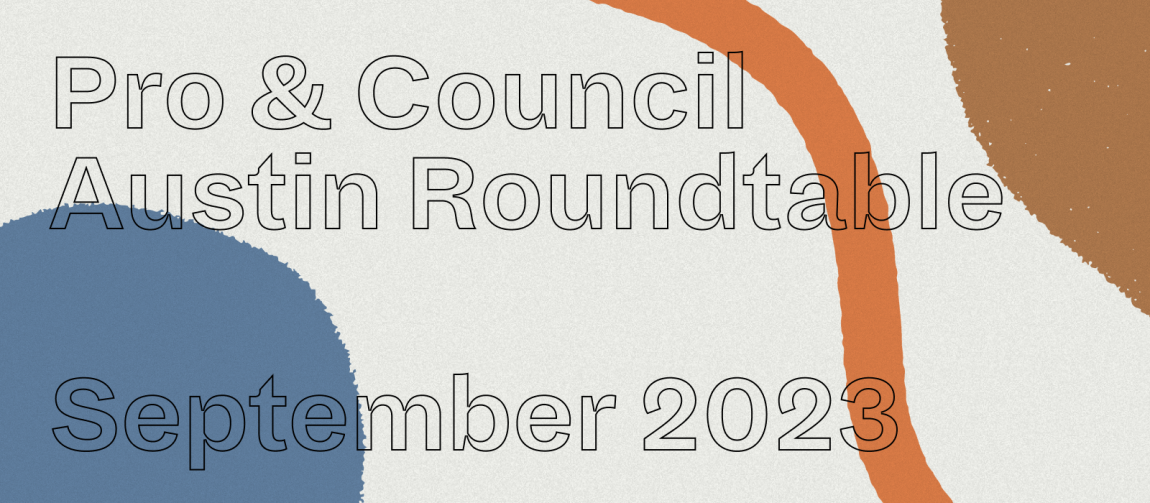 We're excited to invite our community in Austin to join us at Michael Hsu's studio in Austin, TX for this Roundtable titled Seeding Innovation. 
Innovation in the ways we work, and in the products and services we produce creates opportunity. Yet innovation is an ongoing proposition – it's not enough just to innovate once. In this Roundtable, we'll discuss approaches to seeding innovation in your field and nurturing the capability to innovate in your teams – even among the consultants you hire.
Austin, TX
September 2023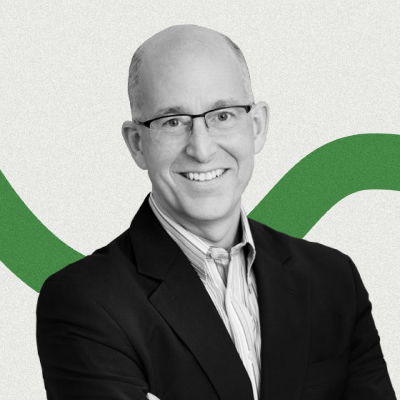 We're excited to invite Brick & Wonder members to participate in this online workshop exploring the process and experience of productizing a service.
Are you intrigued by the idea of transforming your professional service into a tangible product? Join us for an insightful presentation on the art of Productizing a Service. This program dives into the world of shaping your expertise into a product, offering a path to consistent delivery, predictable outcomes, and enhanced profitability.
November 2023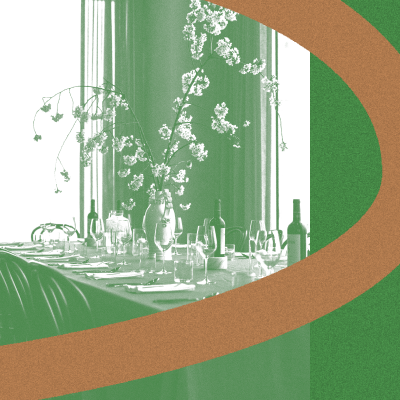 We're excited to invite Brick & Wonder Council Members and select guests to join us downtown for an exclusive dinner at award-winning chef Marc Forgione's restaurant, Peasant.
An intimate evening of delicious rustic Italian fare, wine pairings, and compelling conversation in a private wine cellar. Iron Chef winner, Marc Forgione, is a pillar of the New York dining scene, and an internationally acclaimed voice in the industry; we're thrilled to experience and explore his cuisine collectively.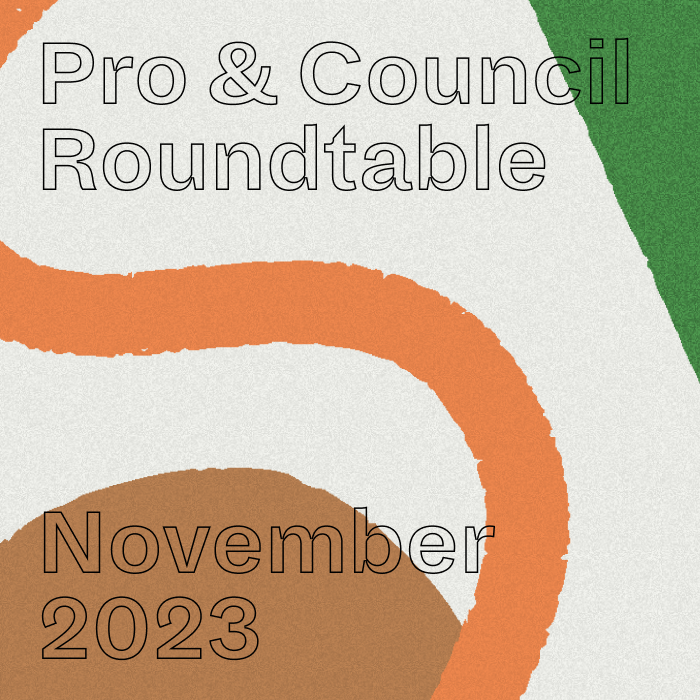 Everyone has surely imagined what it would be like to read another person's mind: the potential client, disappointed by the presentation but unwilling to concede exactly why; the potential hire, unwilling to reveal their true levers in a hiring negotiation.
Our inability to read minds is probably a blessing – we may not always like what we'd find. But this doesn't stop us from trying to anticipate and second-guess people. Occasionally we might nail it, but, perhaps overwhelmingly we're more likely to be wrong than right. Join us as we dig into the dynamics of trying to read the room, or failing to, and the effects this can have on our business and personal growth.
December 2023
No events scheduled for December
January 2024
Research shows eight in ten customers are willing to pay more for a better customer experience.
The moments when we kick off and close out client engagements present opportunities to create high-impact, memorable experiences. There are certainly other opportunities along the way, including how we handle emerging project challenges or bad news about timelines and budgets.
In this Roundtable, we'll discuss strategies and insights on how to foster impactful, innovative, and sustainable client experiences and relationships.
February 2024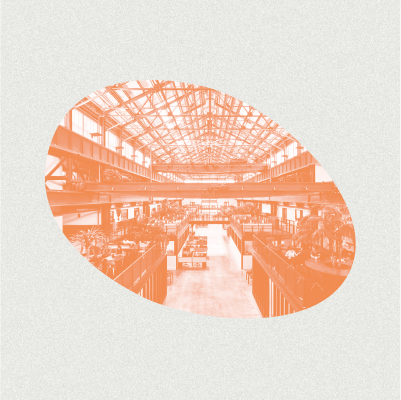 We are pleased to invite Brick & Wonder Pro & Council members to a private tour of New Lab – a remarkable adaptive reuse project located in The Brooklyn Navy Yard.
Newlab is a multi-disciplinary, high-tech design and prototyping center that opened in 2016 at the Brooklyn Navy Yard.
DBI Projects led the development and project management of Newlab from conceptual planning and financing through entitlements, construction and completion.
DBI engineered the Public-Private Partnership between the developer, Macro Sea, the property owner, Brooklyn Navy Yard Development Corp, and the State of New York through the Empire State Development Corporation and the City of New York through the Brooklyn Borough President, the City Council and the Economic Development Corporation (EDC).
Newlab was founded to address significant societal needs by scaling and commercializing emerging technologies and companies.
Today, Newlab includes more than 900 entrepreneurs, partnerships with forward-thinking corporate and civic entities, and the support of domain experts—all working together to scale frontier technologies.
March 2024
No events scheduled for March
April 2024
No events scheduled for April
May 2024
We are pleased to invite Brick & Wonder Pro & Council members to a private tour of the Manitoga Residence and Russel Wright Design Center, on Friday May 9th 2024.
Located in Garrison, New York, approximately one hour north of New York City, Manitoga is the former home and 75-acre woodland garden of American industrial designer Russel Wright (1904-1976), envisioned with his wife Mary Einstein Wright (d. 1952) for their family. Manitoga is a National Historic Landmark, an Affiliate Site of the National Trust for Historic Preservation, and one of the few 20th-century modern homes with original landscape open to the public.
In 2021, the Russel & Mary Wright Design Gallery opened to the public, offering a permanent onsite display of the Wrights' groundbreaking designs for the American home.
Manitoga/The Russel Wright Design Center stewards Manitoga as the embodiment of the Wright's design philosophy and life work and celebrates good design for living in creative harmony with nature through tours, programs, events, and free year-round access to woodland trails.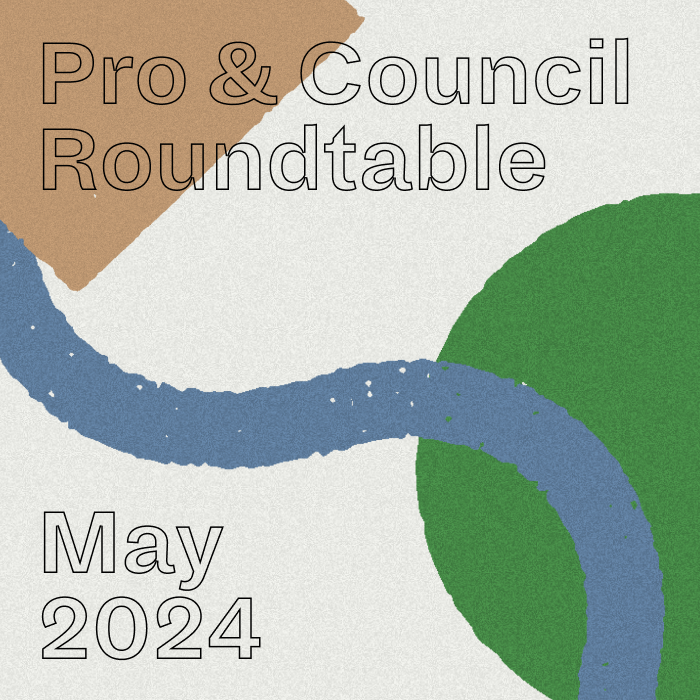 Though we enter new client engagements with energy, enthusiasm, and high hopes for what the future holds, the reality of realizing any built project is that it places stress on the clients, the project collaborators, and on the original vision for the project.
We are wise to counsel clients (before we engage!) that there will be ups and downs, and that this process can often be additive, though it seldom feels like it at the time.
Many projects survive or even flourish in the crucible of getting the work done. Others, for a variety of reasons, do not.