450 Warren St., Brooklyn, NY 11217
We are pleased to invite Brick & Wonder Pro & Council members to a private tour of 450 Warren Street in Brooklyn, NY, on Thursday March 29th. Designed by SO-IL, and sitting on the crossroads of Boerum Hill and Gowanus, this stunning, modern, multi-unit building, questions the way residential design impacts how we interact with and form community. The architects utilize greenery, light, and shared spaces to inform the way residents move, feel, and connect, both with each other, and with the place they call home.
The tour will be led by Tankhouse + SO-IL, and followed by coffee and light refreshments in the penthouse hosted by Esteban Gomez.
450 Warren St., Brooklyn, NY 11217
April 2023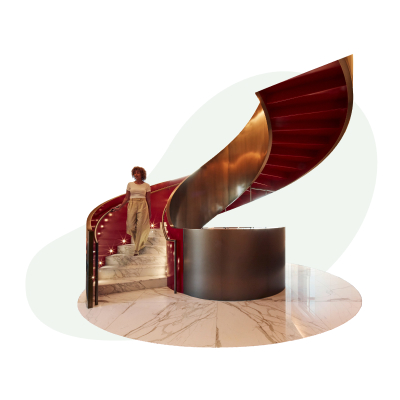 We're excited to invite Brick & Wonder Council Members and select guests to join us for drinks and dinner at Hudson Yard's newest addition, The Set.
The Set is a stunning residential high-rise, designed by Handel Architects + March and White Design, developed by Related.
Standing at 44 stories with jaw-dropping views, part of what sets this building apart is its commitment to art and design; the developers collaborated with Brick & Wonder member, Sugarlift Gallery, which curated all of the art in the building's common spaces, furnished units, and the restaurant.
Refreshments and a three-course dinner will be served. The meal will be prepared and executed by James Beard Award-winning chef, restauranteur, and author, Dan Kluger.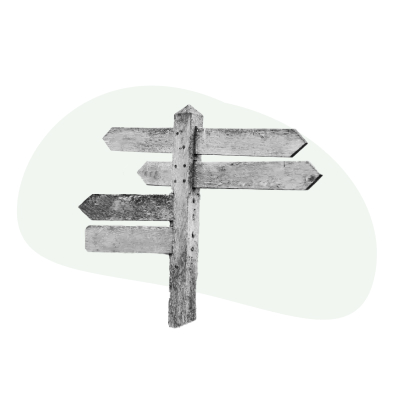 We invite Brick & Wonder Pro & Council members to the New York home of COOKFOX Studio, an integrated and multidisciplinary architecture firm that aims to design and advocate for a more sustainable future.
If you believe "those who cannot learn from history are doomed to repeat it," you know the stories we tell about our past are almost as important as the experiences themselves. But how can we ensure we learn the proper lessons? And how can we best apply these lessons to the present and future?
In this Roundtable, we'll dive into how our past influences our decision-making.
May 2023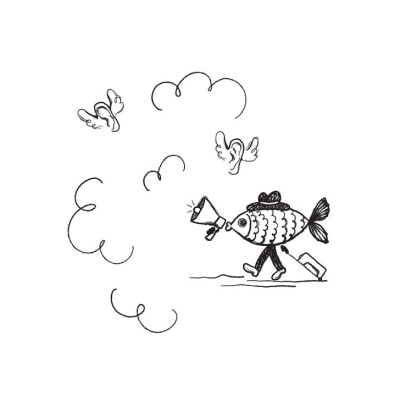 We invite Brick & Wonder members to join this Member Workshop on financial strategies for small to medium-sized companies in the built environment industry.
The ins and outs of owning and operating a business are never-ending and at times can feel overwhelming, leaving business owners without the bandwidth or support to maximize financial opportunities.
With 13 years of financial management of the NYC design studio Roman & Williams under his belt, Jay De Bari leads De Bari & Co., a strategic financial planning practice that focuses on supporting and guiding businesses through all aspects of fiscal movement and growth.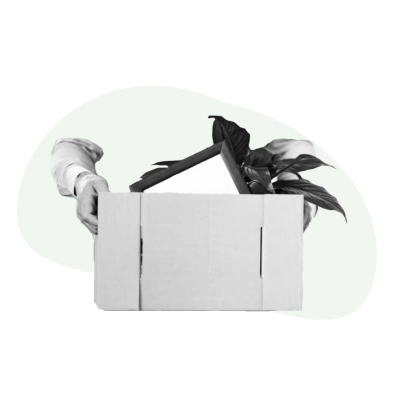 Whether hiring for growth, for a niche skillset, for diversity, or for a new strategic initiative, the process can be time-consuming and even overwhelming.
For small businesses (and especially for service providers) knowing the right time to hire, and making time to get the process right is a difficult balancing act, but one that has the potential to yield transformative results over time.
In this Roundtable, we'll discuss some of the common pitfalls with recruitment (and firing), and some of the tools and techniques that can accelerate the processes and improve outcomes.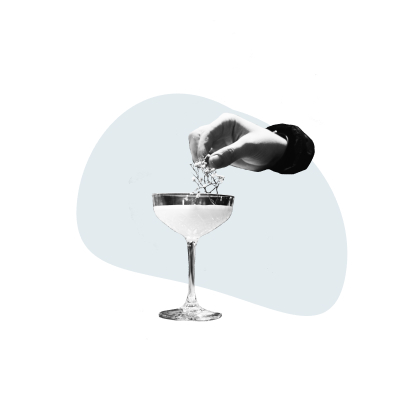 We're thrilled to invite Brick & Wonder Pro and Council Members and select guests to join us for drinks and canapés at the Soho home of Italian wellness brand, Gessi.
June 2023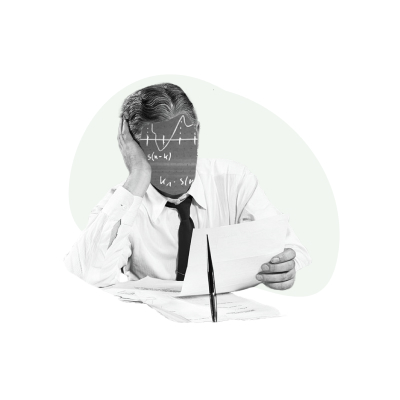 Risk is an essential dimension in business (and life!), but it can be the making or undoing of businesses, ideas, partnerships, projects and teams.
How do you manage and take risks in your business? What are the qualities or factors you weigh in taking risks? What is the course you are plotting with the risks you're taking?
July 2023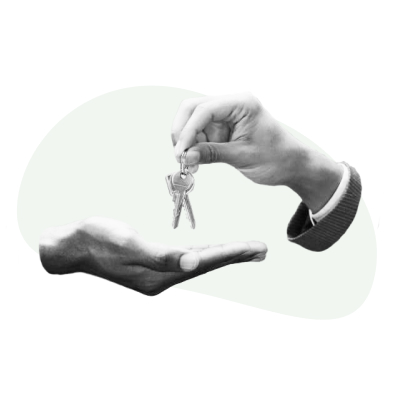 As your business grows, it becomes increasingly critical to retain senior team members that have deep institutional knowledge, valuable client and collaborator relationships, and tailored experience in core business activities.
One of the best means available to promote retention is a structured business ownership program, which gives senior leaders a stake in business outcomes.
In this Roundtable, we'll discuss the notion of expanding business ownership by extending Profits Interests, or Shares (of different kinds) to senior team members.
August 2023
No events scheduled for August
September 2023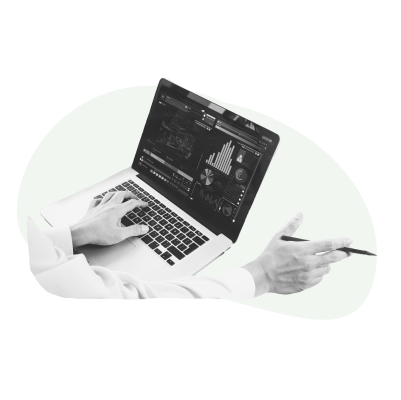 Survival and growth in business depend on sales and selling, but, for many, the process is exhausting, emotionally fraught and a distraction from the satisfaction of doing the work we're required to sell.
October 2023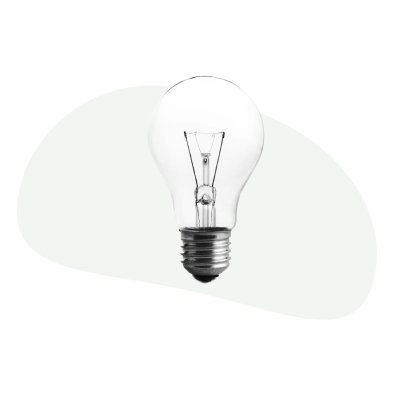 In this roundtable we will explore ways to build your personal influence through creative thought leadership, and why this work is valuable in your own professional development, and in order to grow your business.