A better network, by design
By Brick & Wonder
April 19, 2019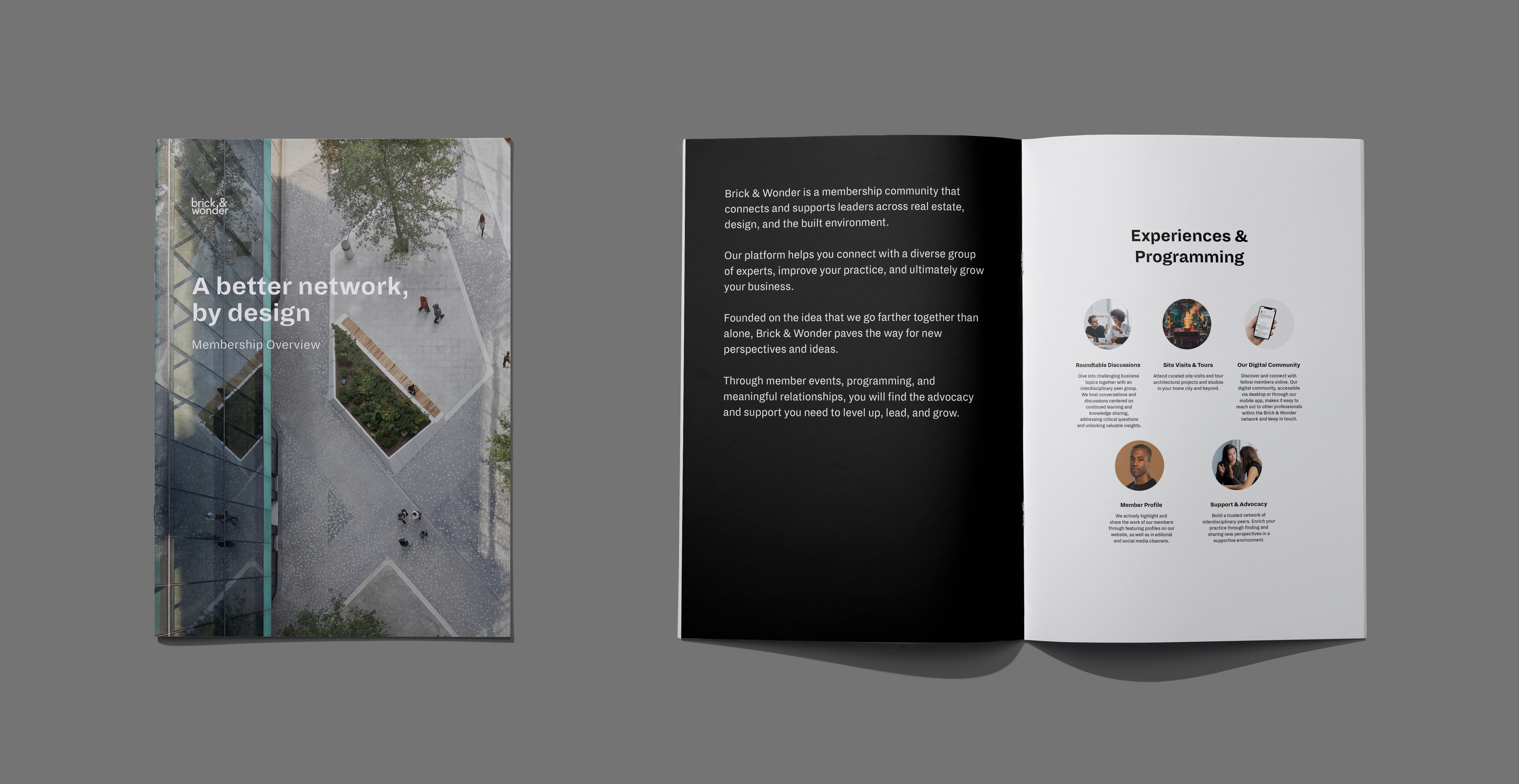 Brick & Wonder is a membership community that connects and supports leaders across real estate, design, and the built environment. Through purposeful, intentional participation and engagement, we're building better relationships and better businesses.
Learn more about our approach to relationship-focused growth in the guide below.
Interested in Becoming a Member?