Adriana Bertolino
Design Manufacturer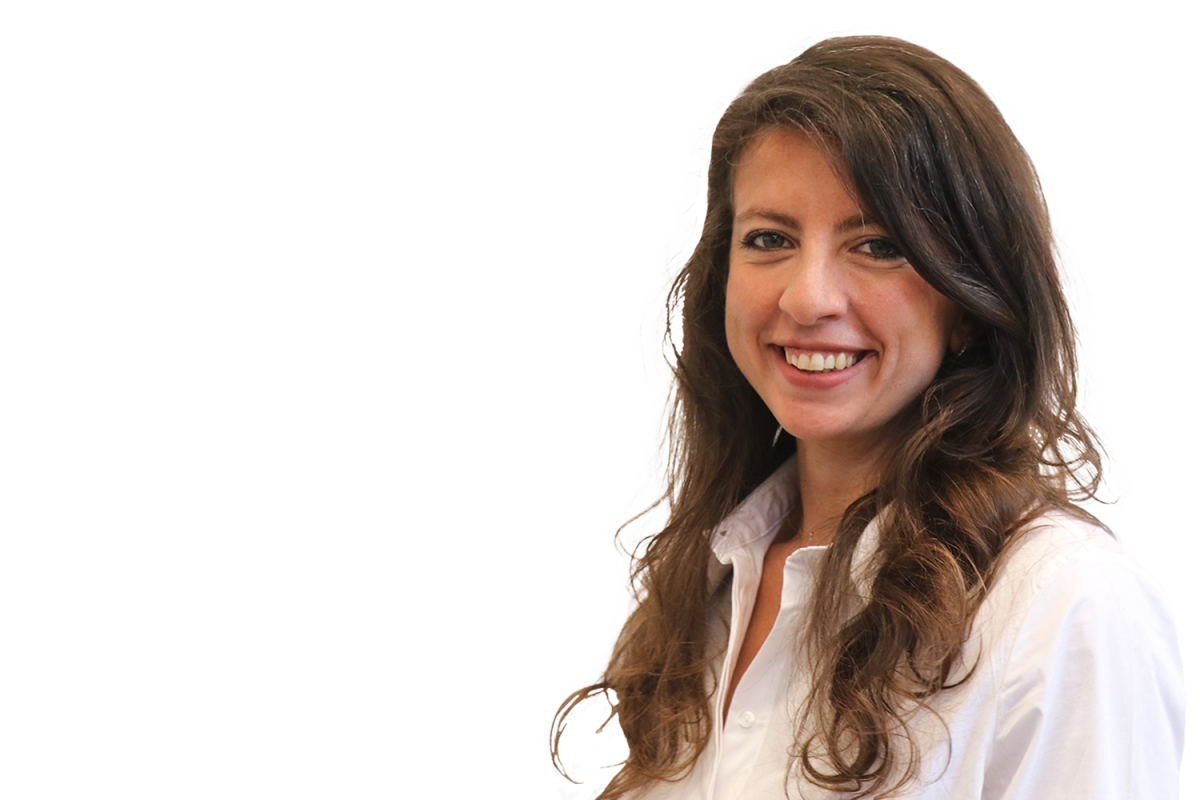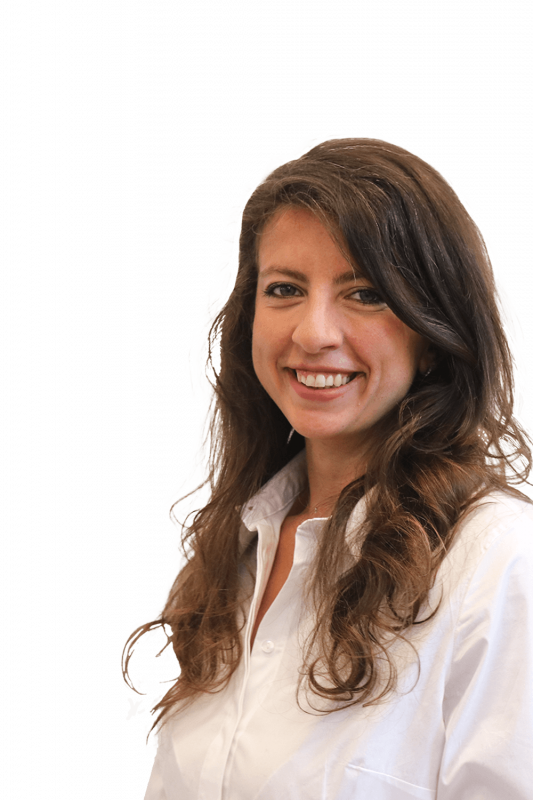 For 30 years Gessi has been designing and creating concepts to enhance the use and benefits of water with the commitment to realize the aspirations of style, personalization, and physical and mental well-being of individuals in the most private of living spaces. Creating a new sector, the Private Wellness sector, Gessi has transformed places that were previously utilitarian into environments capable of exciting and regenerating those who live in them on a daily basis.
Created in a zero-impact green park, the company's creations bring a message of beauty, love of nature, attention, and safety for the user into the homes of those who choose them. The serenity and passion with which they are made, engraved in each object, give a positive vibration to whoever uses and enjoys them.
A global reference for lifestyle, innovation, design, and sustainability, the Gessi collections furnish the world's most beautiful hotels, public spaces, yachts, and private homes.