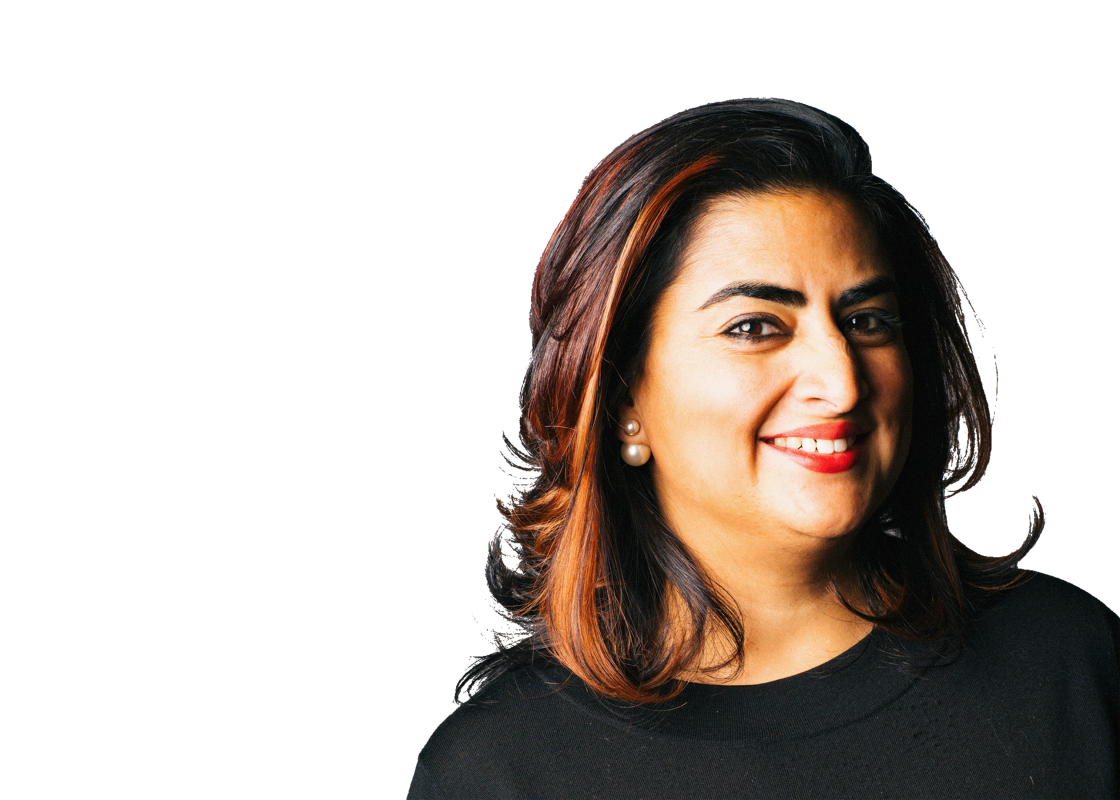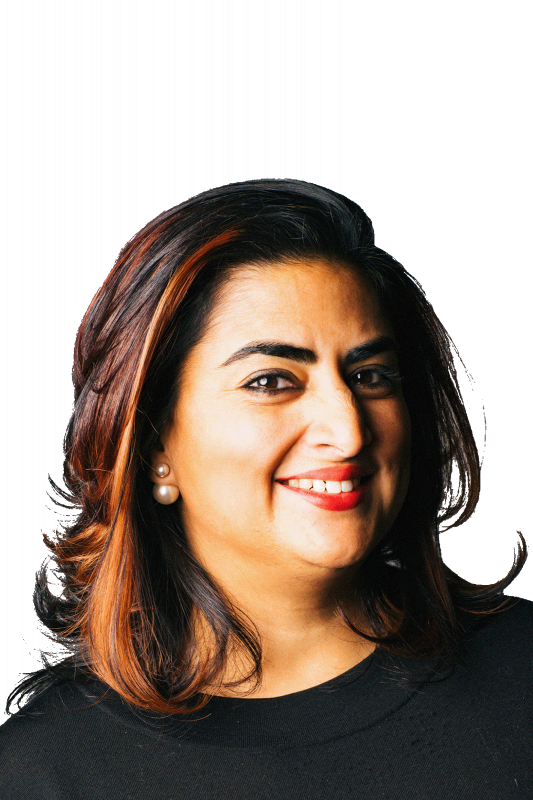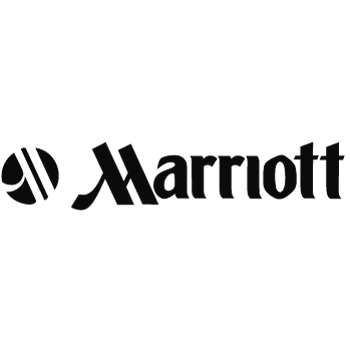 New York
85 West Street
New York, NY 10006
Aliya Khan is Vice President of Design, Global Design Strategies at Marriott International. With more than 20 years of experience, Aliya has design oversight of Marriott's Lifestyle brands. With her award-winning talent, she drives efforts to define the brands' foundation, distinguishing each with their own clear design personality.
She is responsible for both the launch of the original Aloft prototype in 2008 (under Starwood), as well as its most recent concept, launched in 2017.
Beginning her career in hospitality design with W Hotels in 2003, Aliya has also developed prominent concepts for Le Meridien, The Luxury Collection, and St. Regis, while drawing awards for the opening of the W Montreal, renovations at the W Mexico City, and the Le Meridien properties in French Polynesia. While the Director of Renovations of Luxury Brands, Aliya led strategic development and execution of partner design suites for the St. Regis brand in conjunction with world-class brands such as Bentley Motors, Krug, Dior, and Tiffany.
In 2015, Aliya took a break from the hotel industry to lead the design and development of NeueHouse, the collaborative workspace for entrepreneurs and creatives in both New York and Los Angeles. As Global Director of Design and Development, Aliya led development, design, and execution in both cities.
Aliya holds degrees in both Architecture and Industrial Design from Pratt Institute.