Amy Lau
Interior Designer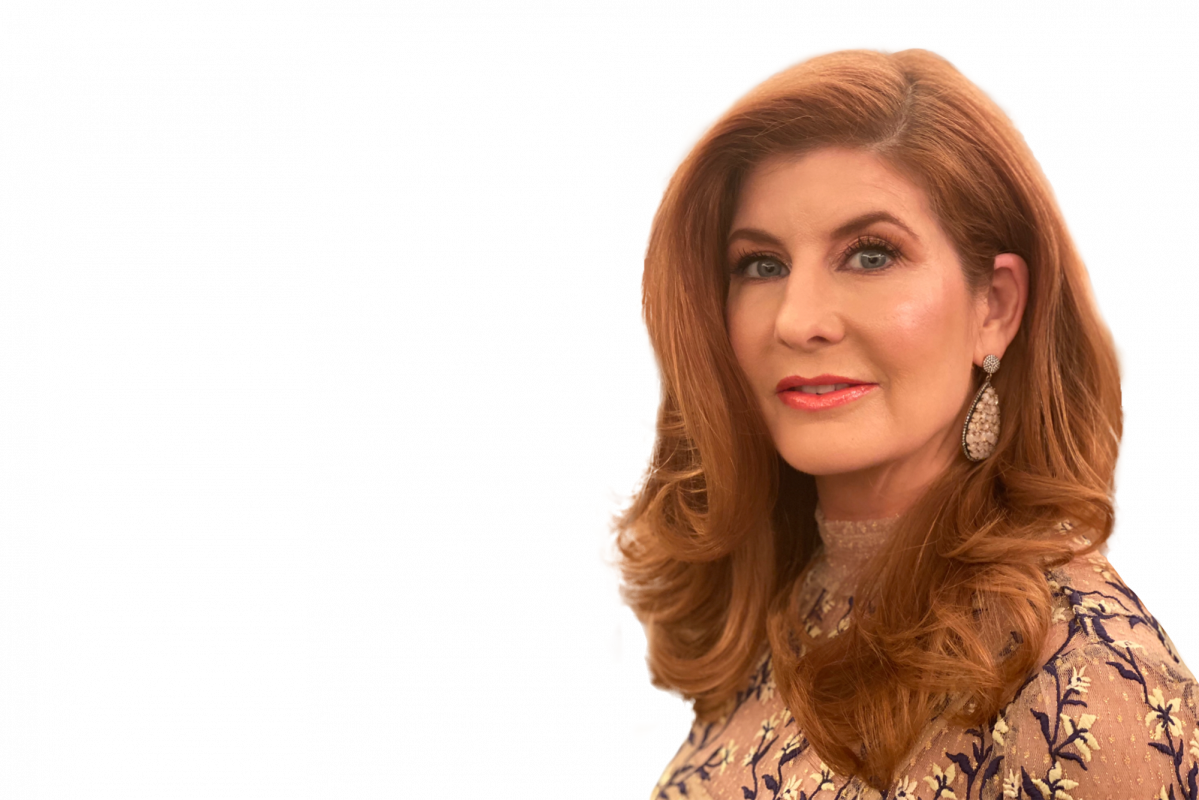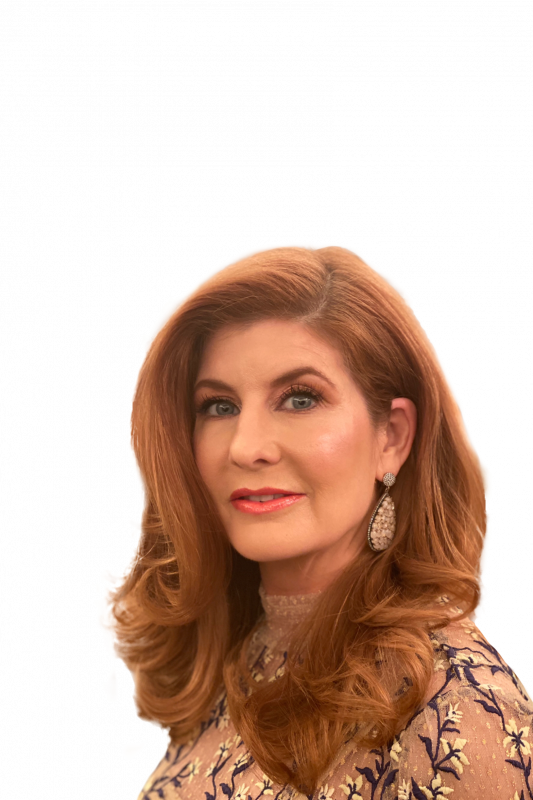 New York
601 W 26th St.
Suite M272
New York, NY 10001
Founded in 2001, Amy Lau Design creates interiors known for their warmth, expressiveness and impeccable attention to detail. Amy has a reverence for the inherent beauty of natural materials, landscapes, and thoughtfully incorporates elements of each into every project. Lauded by Architectural Digest for her "All-encompassing vision of inspired, artful living that elevates mere finesse into the realm of pure magic," Amy's aesthetic embraces both art and design, where each personalized space is enlivened with dynamic mixes of vintage and contemporary pieces and site-specific commissions.
Amy's portfolio of luxurious residential interiors includes an array of artistic and sophisticated homes throughout the world. The firm's work has been featured in such publications as Architectural Digest, Elle Décor, House Beautiful, NY Cottages & Gardens, Martha Stewart Living, and Luxe Interiors + Design. Amy's singular, successful approach to design and the curatorial arts has earned her firm many of the most prized awards in design, including the House Beautiful Next-Wave Award, Architectural Digest/AD 100 Award, ELLE Decor A-List, Luxe Interiors + Design Gold List and New York Magazine's Top 100 List—an accolade Amy has received consistently since 2012.
The Arizona native developed a deep passion for design and honed her curatorial eye studying eminent historians. She received her master's in fine and decorative art from the prestigious Sotheby's Institute of Art. She then served as a director at Thomas O'Brien's Aero and spent five years as the design director of noted 20th-century specialist Lin-Weinberg Gallery in New York City.
Amy Lau Design published a monograph in 2011, and Amy accepted an honorary doctorate from New York School of Interior Design the following year. She served as a spokesperson for Benjamin Moore's 2010-2011 campaign "Paint with the Very Best," which appeared in magazines, buses, and billboards throughout the nation.