Angelique Pierre
Architect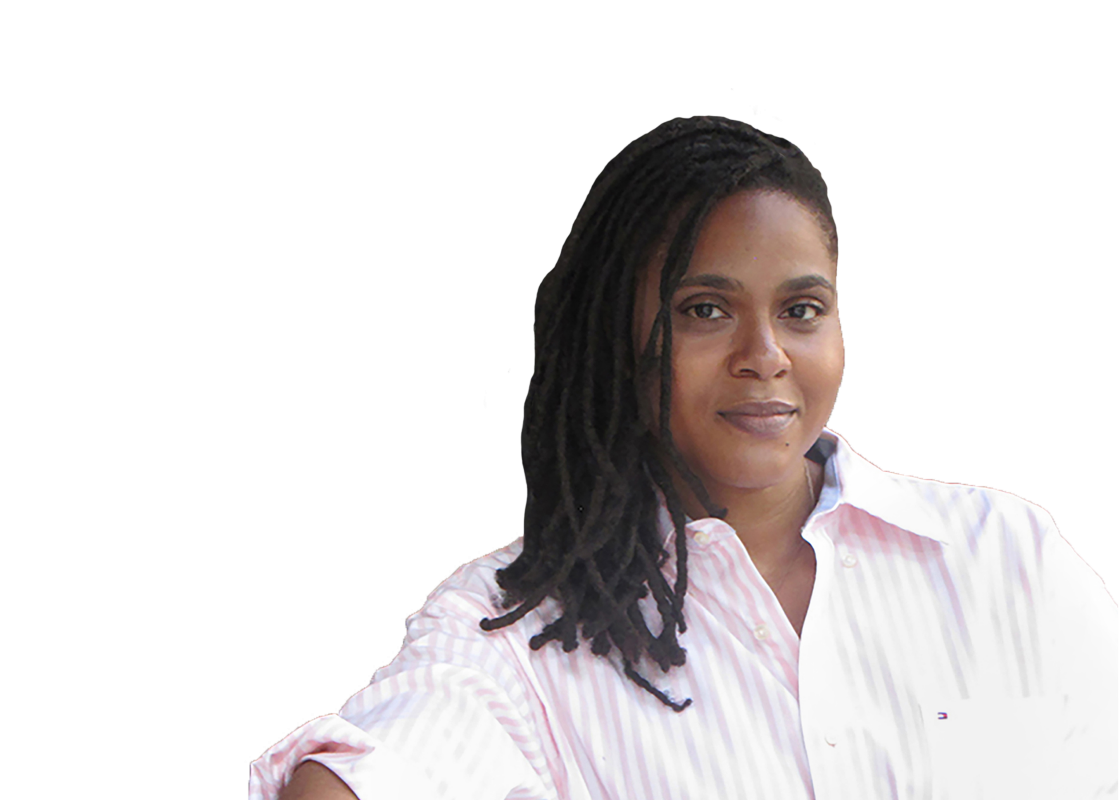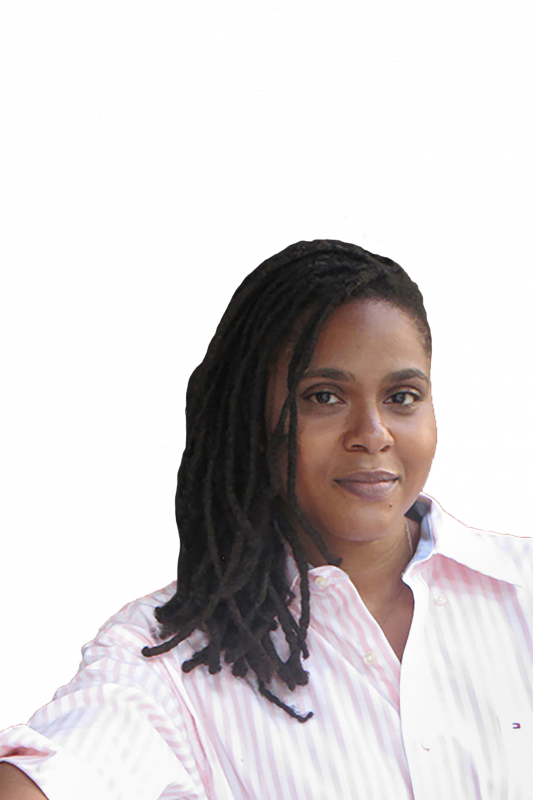 New York
49 West 38th Street
16th Floor
New York, NY 10018
Angelique is a senior project architect at Anik Pearson Architect, where she has managed many of the firm's largest residential projects, including some of the most complex apartment and townhouse renovations. Following various apprenticeships in residential architecture, construction, and even museum installation, Angelique joined Anik Pearson Architect in 2011.
Her extensive experience at the firm, combined with her focus, precision and attention to detail, have made her an invaluable asset to the firm; both to thoroughly train incoming junior staff and to ensure the highest standards of quality to every project.
Anik Pearson Architect (APArch) is a woman-owned architecture firm led by Anik Pearson. APArch effortlessly merges modern living concepts with a distinctive range of architectural and decorative styles. The firm is New York City based, working primarily on bespoke residential projects in local neighborhoods such as the Upper East Side Historic District, the Upper West Side, Tribeca and more. While APArch projects are focused in cities, the firm has left its creative footprint in more wide ranging areas such as Benton County Arkansas, on an island in Penobscot Bay in Maine, adjoining the Hammersley Nature Conservancy in Upstate New York, and in the Escalante Wilderness in Utah.
AParch projects respect historic architecture while applying aspects of sustainability and enhanced building performance. The APArch design process is infused with collaborative enthusiasm, sophisticated aesthetic sensibility, vibrant visualizations, and the APArch practice of marrying time-honored craftsmanship with modern technology. Each project is an opportunity to propose innovative solutions that exceed client goals and regulatory standards.
Angelique enjoys collaborating directly with each client to help them realize their vision of a home enhanced to meet their needs, with a keen eye for refining the details that make each project unique.
In addition to working as an architect, Angelique, along with Anik Pearson and Nancy Kleppel, co-founded the Mentoring Seminar Series for Women Entering the Profession of Architecture, an initiative to improve and enhance mentorship opportunities for incoming female practitioners. Angelique also enjoys volunteering with Open Architecture NYC, biking to the office and finding new, challenging ways to stay physically active.