Angelique Pierre
Principal | blk | dr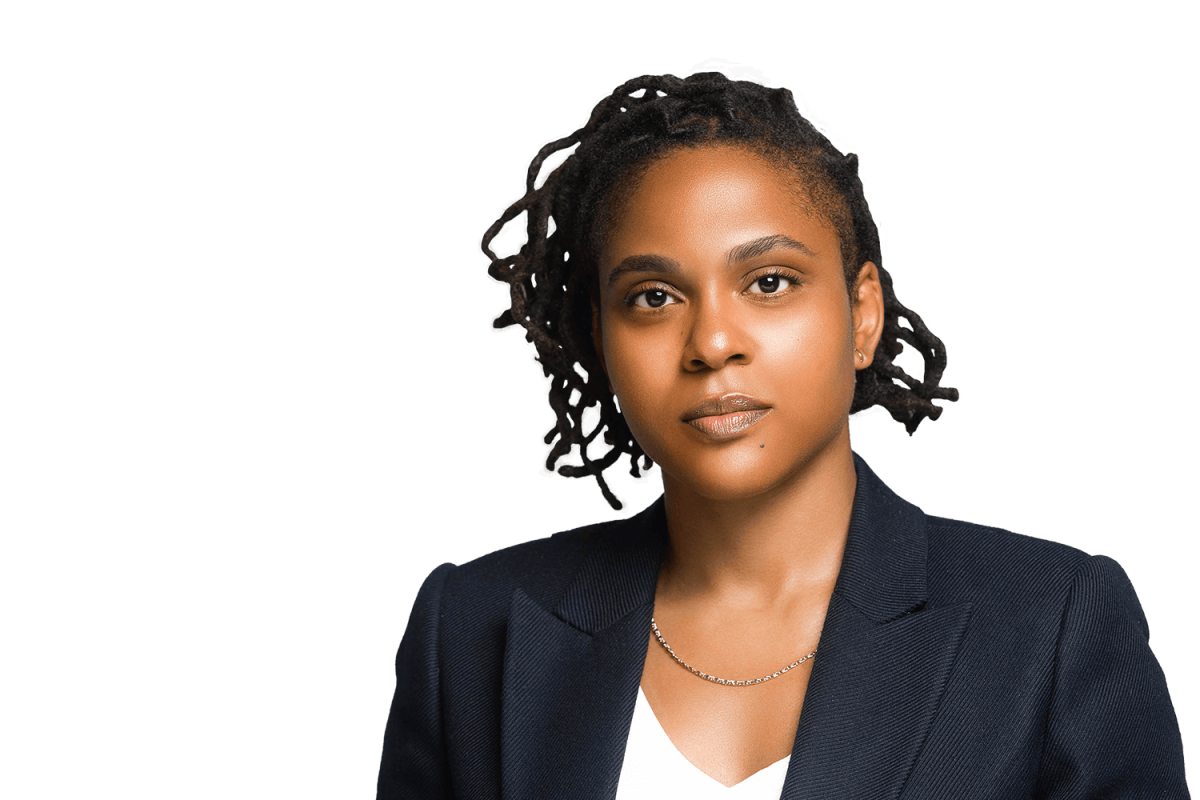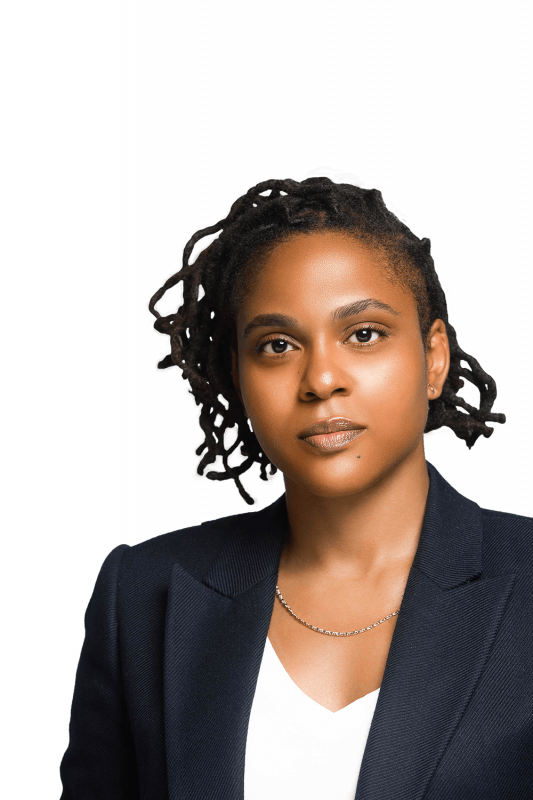 Angelique Pierre is the founding principal of blk|dr architecture + development, a design-forward residential architecture + development practice with a focus on environmentally and socially responsible restoration and renovation projects. She is a graduate of The Cooper Union Irwin S. Chanin School of Architecture and a Registered Architect in the state of New York.
In over a decade of architectural practice, Angelique has designed and managed complex residential projects. Her focus, precision, and attention to detail ensure the highest standards of quality for every project. Angelique is a consummate collaborator that thrives on working with a team to develop and refine solutions that meet project objectives of time, cost, and energy efficiency without compromising design integrity.
She is also the Co-Founder of Mentorship for Women in Architecture, an initiative to connect incoming practitioners with practitioners in leadership roles for mentorship that is instrumental in the pursuit of a long and fruitful career.
In her time away from her desk, she is an Advisory Board Member of the AIANY Women in Architecture Committee and a Board Member of ArchiteXX, a group of academics and practitioners dedicated to the advancement of all women-identified, non-binary, gender non-conforming, and allied individuals. She is also an active mentor, an Open Architecture NY volunteer, and an active member of The Cooper Union alumni community, serving on the Anti-Racism Task Force.