Antonio Rillosi
Specialty Fabricator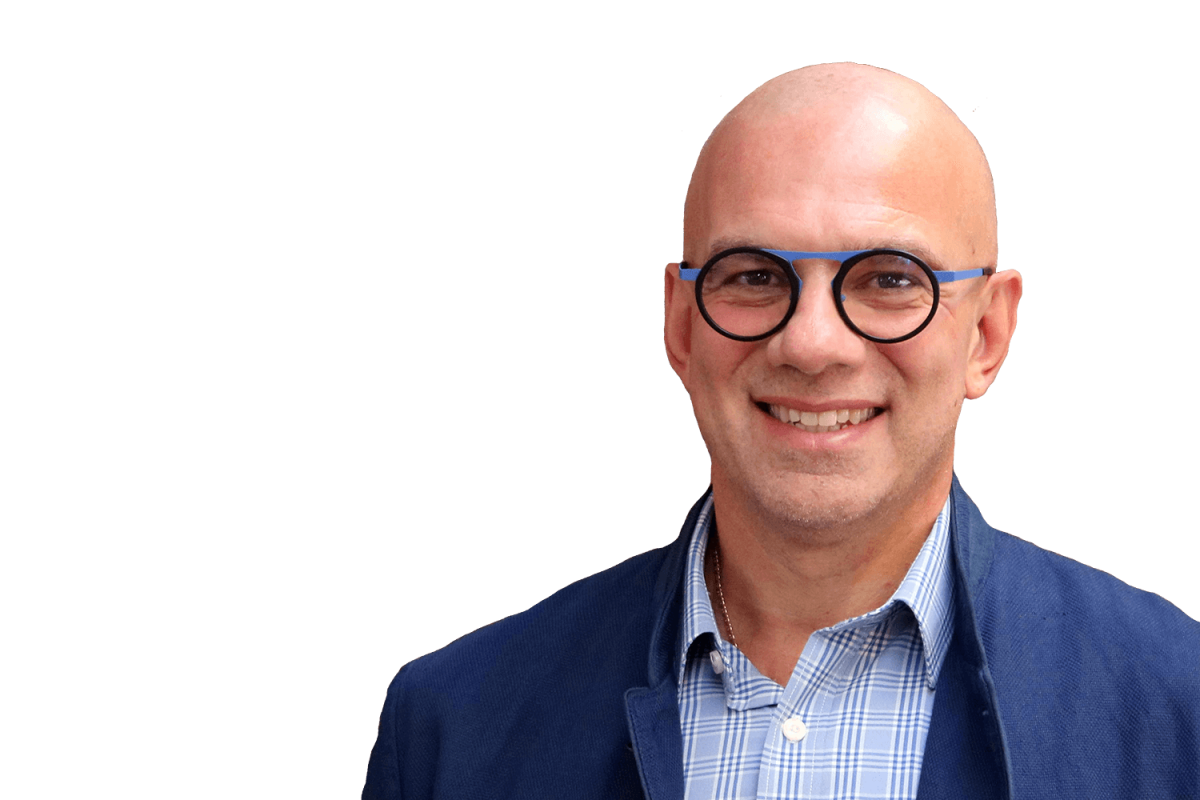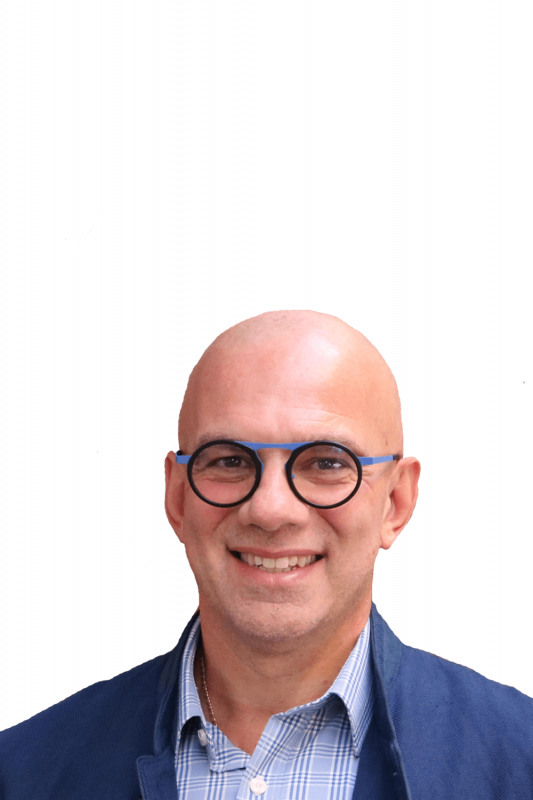 New York
39 West 38th Street
Suite 6E
New York, NY 10018
Milan
Via Pietro Nenni 9
20037
Paderno Dugnano
London
2 Eastbourne Terrace
Paddington
London W2 6LG
Sydney
74 Pitt Street, Suite 601
Sydney
NSW 2000
"Spreading beauty around the world has always been the flame that fuels me. Beauty is an enrichment. Beauty in thought, in behaviour, in our work. We work trying to make the world a better place to live. More sustainable, virtuous, for us, for our children and future generations." – Antonio Rillosi CEO & Founder of Extra Group, Beyond Architectural Fabrications
We work by putting in care, attention, and innovation together with craft skills. We work to deliver projects that have a strong aesthetic impact – as well as a positive impact – for those who thought of them, for those who made them, and for those who use them.  Wanting to make the world a more beautiful place takes a lot of hard work, commitment, and endless determination. These characteristics respond perfectly to the complex, difficult projects that no one has ever done before – in architecture and interiors – which are entrusted to us by our clients, architects, designers, and planners. 
Extravega is a company that specializes in the design, engineering, production, and installation of exclusive custom-made design and architectural projects. Founded in 1985, after more than thirty-six years of activity and dynamic presence, Extravega today is a group that operates worldwide in the fields of Architecture and Design, through its offices in New York, London, Dubai, Milan, and Sydney and other subsidiary entities such as Extravega Construction Management and TIS (The Italian Sign). The eclectic nature of Extravega has led to the development of numerous productions in collaboration with world-renowned architects and designers, creating bespoke projects with different levels of technical and production complexity: staircases (curved, spiral), railings and parapets, balustrades, building exterior facades, exhibition stands, curved large size windows & doors, shopfronts, artworks.
In our production facilities, in Italy and the USA, we are specialized in the manufacturing and installation of unique custom-made pieces: we use and transform metal (corten, aluminum, stainless steel, black steel, bronze, brass, copper), glass, and wood. 
We dedicate our work every day to all those who care about us.