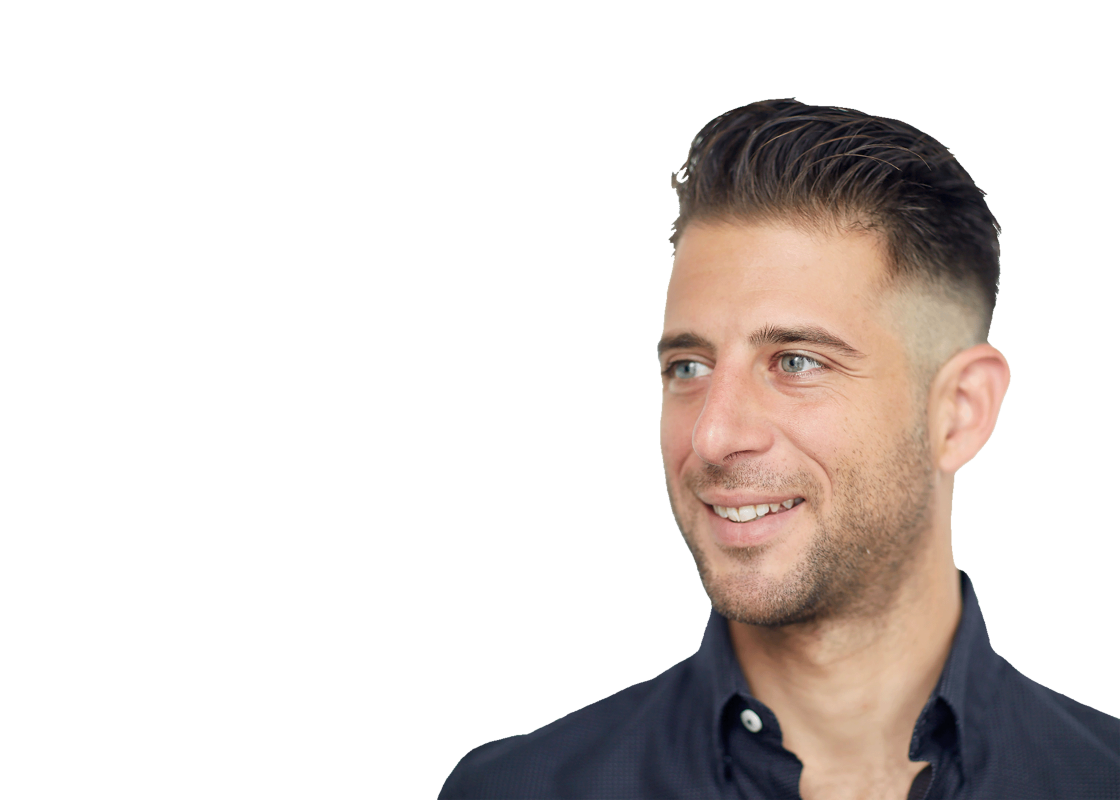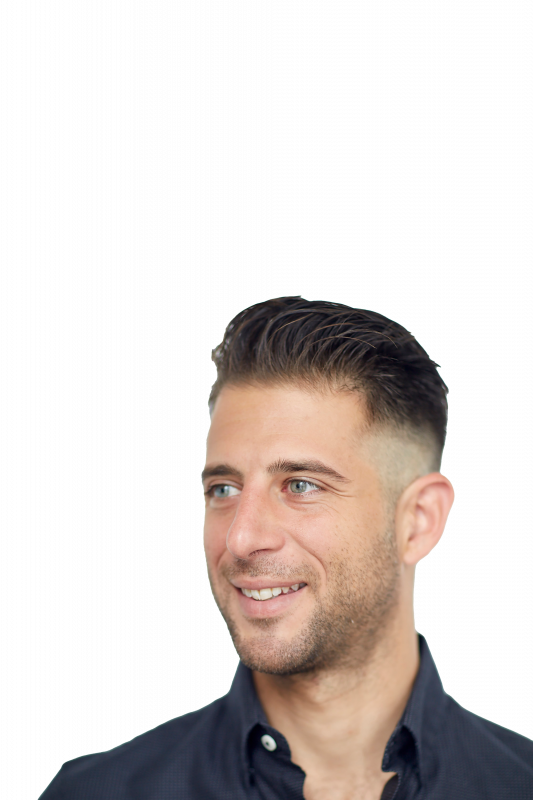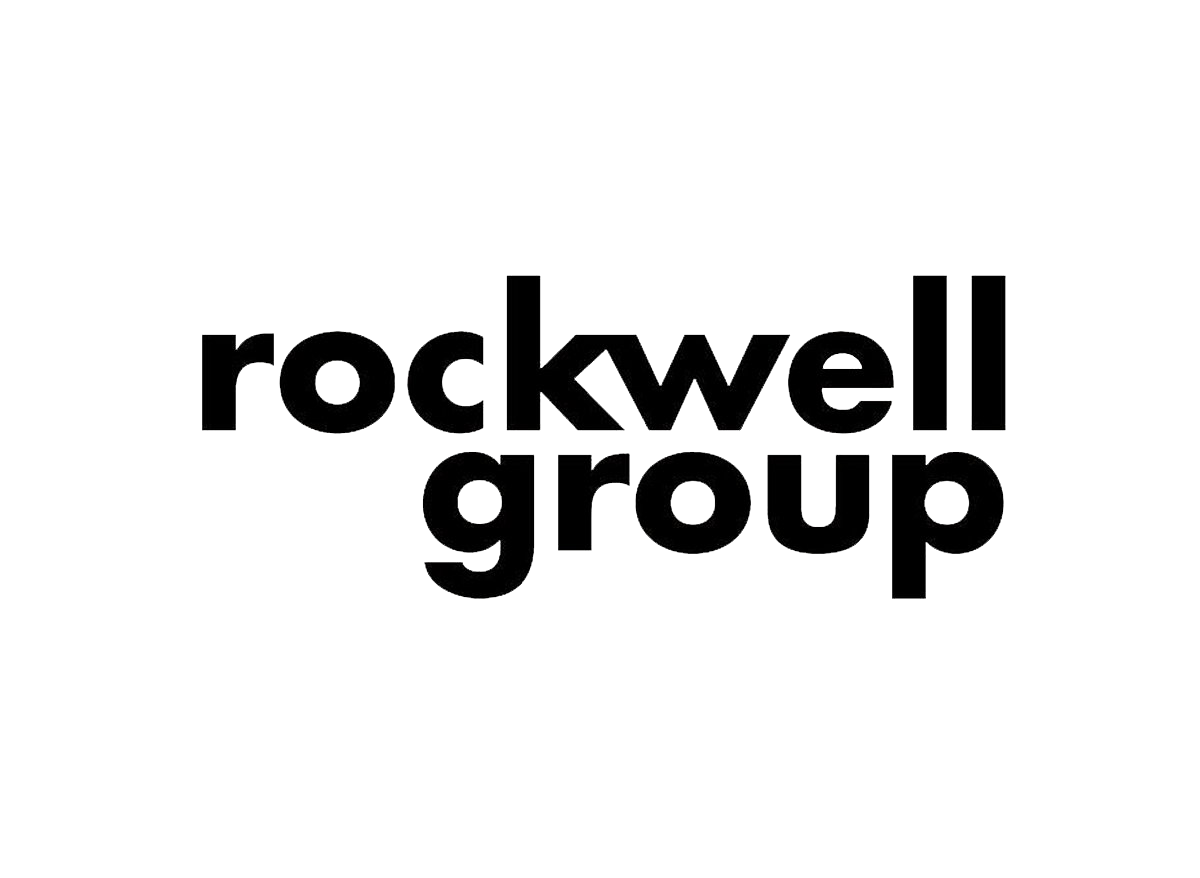 New York
5 Union Square West
New York, NY 10003
Antony Cestra is a Design Architect and Entrepreneur driven by his passion for making the world a better place. Antony believes that Architecture represents an opportunity to influence human behavior through shaping the environment we live in.
Educated primarily in Italy, Antony received his first professional degree in Civil Engineering followed by a degree in Architecture and Interior Design at La Sapienza in Rome. In 2004 he moved to New York City and completed a Bachelor of Architecture from NYIT School of Architecture and Design, graduating Magna Cum Laude.
Inspired by the work and vision of Buckminster Fuller, Antony joined Foster and Partners in 2012, one of the most innovative and integrated design practices in the world.
In early 2016 Antony moved on from F+P to peruse his independent projects. Having over twelve years of experience, he has developed a comprehensive workflow in architecture between various project scales and use. He has acquired the unique proficiency of creating and executing challenging projects while orchestrating the various project consultants and managing resources and client expectations with his refined communication and people skills.
Antony is currently an Associate at Rockwell Group, an interdisciplinary firm that emphasizes innovation and thought leadership in every project. Crafting a unique and individual narrative concept for each project is fundamental to Rockwell Group's successful design approach.
Throughout his career Antony has worked in a variety of office environments, building typologies, and design sectors, honing his design skills and construction knowledge ever since apprenticing at a young age at his father's Italian construction company and traveling around the world fulfilling his curiosity. Antony's skill set and unique perspective on living enriches his own travels and the lives of those around him, such as his travels to South East Asia where he collaborated with IBUKU designing and building bamboo structures for locals as well as for Green School.