Bill Caleo
Real Estate Developer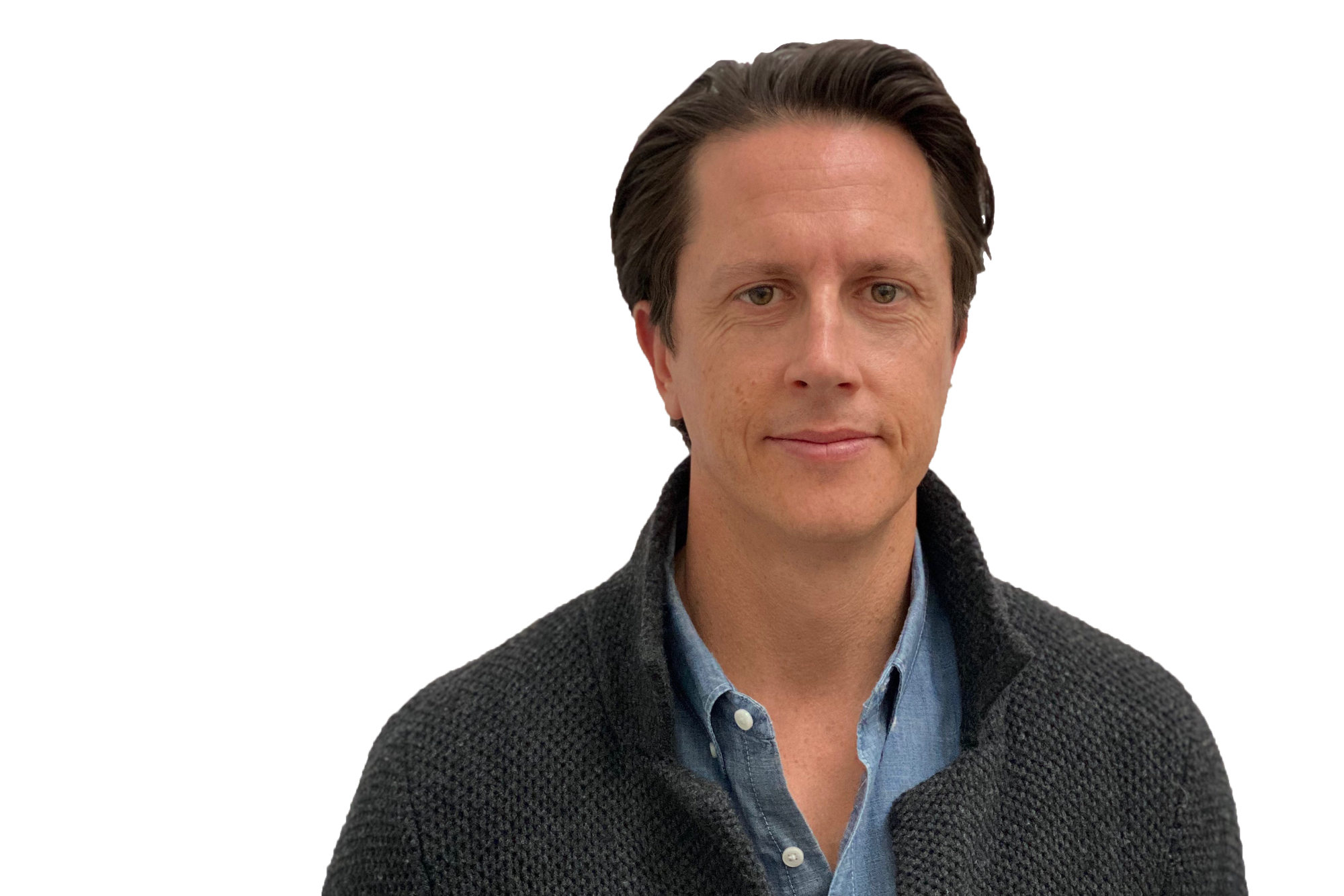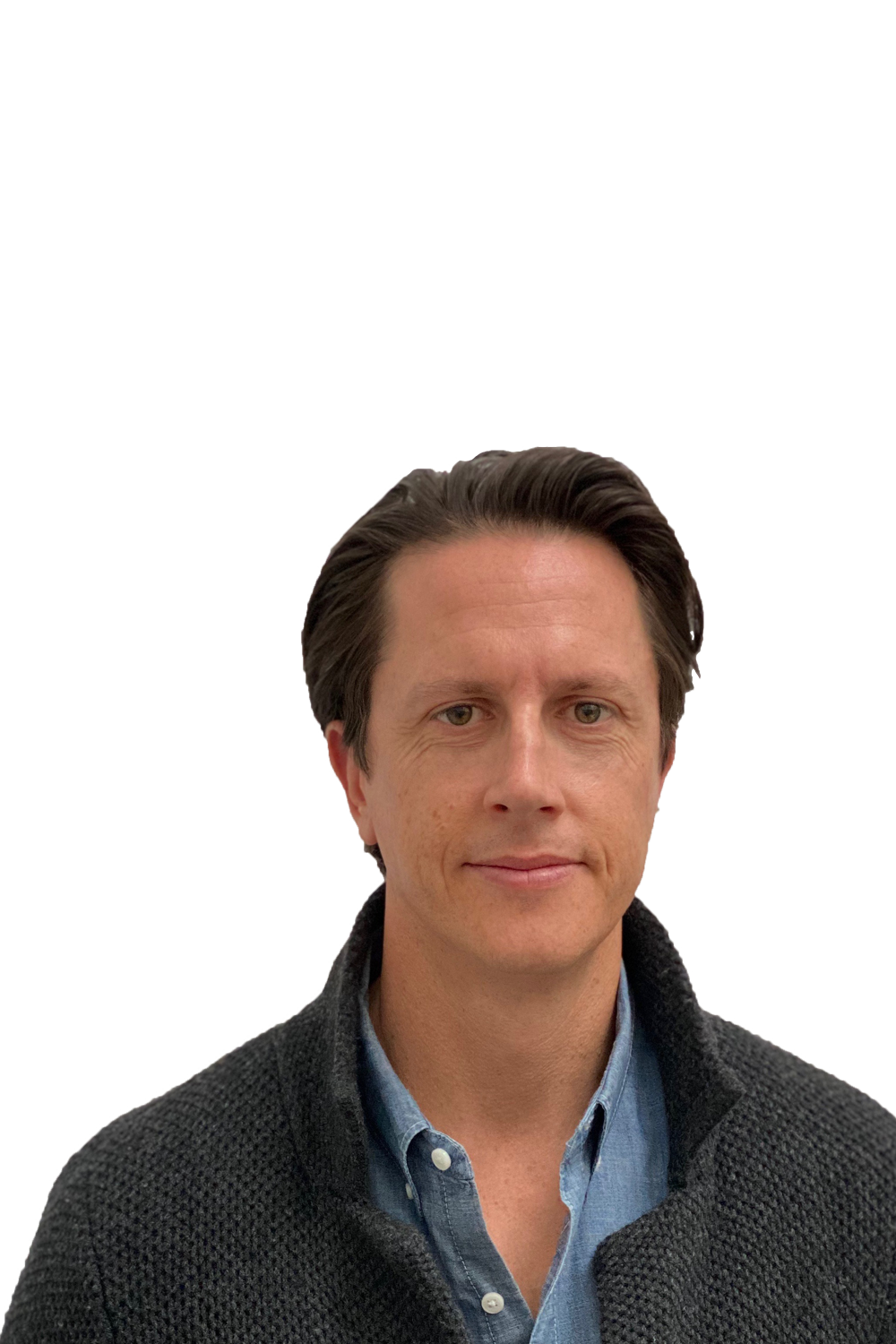 New York
80 4th St
Brooklyn, NY 11231
Bill Caleo is the co-founder and Head of Operations for The Brooklyn Home Company (TBHCo), a residential and hospitality development firm based in Brooklyn, NY. Bill has been a real estate developer in Brooklyn for more than 15 year and is currently working on 100,000+ square feet of residential real estate in Brooklyn, spread over five unique neighborhoods.
He is also the co-founder of The Jackson Home Company (TJHCo), a boutique home building development company based in Jackson, WY with more than 17 projects underway. Most recently, as a native of Rochester, NY, Bill and TBHCo have undertaken their first hospitality project, The Lake House on Canandaigua, a new Finger Lakes hotel opening summer 2020. Listed by VOGUE as one of the most anticipated new hotels opening this year, the 125-room project will bring a new level of hospitality to the region.
Bill has a B.S. in Business from Skidmore College, where he now serves on the Board of Trustees, and he also received his M.F.A. in Acting from Southern Methodist University. He is an alumnus and on the board for the not for profit The Hyannis Sound, his college summer a cappella group in Cape Cod.  Bill lives in Brooklyn and Bronxville, NY, with his girlfriend Megan and their four children. He's also a lifelong fan of the Buffalo Bills and enjoys skiing, exercising and spending time with his family in the Catskills.