Brigham Farrand
General Contractor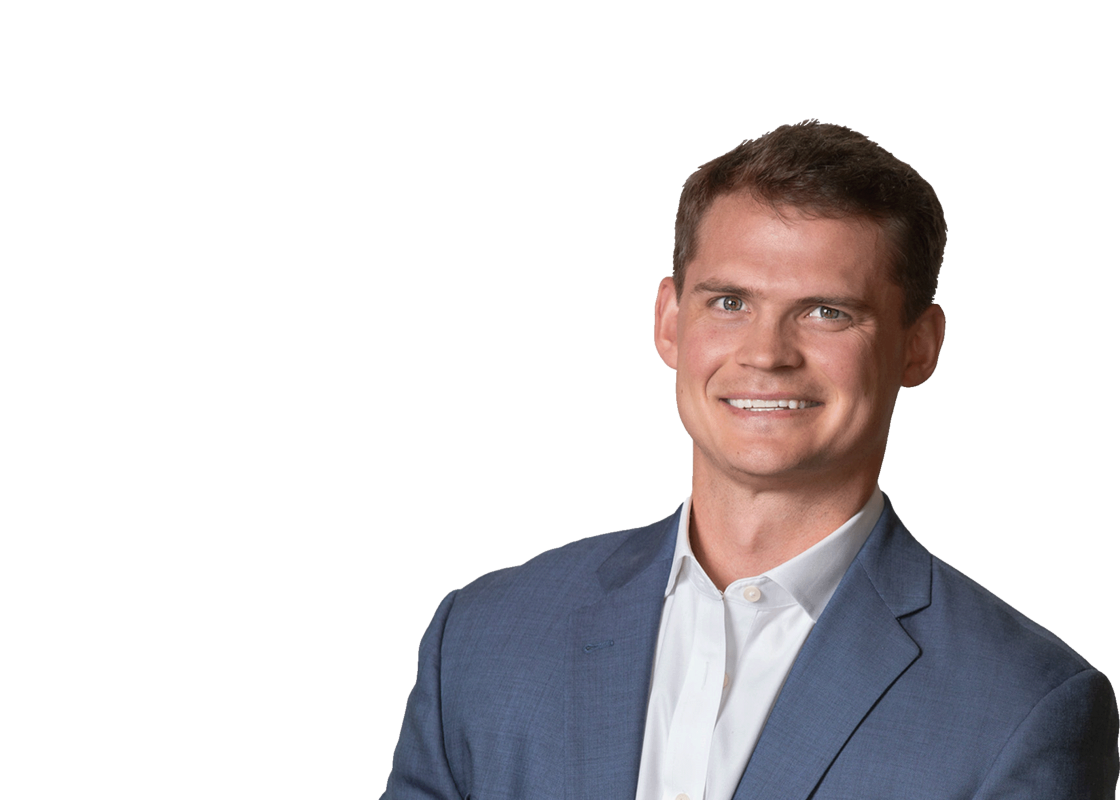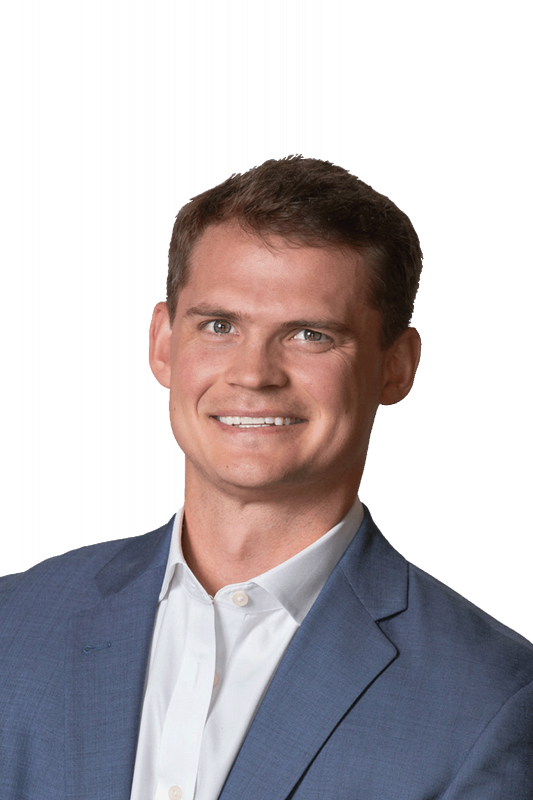 Poughkeepsie
278 Mill St
Suite 100
Poughkeepsie, NY 12601
Brigham Farrand serves as the Director of Business Development for Baxter, a full-service Construction Management/General Contracting, and Real Estate Development firm, where he has helped turn Baxter into one of the most sought after and fastest growing CM/GC firms in the Hudson Valley. Baxter's work on Scribner Catskill Lodge & Inness NY changed the landscape of Hospitality construction in the Hudson Valley and in doing so the role of the traditional "general contractor".
Passionate about the Hudson Valley, Baxter focuses their development efforts on revitalizing its once great cities/communities. Their projects are often designed to activate a block or introduce a needed resource back into the community. Development projects include Mill House Brewery, Poughkeepsie Public Market, Heritage Food + Drink.
Baxter's exceptional ability to act as a true partner is highlighted by their experiences connecting, investing, consulting, or co-developing some of the most recognizable projects in the Hudson Valley and their powerful network of trusted industry professionals. Under the stewardship of Amanda and Eric Baxter, Brigham and Baxter continue to "disrupt" traditional roles in development and construction.
Brigham is a graduate of Bucknell University (B.A Economics) where he was a  member of the University Football team and Sigma Chi Fraternity. Brigham lives in NJ with his wife and 3 children.