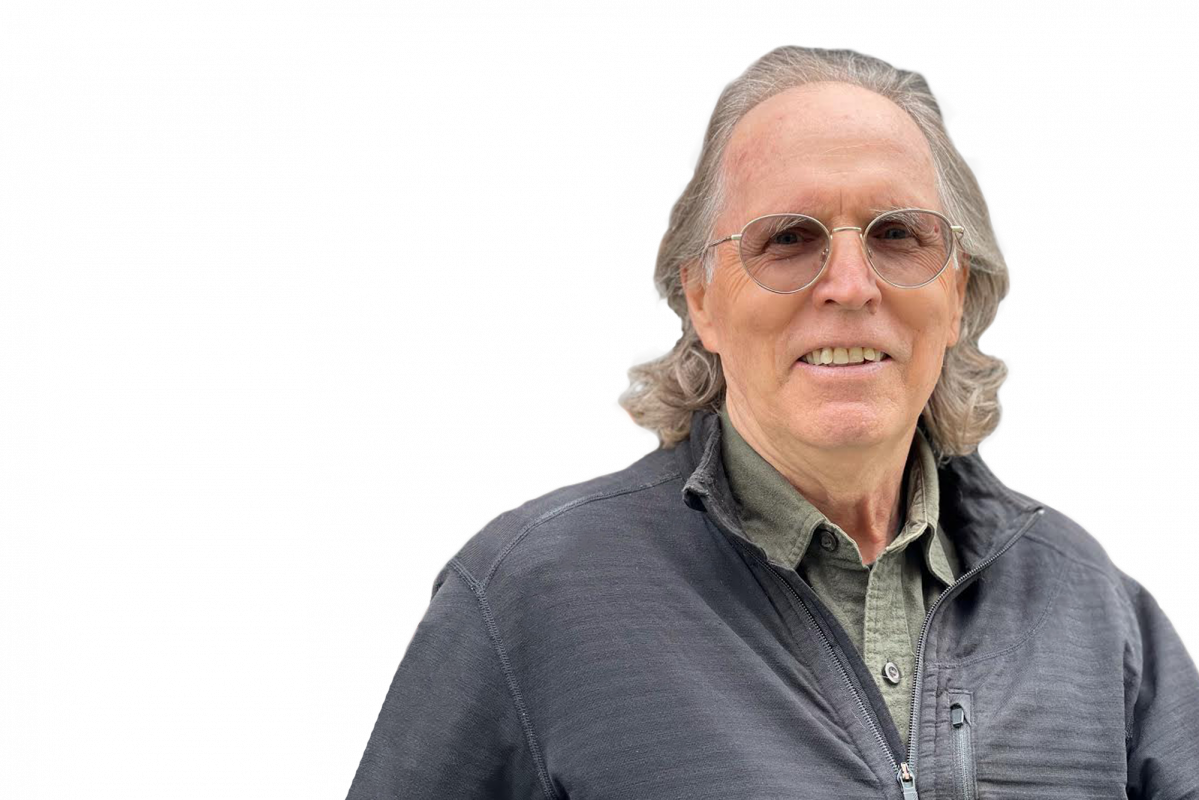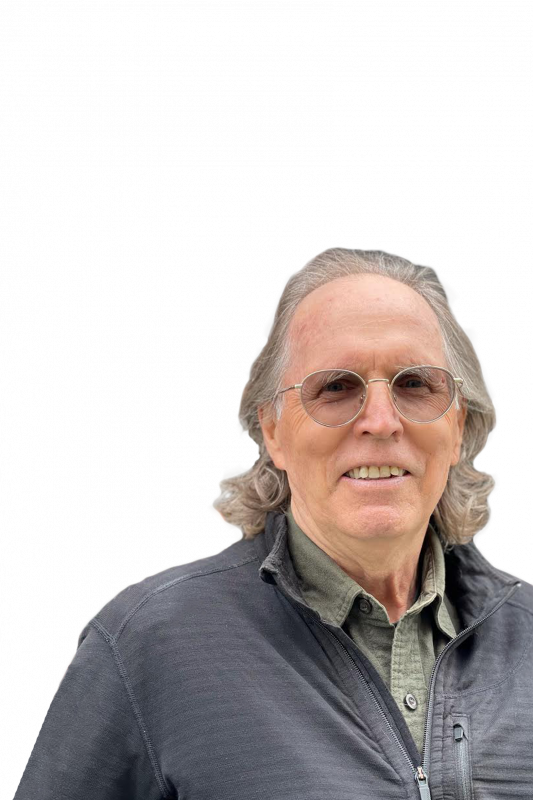 New York
245 W 29th St
#1203
New York, NY 10001
Buck Moorhead is the Founding Principal of Buck Moorhead Architect, a full-service architectural firm headquartered in New York City, specializing in high-performance and Passive House building design.
He is also Principal Architect for, and Partner alongside industry experts Greg Hale and Peter Malik in Regen Associates LLC, which is currently undertaking The Catskill Project—a 120 acre, 18 home single-family residential development project in Livingston Manor, NY.
The mission of The Catskill Project is to define a new standard of carbon-neutral living and building in a rural environment. It marries the principles of Passive House design—envelope optimization for up to a 90% reduction in annual energy requirements—with meticulous carbon tracking, renewable energy sources, master craftsmanship, and the efficiency and quality control of off-site panelized wall systems, to deliver artfully designed, peak-performance homes on an accelerated timeline.