Casey Drake
Real Estate Developer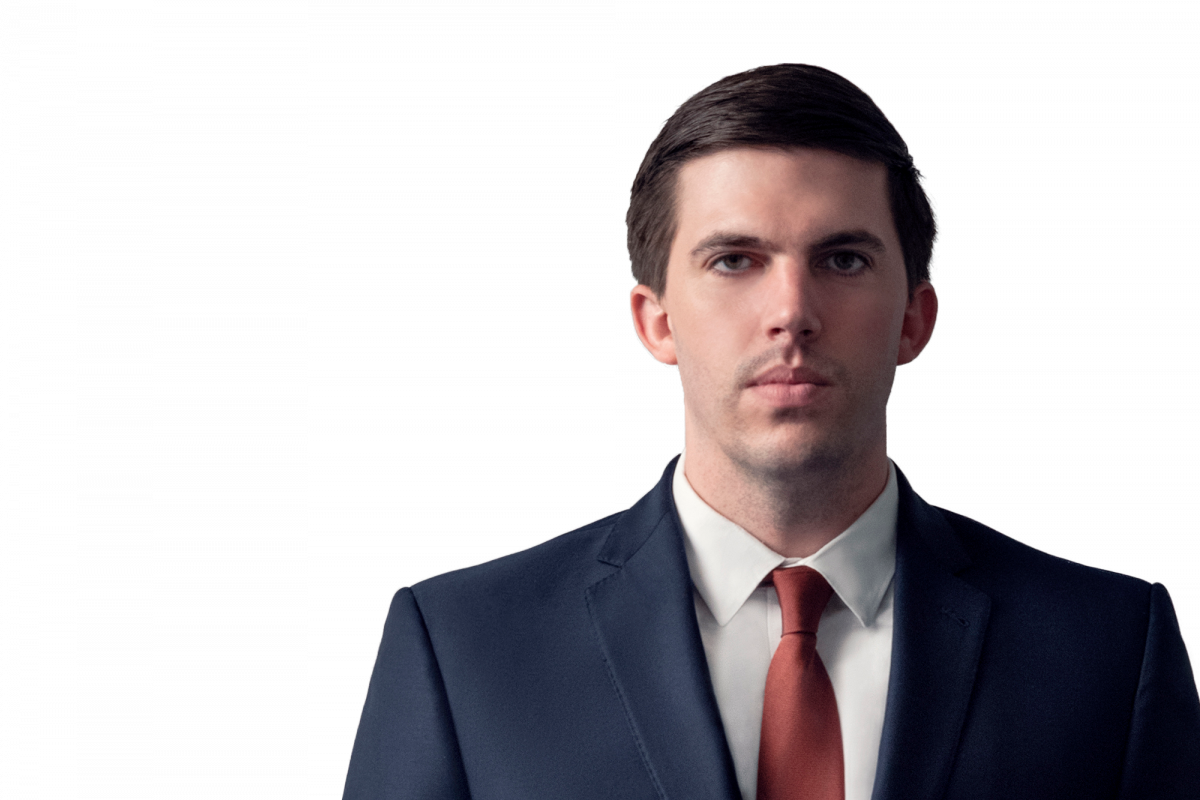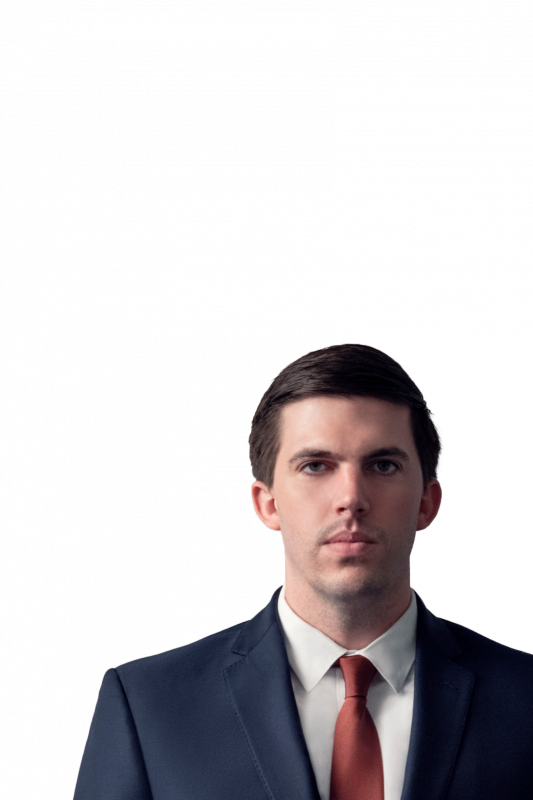 New York
45 Main St #800
Brooklyn, NY 11201
While Casey's background is in photography and sociology, he has since found his niche in the high-stakes and fast-moving field of luxury residential real estate. After matriculating at New York University, Casey's career began at Corcoran Sunshine, the preeminent real estate marketing consultancy, where he applied a creative eye and a knack for copywriting to brand, market, and sell some of New York's premier residential buildings.
Casey has worked across the city from Tribeca to the Upper West Side and actively managed complex and multifaceted marketing campaigns, transforming fledgling luxury brands into successful real estate narratives. Casey prides himself on speaking multiple industry "languages," translating between interconnected stakeholders that range across creative, public relations, social media, development, and design fields. Building consensus in a room with multiple strong voices by genuinely appreciating each side's perspective has allowed Casey and the teams he has worked with to create truly innovative marketing campaigns. Some notable projects include 100 Barclay (Ralph Walker Tower), The Bryant, Waterline Square, and the Waldorf Astoria.
Currently, Casey works for Fortis Property Group. There, he is a Vice President of marketing and sales focusing on the Olympia Dumbo.