Chelsea Thatcher
Nonprofit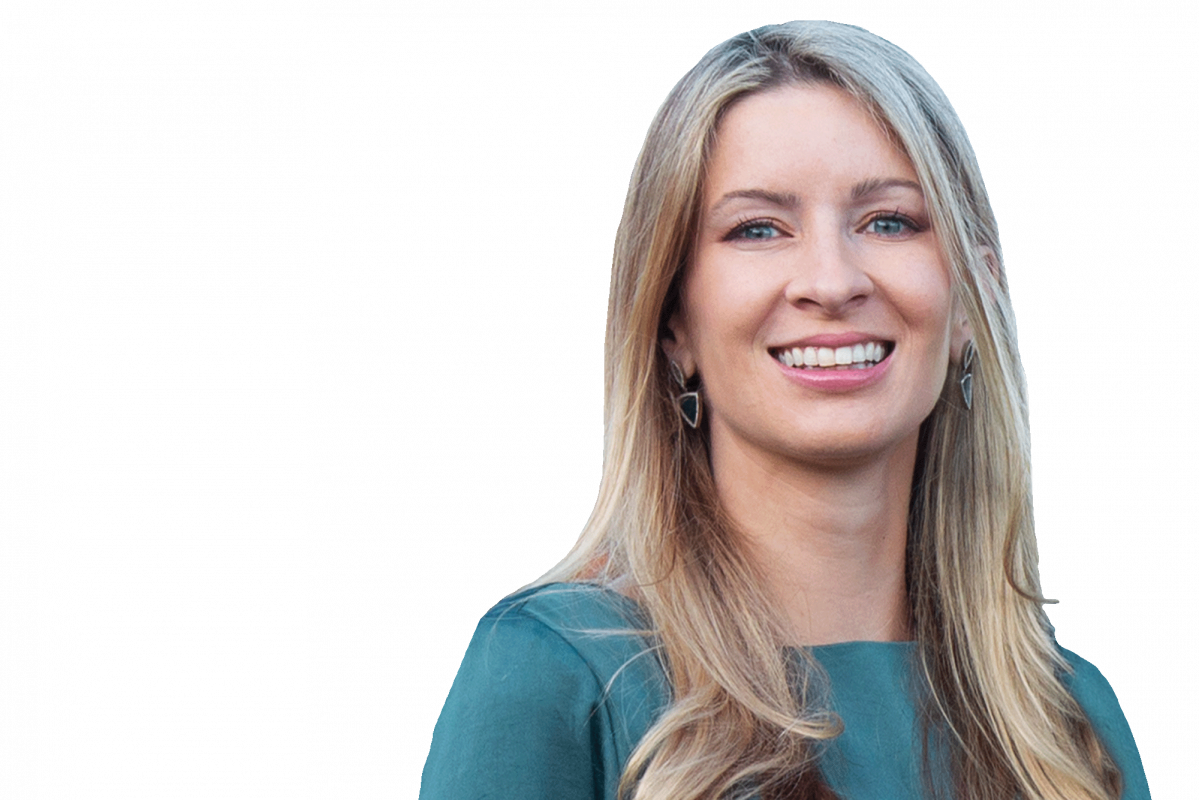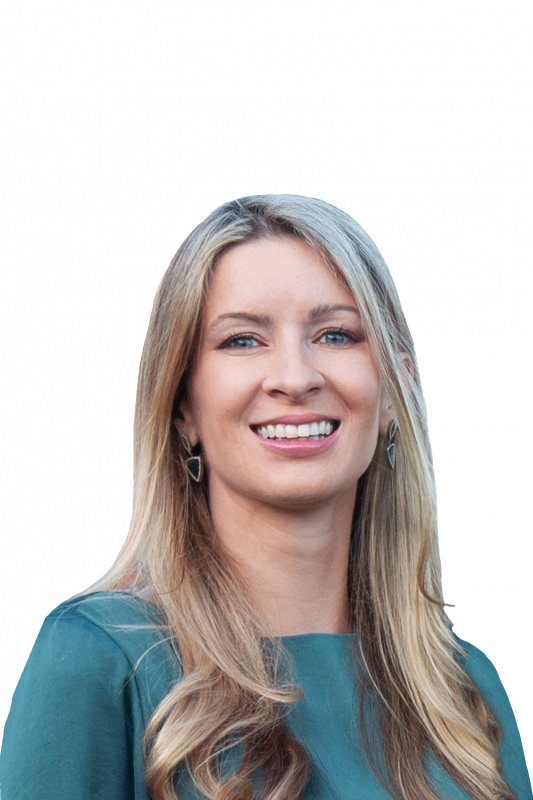 Connecticut
365 Lukes Wood Rd
New Canaan, CT 06840
As the inaugural Creative Director and Chief Marketing Officer of Grace Farms Foundation, Chelsea created the visual brand for Grace Farms, initialized its marketing department, and leads its creative and marketing teams. She manages all aspects of design, communications, marketing, fundraising and strategic partnerships and publications. Chelsea also directs Grace Farms' noted architectural tours program, which has included more than 6,000 tours since Grace Farms' opening. In her role, Chelsea galvanizes internal and external leaders to share and support the vision of the Foundation's founders with a local and global audience.
Chelsea co-edited and managed the design and editorial process of Design for Freedom, Grace Farms' high-level industry report on slavery in the built environment and made critical contributions to the report's editorial impact. Design for Freedom features more than 30 leaders within the ecosystem of the built environment. Publications such as Fast Company and The Architect's Newspaper have singled out the report as a way to help raise awareness about forced labor in the building materials supply chain. In addition, Chelsea initiated the development of an ethically-manufactured face mask. As the creative director of this project, she secured pro bono design contributions by Shohei Yoshida (shohei yoshida + associates / SYA) and Peter Miller (Palette Architecture), former project architects of Grace Farms' SANAA-designed River building. The face masks, which will help raise awareness and funds for the Design for Freedom movement, will be sold exclusively through Herman Miller and available to purchase through Design Within Reach online, with 100% of the proceeds used to advance the Design for Freedom movement.
Chelsea has also created additional Foundation publications, including its first book, And Souls Are Candles, annual reports, and thought leadership pieces. Chelsea sits on Grace Farms Foundation's Board of Directors.
Previously, Chelsea owned a publishing company that developed and designed books for companies and individuals ranging from the Bordeaux Wine Council to the United Nations University, and authored two award-winning books.