Chris Hughes
General Contractor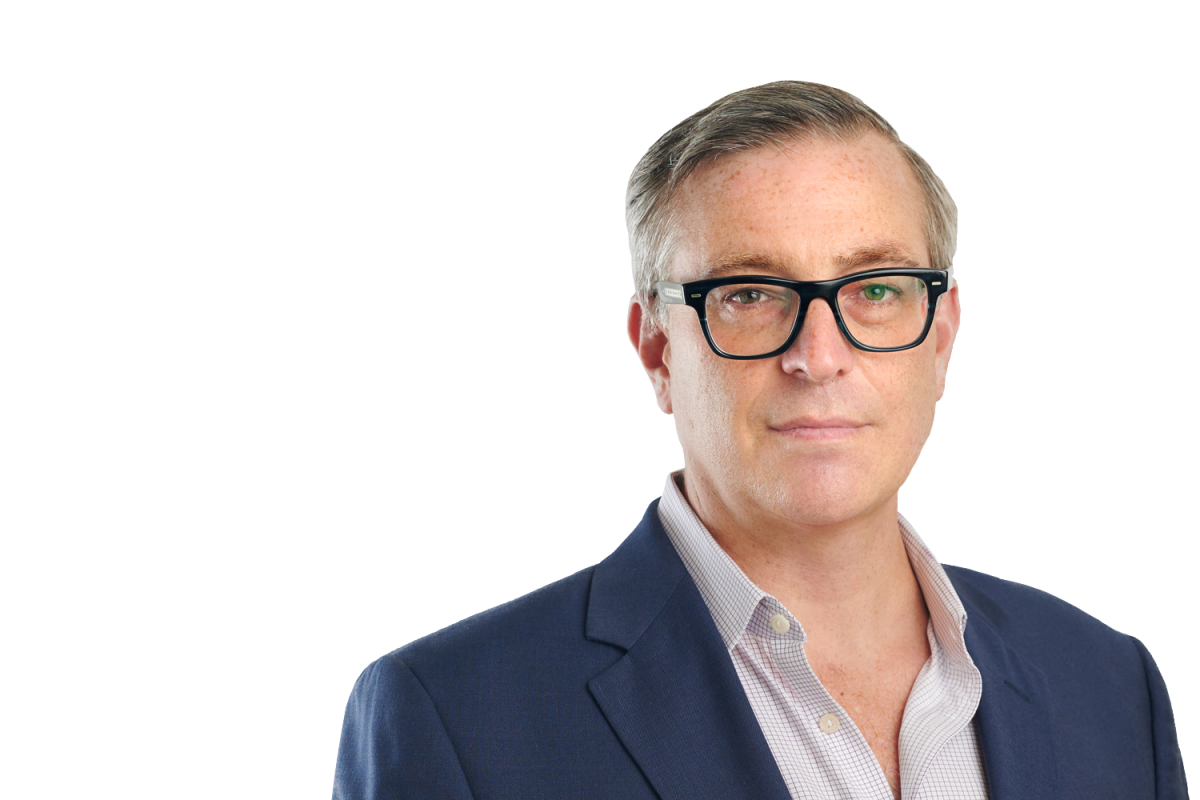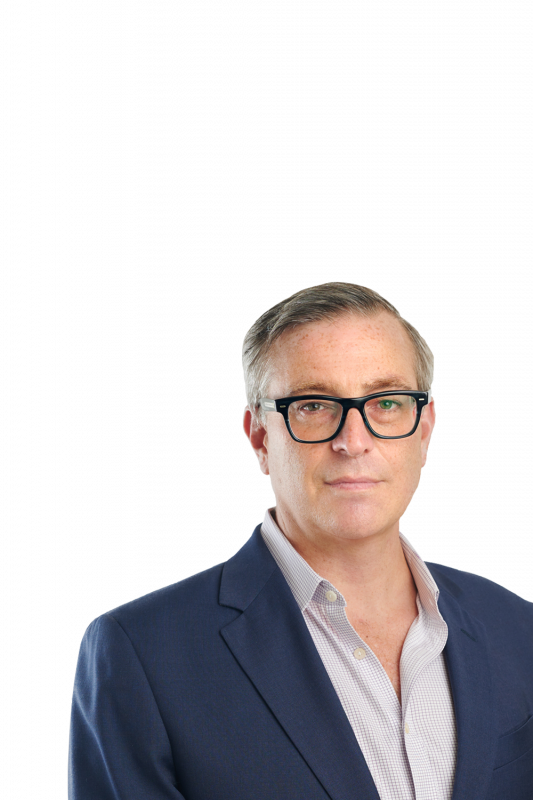 New York
42 W. 38th St.
Suite 702
New York 10018
Hudson Green Craft was founded by Christopher Hughes and Marc Schor on the principle of providing the highest quality residential construction available with the sound business practices often absent in the field.  Their talented staff and craftspeople have combined countless years of experience intent on timely delivery while navigating the pitfalls and challenges of city construction.
In operation since 2013, the firm has expanded to include a staff of over 60 including a full-service millwork shop.  
Christopher has a passion for architecture, well-built construction, and fine detailing evident in the firm's projects.  His hands-on approach allows a level of scrutiny and engagement for which the firm is known.