Christopher Plant
Design Entrepreneur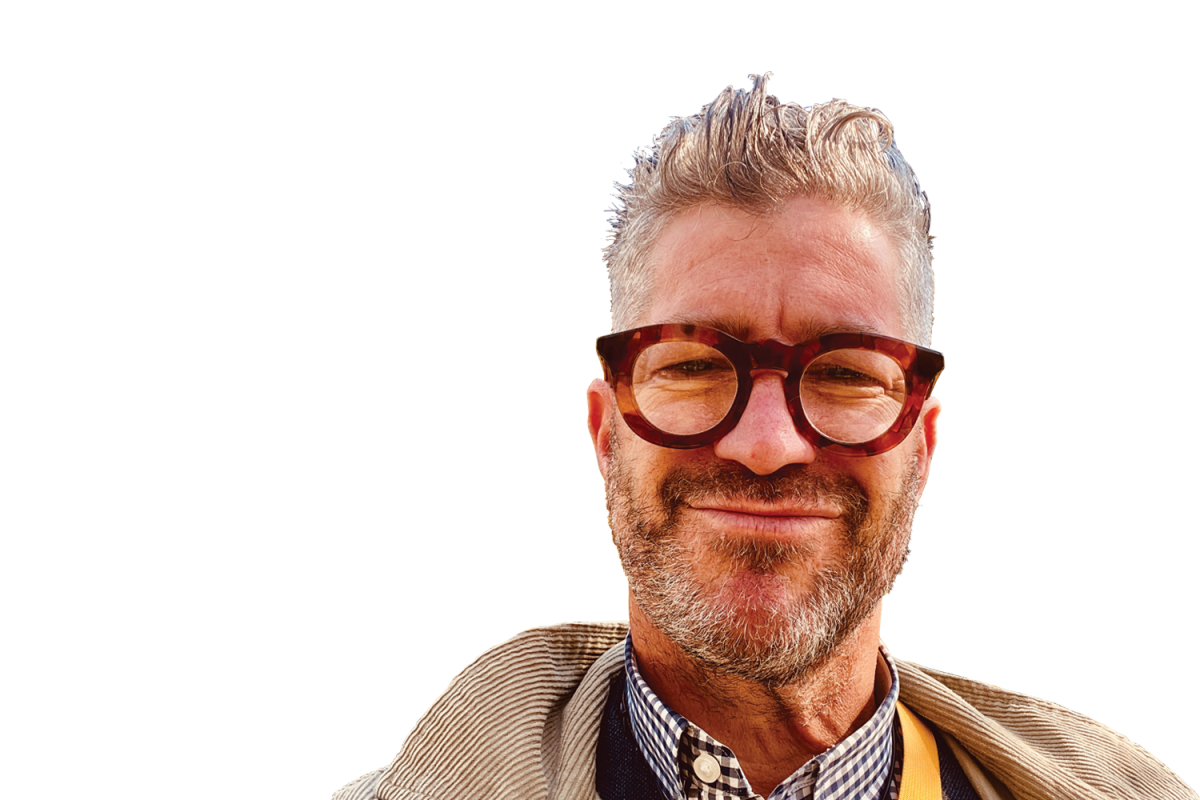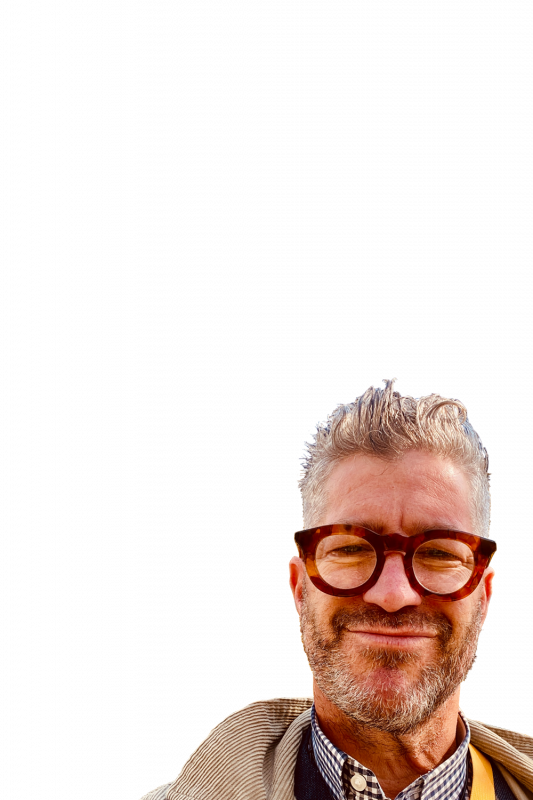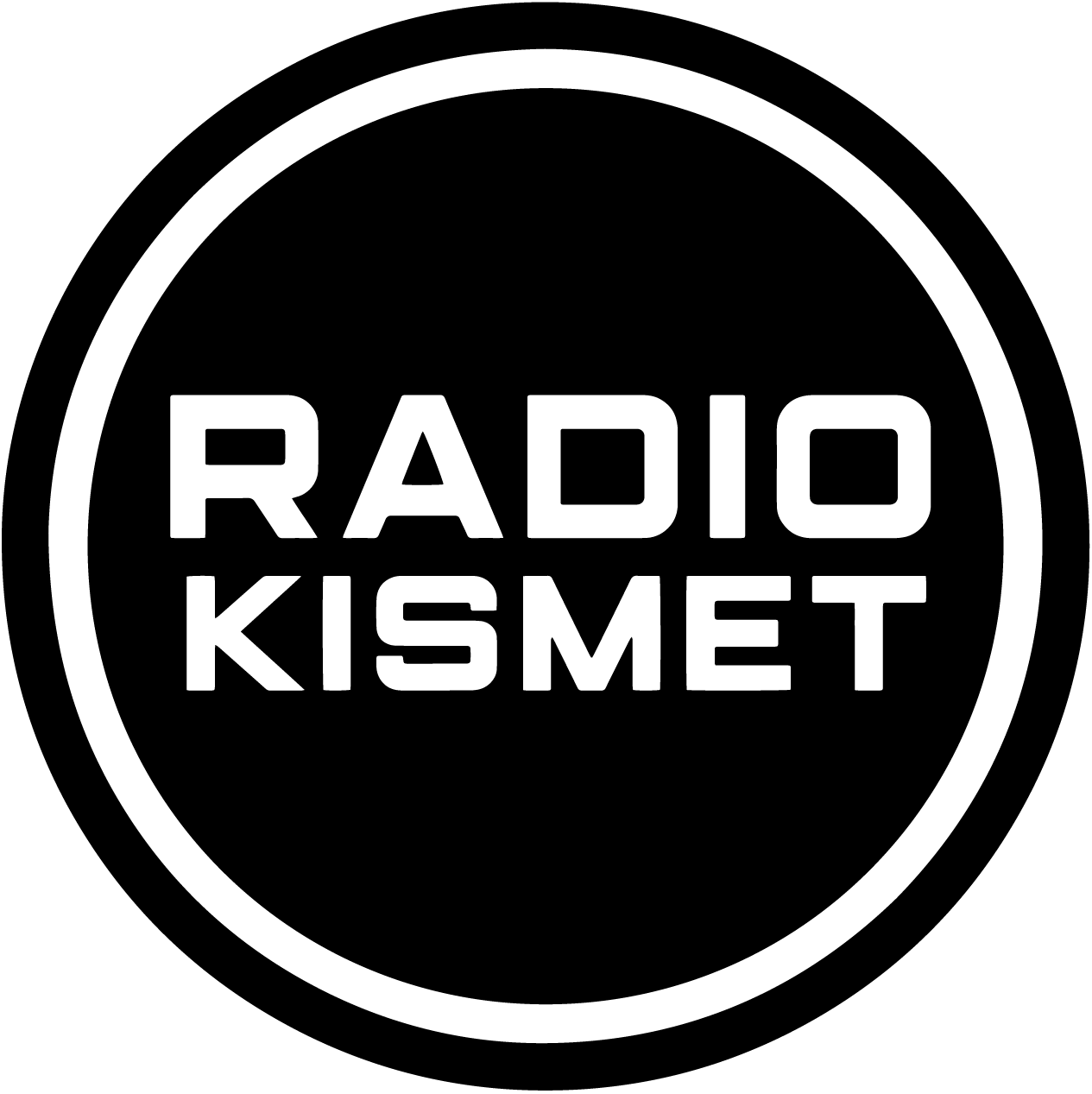 Philadelphia
130 S 34th Street
Philadelphia, PA 19104
Christopher Plant is many things: co-working space owner of KISMET COWORK, podcast studio and content lab founder of RADIOKISMET, real estate strategist/broker/developer, and insatiable and optimistic entrepreneur. Christopher has worked with many national brands to create meaningful content and build collaborative media strategies and is based in Philadelphia.
Christopher's prior experience includes owning and operating an innovative and award-winning arts performance space and nightclub in Williamsburg, to running a guided tour boat business in Amsterdam. He also worked as a technical director and lighting designer for modern dance companies and recently produced and directed his first documentary. As an advocate for arts, culture, and Philadelphia, he sits on the boards of many local organizations and worked to raise more than $4.5M to build Paines Park, the largest urban skate park in the US.
Christopher has worked with the Independent Lodging Congress, Mural Arts of Philadelphia, University of Pennsylvania, and The Franklin Institute, and is enmeshed in the Philadelphia real estate industry. He holds an MBA in Strategic Design Thinking from Jefferson University, and a BFA in painting and sculpture from the Massachusetts College of Art and Design.