Dan LaFontaine
Real Estate Investor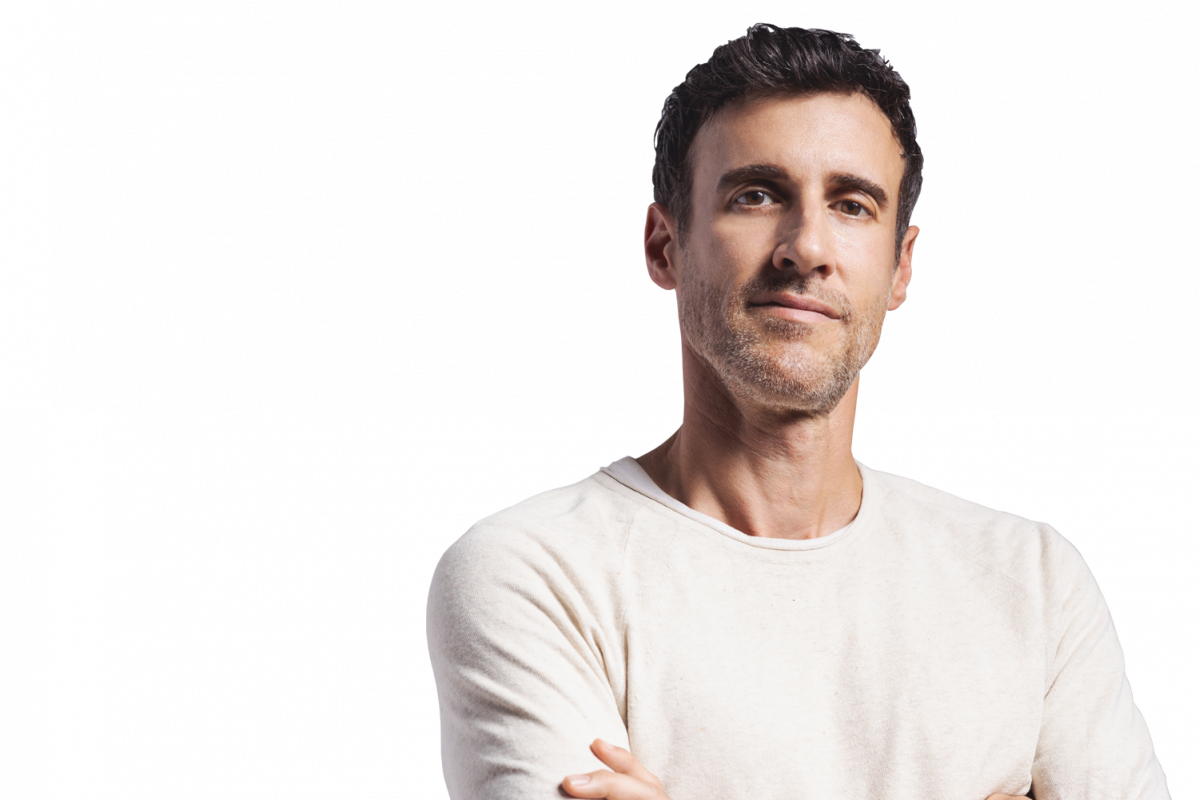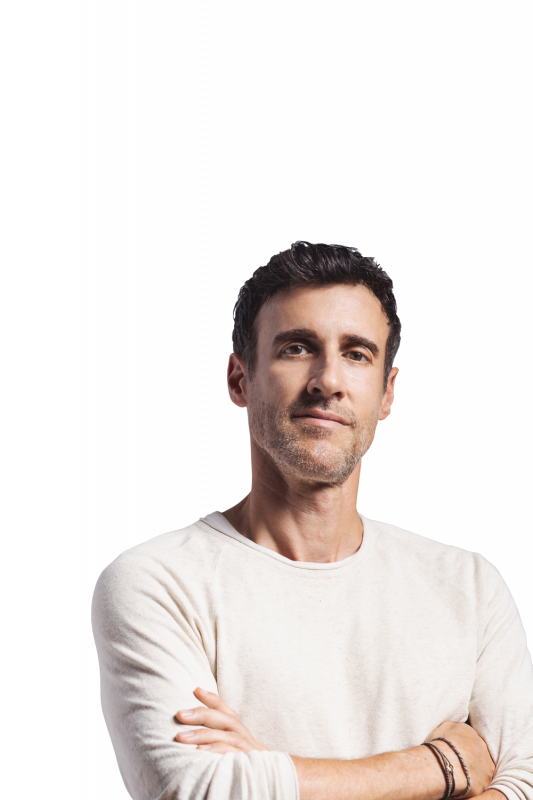 These days dan might be referred to as a "multi-hyphenate".
Dan's 20 years in the advertising, design and marketing space have given him purview across a number of communications and design mediums. Having run and founded award-winning agencies across advertising, branding, graphic design, experiential marketing, word of mouth, he leaned into digital marketing on the early side. Some of his businesses were the market leaders in areas such as web & app design, social media marketing, influencer marketing, as well as crowdsourced marketing, design, and research.
Always at the forefront of marketing and technology, Dan's businesses organically shifted toward pure technology plays. This includes a shift in business models towards SaaS (software-as-a-service) and more distributed resources. Eventually becoming CFO/COO and advisor to Summit Series (an invite-only community and event organization described as part TED-talk, part Burning Man, and part Davos), Dan translated his experience building crowdsourcing communities into curating actual communities, and experiential marketing into producing news making Summit events. He also worked closely with the team developing a whole new town on top of a mountain in Utah purchased by Summit.
Having sold his businesses or left the day-to-day once VC funded, Dan now focuses on advising startups in the marketing, SaaS, and PropTech (property technology) arenas. In fact, Dan is one of Brick & Wonder's advisors.
Alongside this journey, Dan has always played in real estate. After college, he flipped condos in Canada where he grew up. Throughout his career, he led the design and build of ad agency offices in NYC, London, and San Francisco. He is a long-time investor in multi-family syndications doing large scale renovations, and various commercial projects. These days he also develops single-family residences in The Hamptons (Montauk) where he is passionate about preserving the fabric of the towns' design history as well as the health of its local ecosystem, always making sustainability and wellness a top priority.