Eric McLaughlin
General Contractor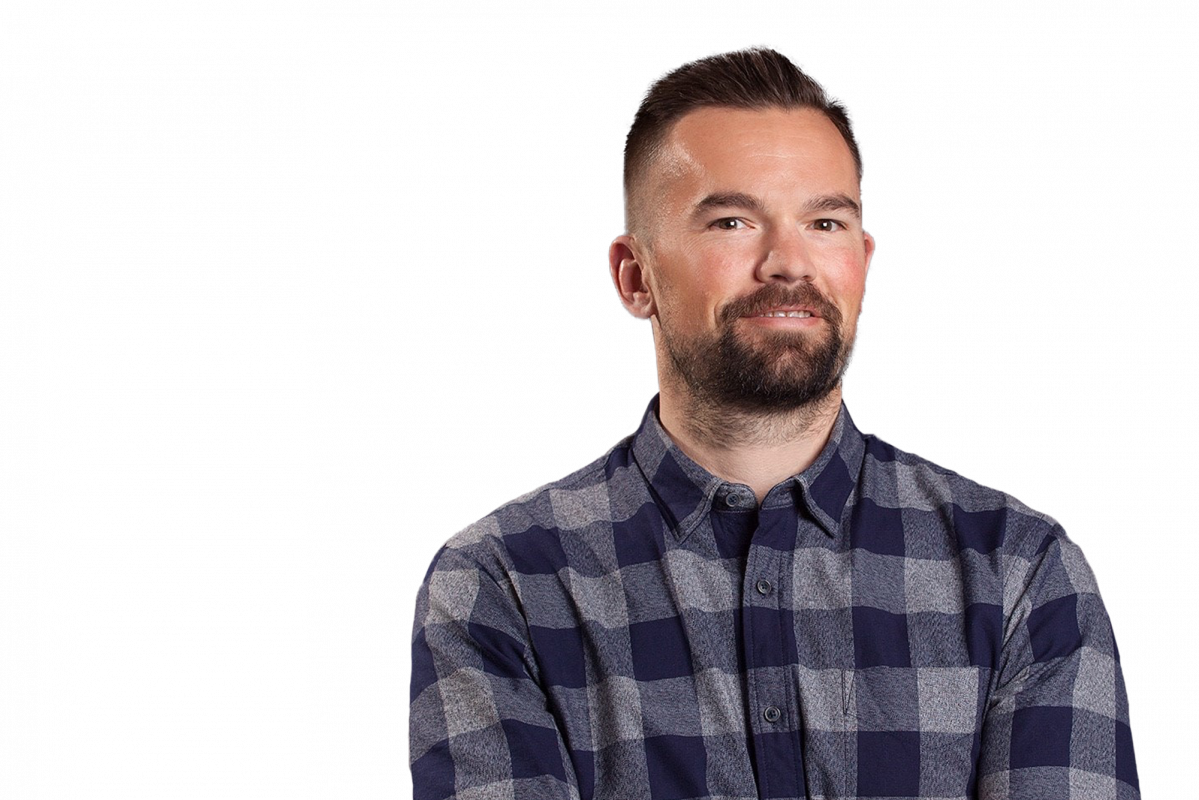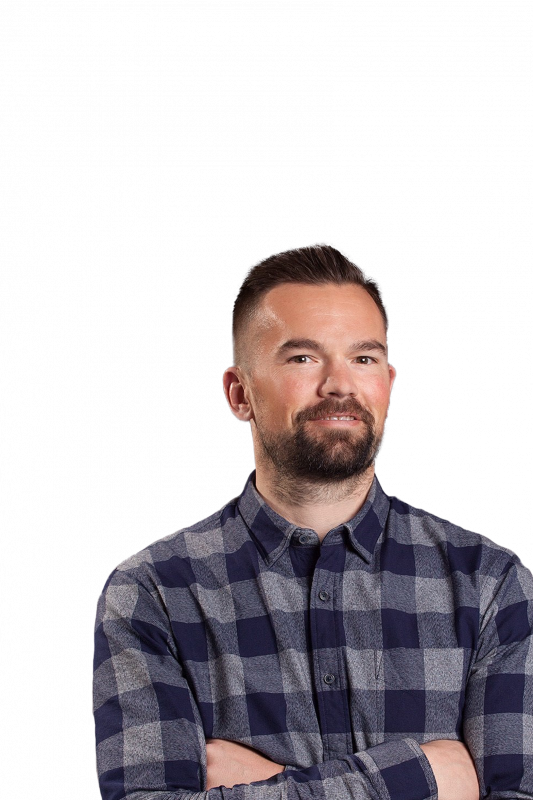 New York
286 Madison Ave
21st Floor
New York, NY 10017
At Reis, we are redefining the project experience for our clients and delivering a higher standard of construction based on the innovative application of technology and thoughtful leadership.
We are proud of our legacy of hard work, our tradition of all things handmade, and our meticulous attention to assemblies and detail. Our culture is one of continuous improvement, as craftsmen and service providers. We aspire to be the best and lead the industry in the relentless pursuit of excellence.
We regularly partner with local and national charities, industry educators, and peers to further the conversation around great construction and design.
Reis was established in 1986 and has offices in New York City, Los Angeles, and Long Island, allowing us to build regionally, as well as nationally for select projects.
Eric McLaughlin is Senior Vice President where he leads the firm's growth in select national markets. In this role, Eric develops and executes marketing strategy, assists in launching new projects, liaises with the design community, notable organizations and industry stakeholders. He's spent his entire career in the built environment having worked in construction, development and real estate. Eric's "community first" approach to building business includes time spent as President of a community board, currently serving as Board Member for Open House New York and has longtime produced events ranging from pop up fine dining experiences in creative spaces to talks with notable artists.