Euching Lin
Asset Manager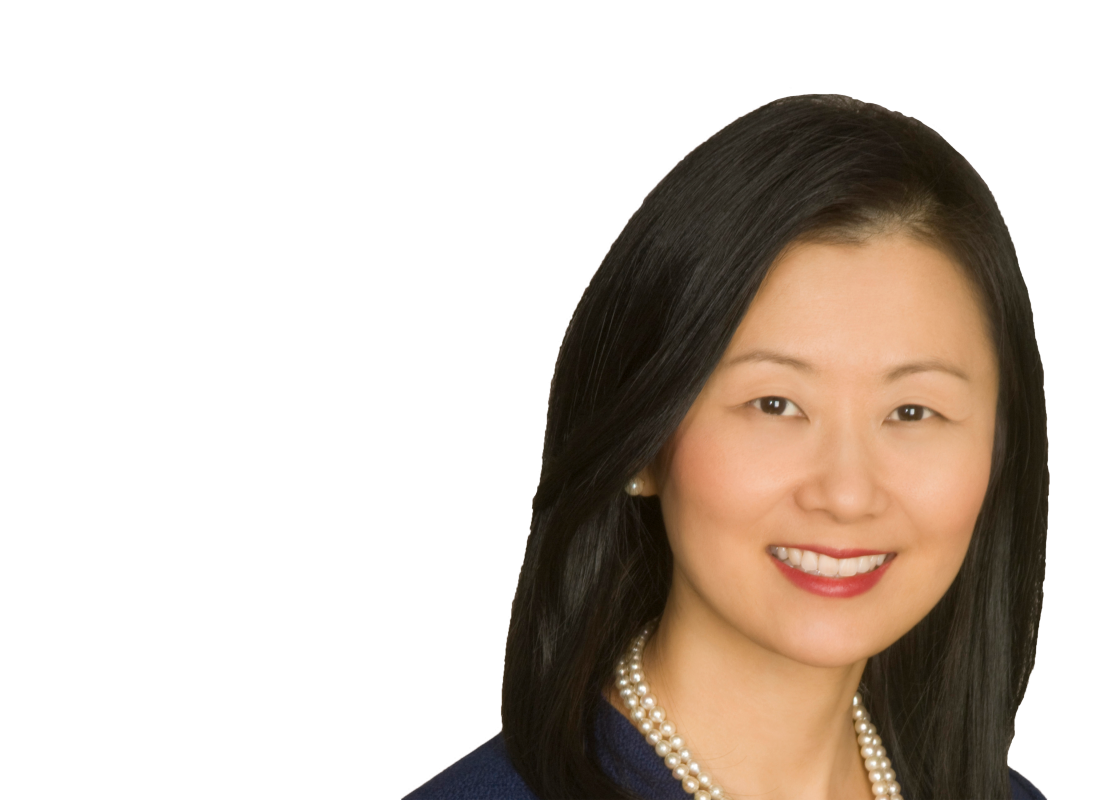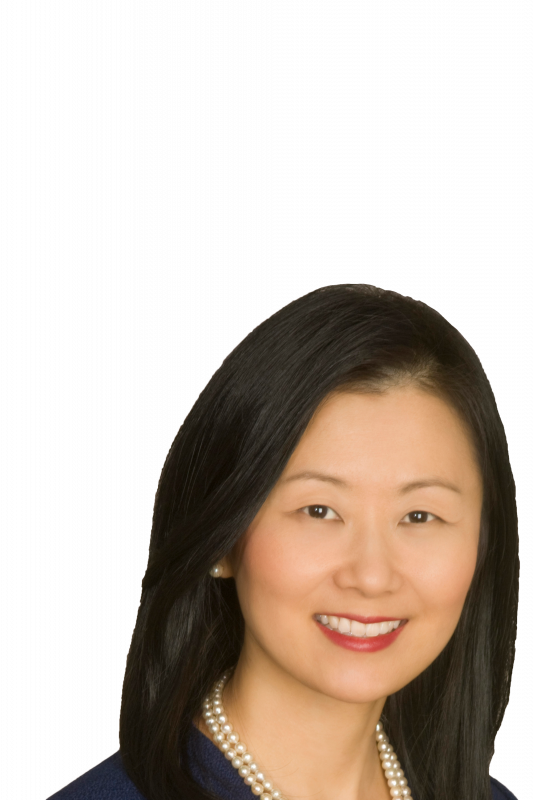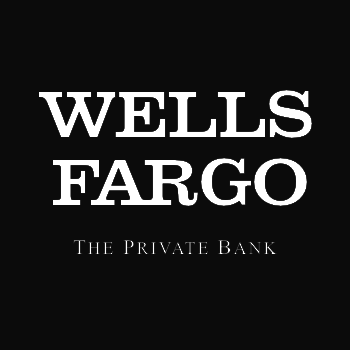 Euching Lin is a Wealth Advisor with Wells Fargo Private Bank in New York and Greenwich, CT. Euching works closely with high net worth individuals and their families to provide tailored and integrated wealth strategies. Leading a team of specialists, she utilizes a multi-disciplinary approach to provide customized wealth strategies in asset management, financial planning, trust, and estate services, customized lending, family office, and philanthropy. Raised in an entrepreneurial family, Euching applies a refined knowledge of the complexities, opportunities, and key decision points that wealth can entail.
Euching has experience working with wealth creators and their families in real estate, private equity, hedge funds, private companies, and endowments. She is attuned to the goals and priorities of each client and is skilled at evaluating both sides of the balance sheet. She values a holistic approach to connect clients with the extensive resources of Wells Fargo. Throughout the client relationship, Euching serves as a trusted resource, an insightful guide, and a seasoned problem-solver.
Prior to joining Wells Fargo Private Bank, Euching spent 20 years as a Private Banker advising high net worth families at U.S. Trust and Citi Private Bank in New York. She began her career with Goldman Sachs in London. Euching earned her B.A. in International Relations from Boston University and her M.Sc. in Economics from the London School of Economics and Political Science.
Euching is active in a number of philanthropic organizations. She is passionate about the arts and is an Advisory Board Member of the Kaufman Music Center.