Franklin Barefoot
Design Manufacturer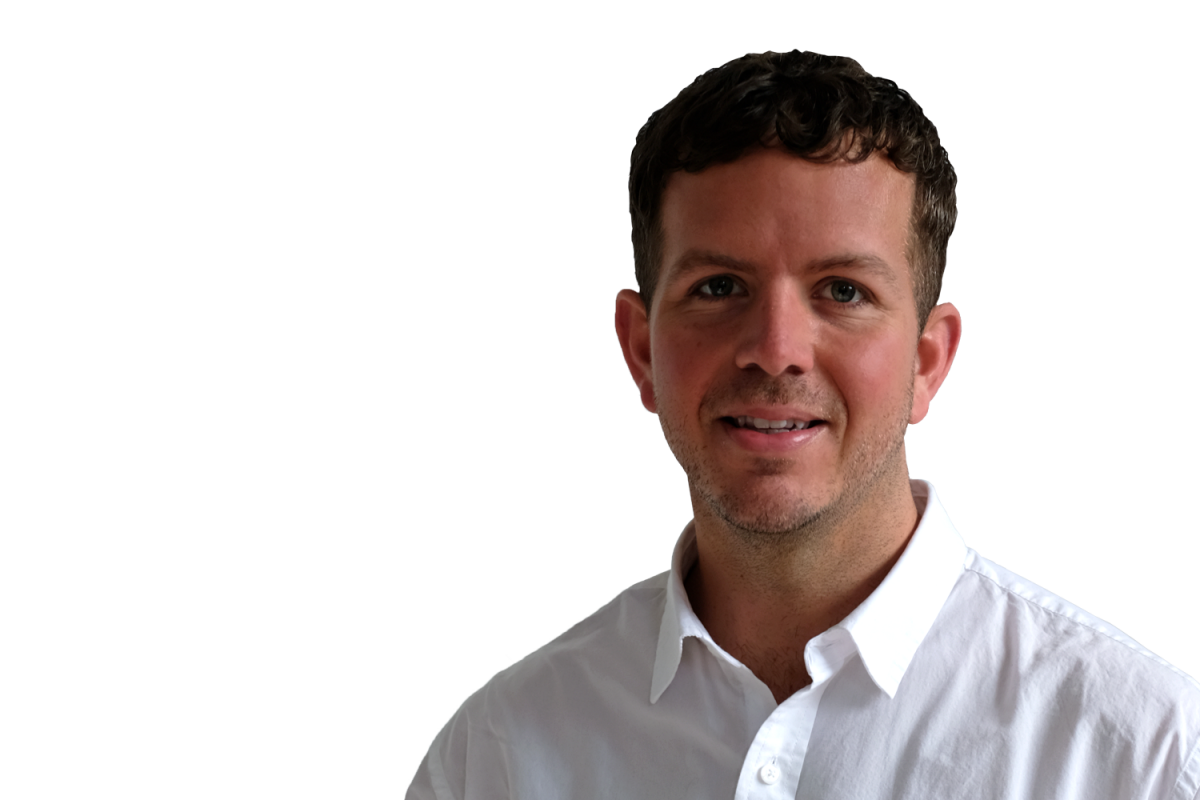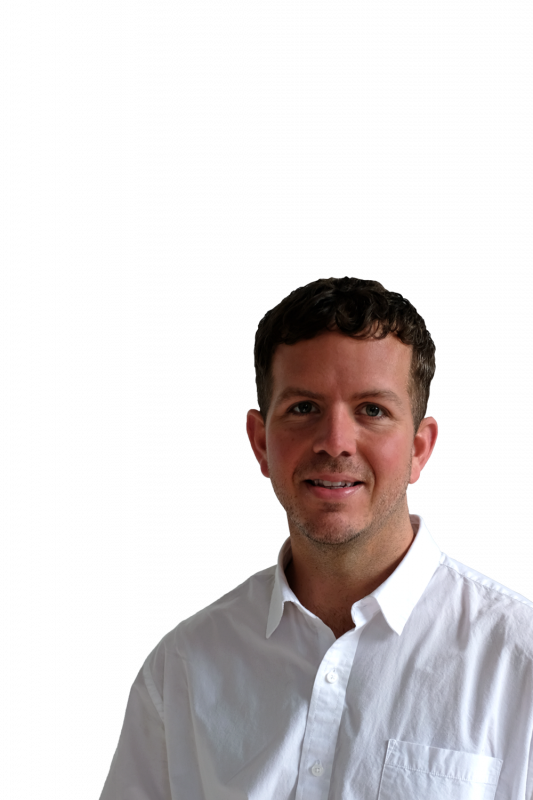 12 Crosby St
New York, NY
10013
Franklin Barefoot heads up business development at Henrybuilt for the East Coast.  Henrybuilt was founded in 2001 to create a new standard in the areas of a home that are most central to daily life. We focus on creating a uniquely high-touch experience – often starting with the kitchen but increasingly including almost every room in the home. 
The foundation is an integrated, flexible system of storage solutions and furnishings that go far beyond traditional cabinetmaking. These are specialized pieces designed for specific purposes as your needs evolve and change: artful tools integrated into drawers and backsplash systems, flexible shelving systems, reconfigurable walls, and more.
We practice luxury level craft and use the best materials – accompanied by a careful weaving into architecture we work within. The result is Old World, custom results with forward-thinking performance.
Having won more than 60 international design awards, we operate design studios and offices in New York, Los Angeles, Austin, and the San Francisco Bay Area, as well as an 80,000-square-foot design, engineering and manufacturing facility in Seattle. We are thrilled to have our first permanent space in Europe within the Bocci Milan Apartment, opening in April 2023. From these locations, Henrybuilt has completed more than 6,000 major projects for clients throughout North America, Europe and Asia.