Gareth Mahon
Landscape Architect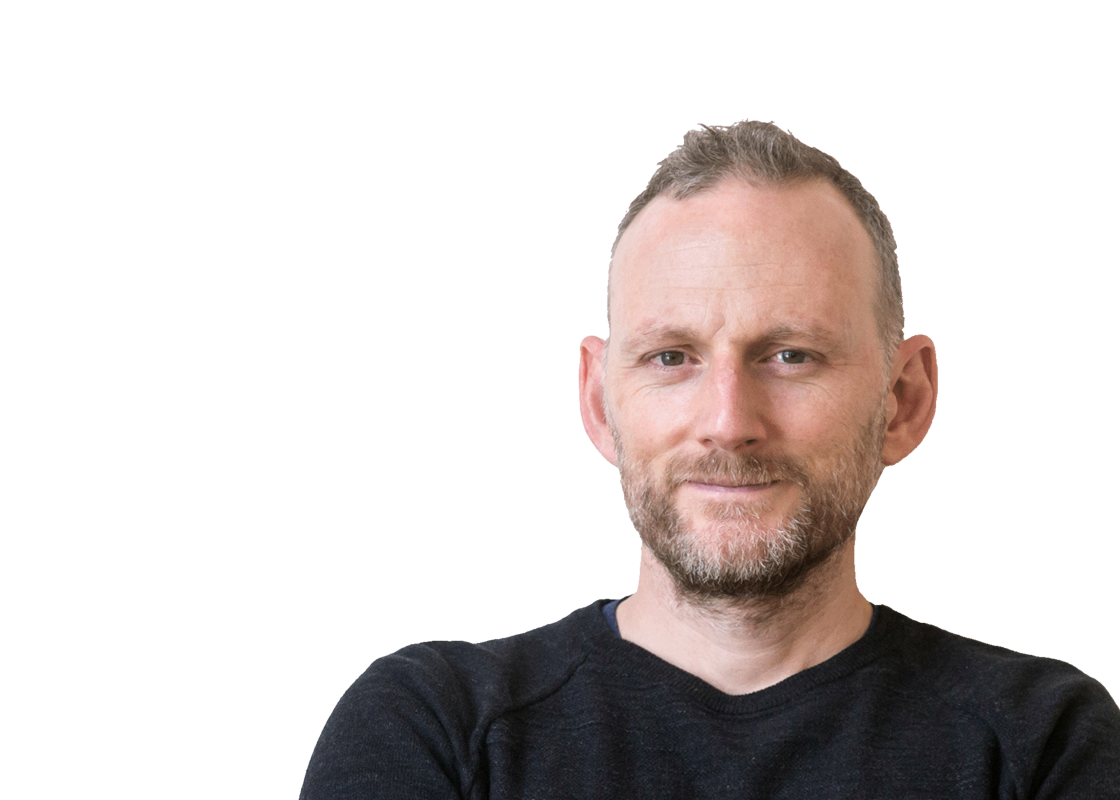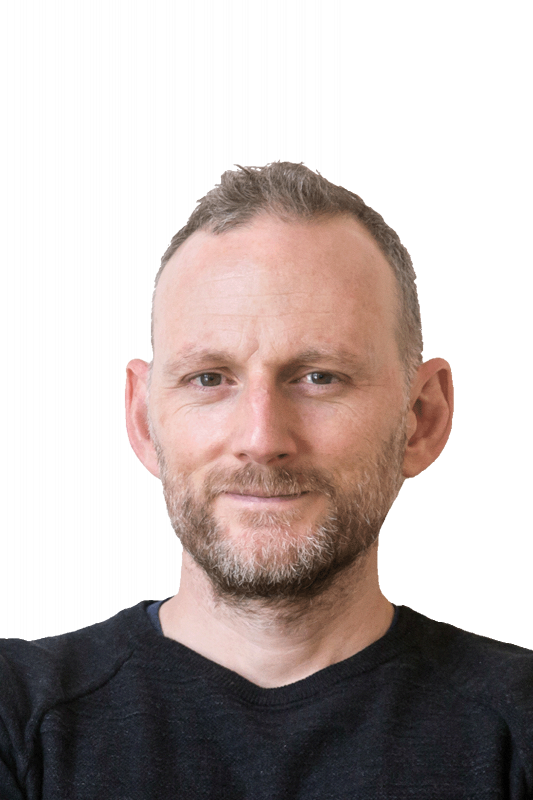 New York
333 Hudson Street
Suite 1001
New York, NY 10013
Gareth Mahon is a Principal Landscape Architect and Partner at RKLA Studio Landscape Architecture. He has over 20 years' experience providing high-quality design services and is a licensed landscape architect in New York State and a member of the American Society of Landscape Architects.
Gareth oversees institutional, multi-family, and private residential projects at RKLA Studio. His diverse background influences his approach to design and project management. Raised in rural Ireland, he has traveled extensively and received a Bachelor of Electronic Engineering from the University of Glasgow, Scotland and a Master of Urban Design from the City College of New York. Gareth joined RKLA Studio in 2004 after careers in technology and new-media in Ireland, Spain, and the US.
Gareth currently sits on the Program Leadership Council at the Van Alen Institute. He has also served on the board of the New York Chapter of the American Society of Landscape Architects where he served as co-chair of the Programs Committee.