Gino Polizzotto
Real Estate Developer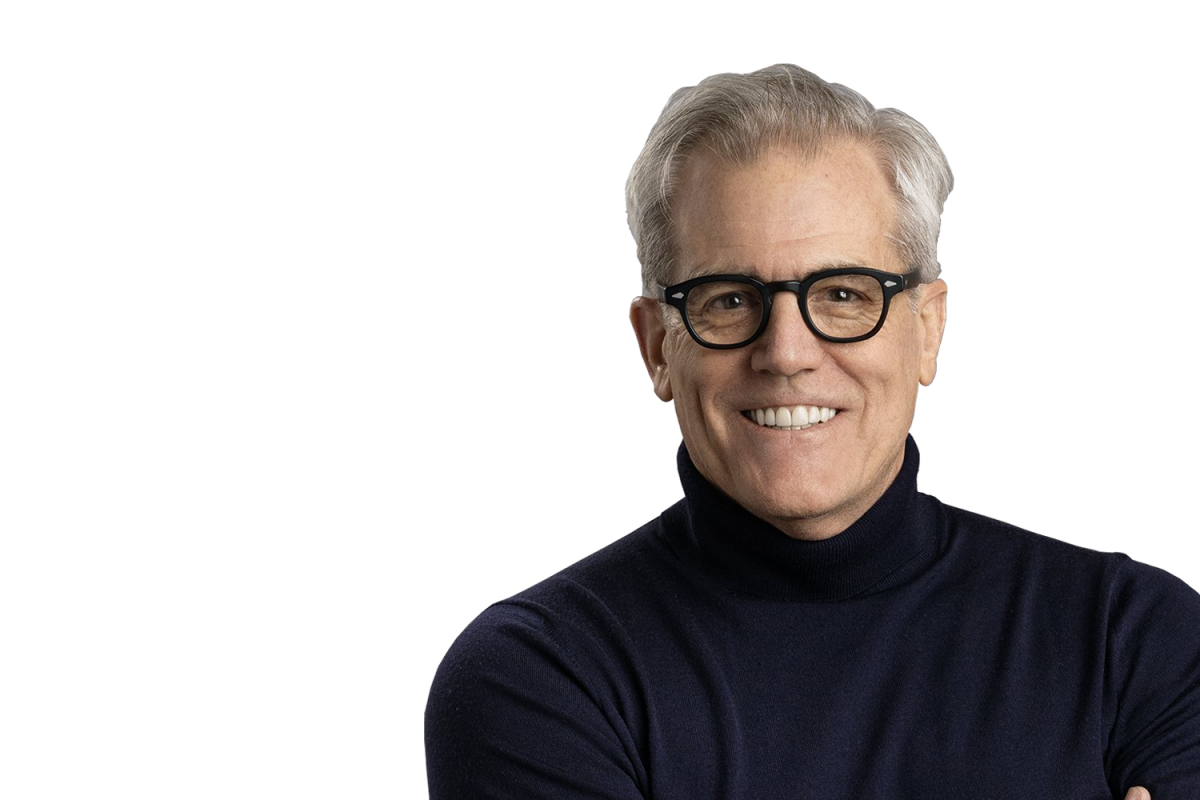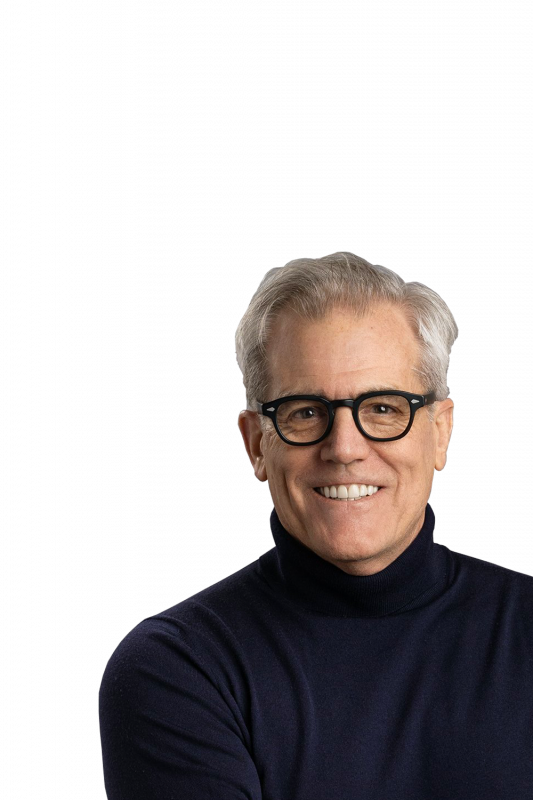 New York
547 West 27TH Street
Suite 635
New York, 10001
Austin
11601 West Highway 290
Suite A101-388
Austin, TX 78737
Gino Polizzotto is a founding partner of 3RE where he serves as Chief Executive Officer and Managing Partner of Development activities.
Based in 3RE's New York City office, Gino has more than 32 years of executive-level project management experience. His experience includes leading large, highly complex teams through all phases of a project from conceptual project creation to managing project governmental approvals, to guiding all disciplines through the preconstruction phase and overseeing all aspects of construction management. Gino oversees 3RE's leadership team and acts as a key advisor to a leading global private equity firm's multibillion-dollar opportunistic investment funds. The funds' development activity consists of ground-up multifamily residential, hospitality, mixed-use, industrial, and retail projects across the country. Gino's focus is always on achieving the highest and best use, return on costs through design, construction cost and schedule, and revenue opportunity management.
Gino holds a Bachelor of Architecture degree from the University of Kansas School of Architecture and Design. He currently serves as Chair of the school's Advisory Board Advancement Committee. Prior to relocating to New York, he was active in the Los Angeles AIA Chapter and Los Angeles Area Chamber of Commerce organizations, where he has been honored for his participation in several committees.