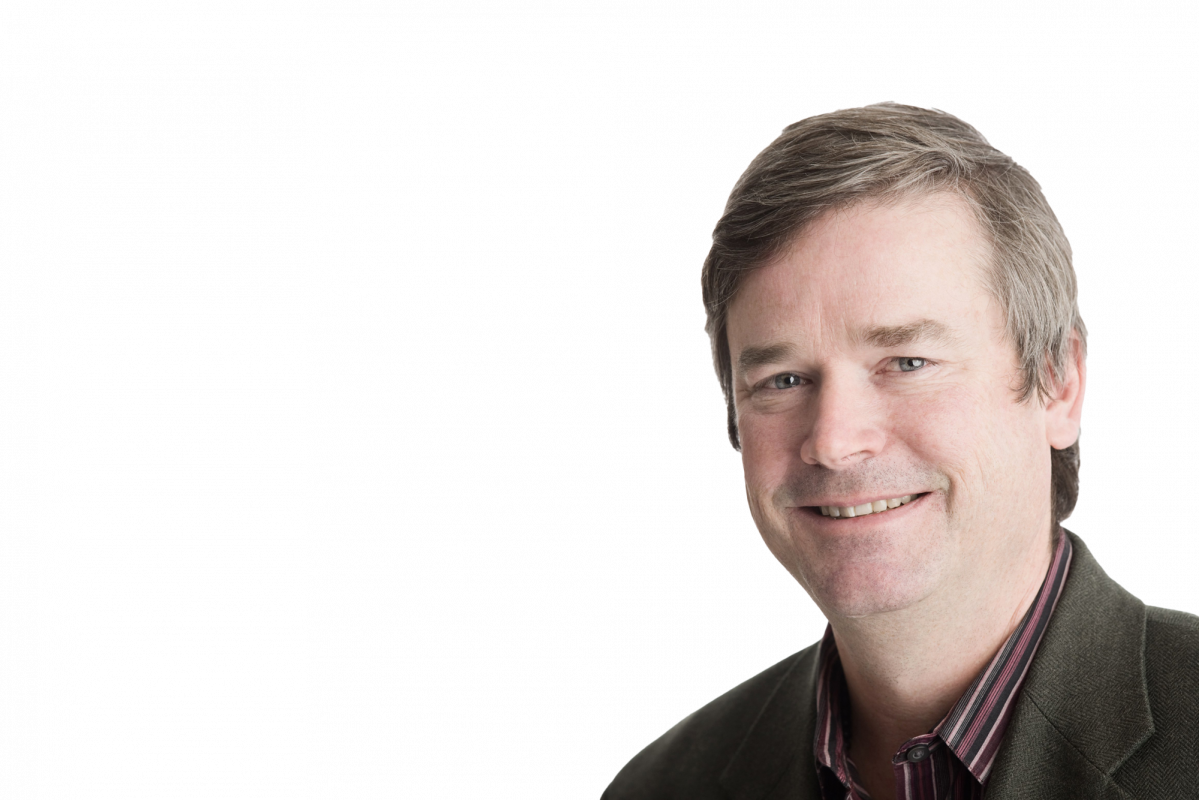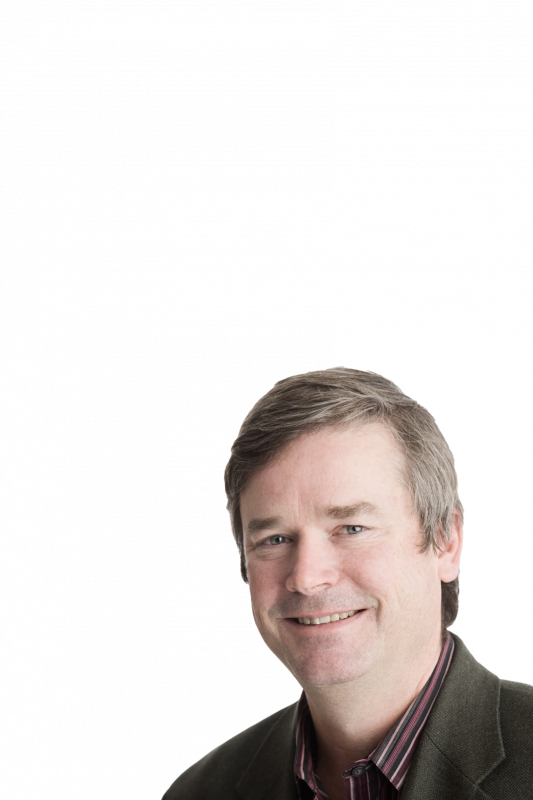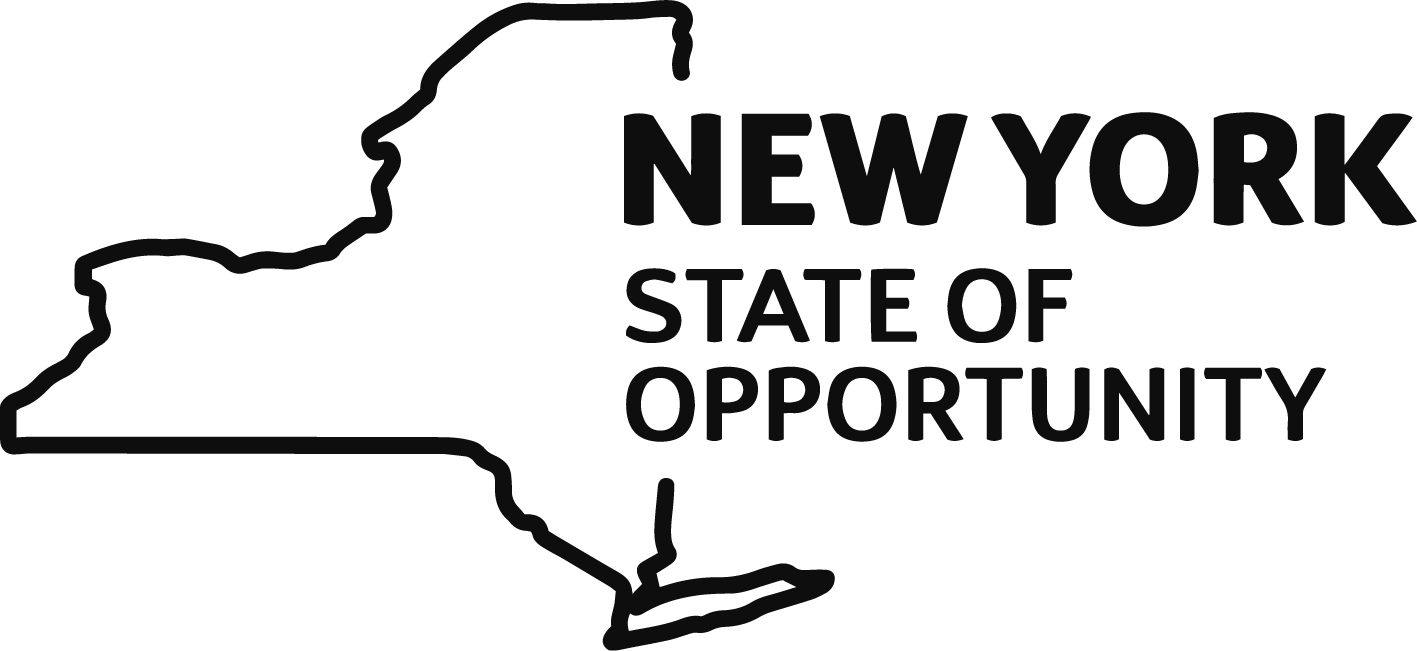 New York
17 Columbia Circle
Albany, NY 12203-6399
Greg Hale is Senior Advisor for Energy Efficiency Markets and Finance at NYSERDA, where he is leading the development of a roadmap to a statewide carbon neutral building stock by mid-century. Mr. Hale also plays a leadership role in other clean energy policy matters and is a strategic advisor to the RetrofitNY initiative.
Prior, he served in the administration of Governor Andrew M. Cuomo as Senior Advisor to the Chairman for Energy & Finance. Mr. Hale was responsible for overseeing the establishment of the $1 billion NY Green Bank and was also involved in the design and launch of the State's biothermal initiative, Renewable Heat NY. He was the lead author of NY's 2015 State Energy Plan and led the development of RetrofitNY.
He previously was the Director of Efficiency Finance at NRDC's Center for Market Innovation, and prior to NRDC, spent 17 years in the real estate industry, first as a real estate lawyer and then as co-owner and general counsel of Cirque Property L.C., a real estate investment company based in Salt Lake City, Utah. Mr. Hale is a graduate of Dartmouth College and The University of Michigan Law School.