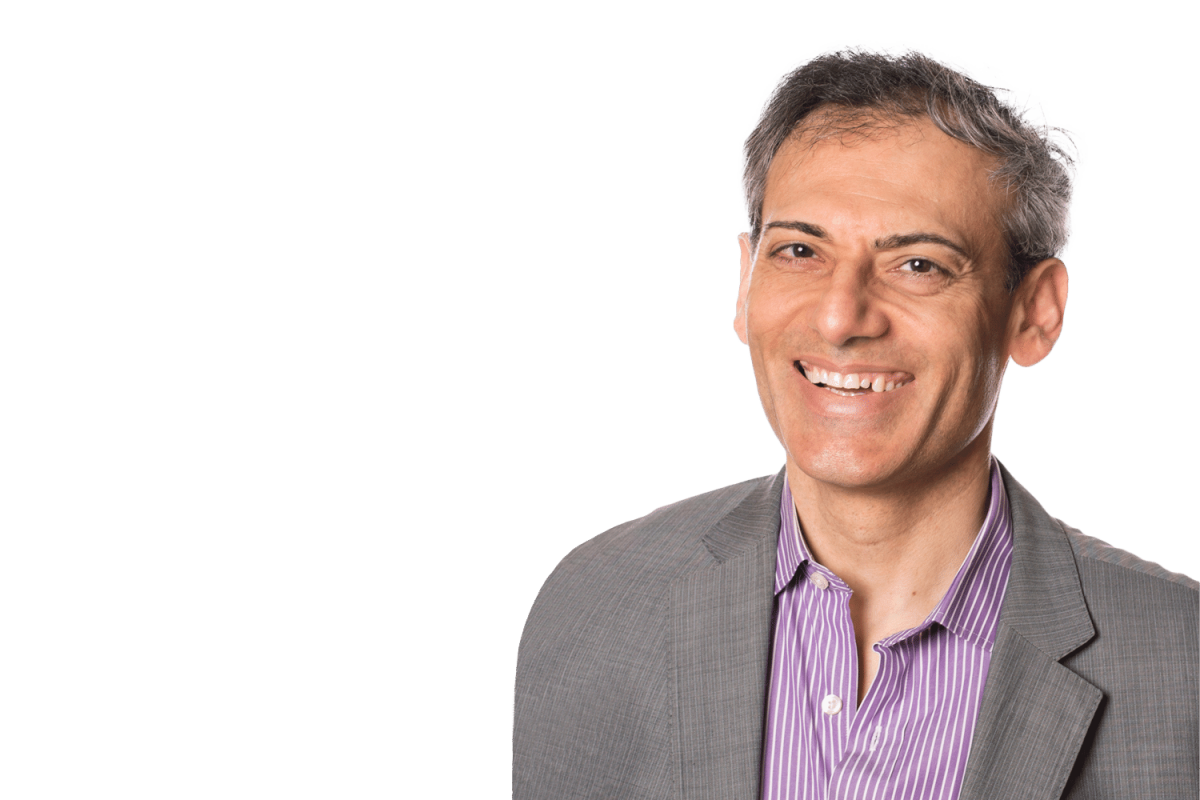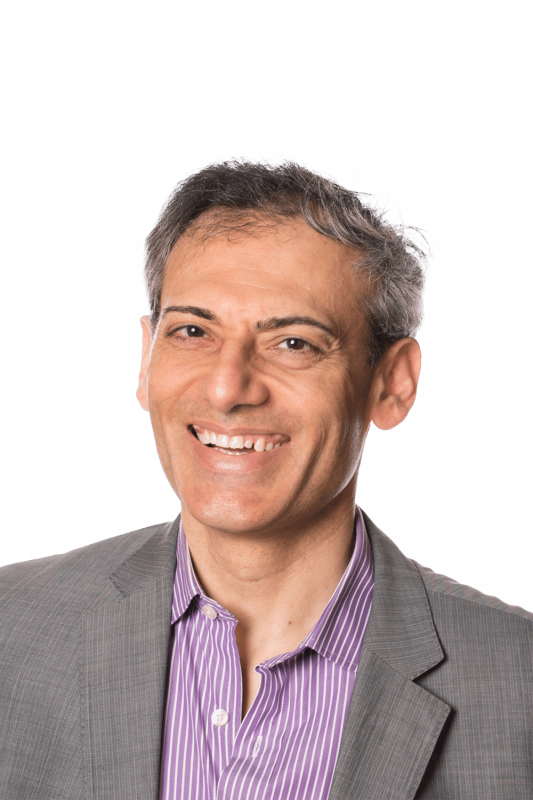 Seattle
159 S Jackson St
#600
Seattle, WA 98104
New York
14 East 38th Street
10th Floor
New York, NY 10016
Hemanshu Parwani – or "HP" as he is called by friends and colleagues – is responsible for directing operations and finance at Olson Kundig, including the firm's business and organizational development, human resources and finance departments, information technology, and the administrative team. In this role, HP supplements the firm's design-first strategy with effective operational resources.  
HP has worked in international operations, capital markets and strategic development for over 30 years. He began his career in finance at a specialized financial advisory firm before moving to the Middle East where he worked on International Corporate Tax Advisory services. After that, he became the Chief Financial Officer of International Operations for AECOM, a multinational engineering firm. Since then, HP has gone on to hold CEO, COO and CFO roles for various international firms in the Architecture, Engineering and Construction industry, delivering projects on almost all continents.
A true global citizen, HP has lived in Asia, the Middle East and North America. He is an avid mountaineer and has climbed some of the world's tallest mountains, including Everest. HP often climbs to raise money for causes close to his heart, including the American Cancer Society and Autism Speaks. 
OLSON KUNDIG
Olson Kundig is a full-service design firm providing integrated architecture, exhibit design, interior design, urban design and landscape architecture services. Now in its sixth decade of practice, the firm's design approach is dedicated to expanding the context of built and natural landscapes. Rooted in the Pacific Northwest, the firm's work—hospitality projects, commercial and mixed-use buildings, museums, cultural and civic centers, and residences—extends worldwide. With a staff of 250, Olson Kundig brings the capacity of a large firm with the intensity of a small practice. More information at olsonkundig.com.