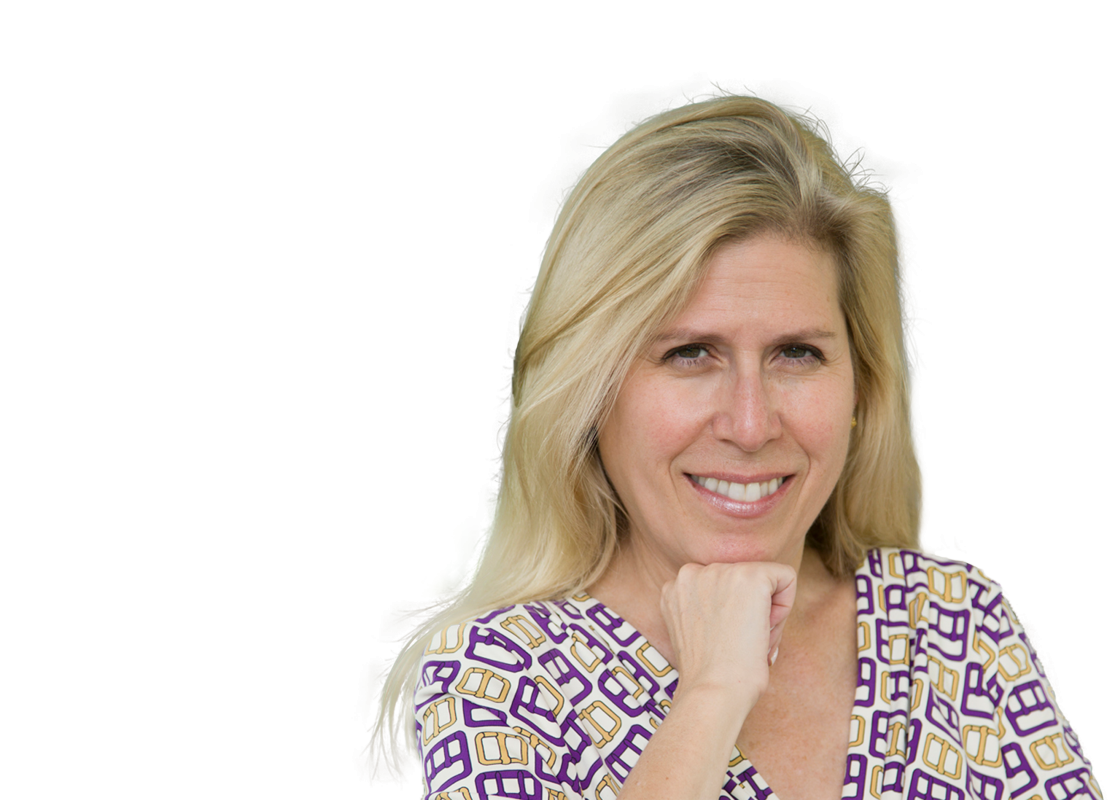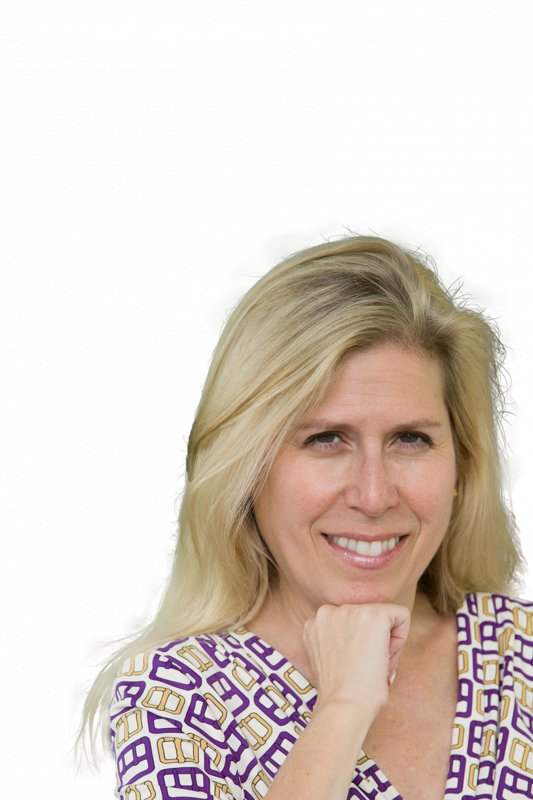 Connecticut
199 Elm St
New Canaan, CT 06840
With a decades-long commitment to the built environment, urbanism, and visual experience, Hilary Lewis has produced books, magazines, exhibitions and other media as well as a long record of institutional and intellectual engagement. Today she works within both the private and non-profit sectors through professional and board commitments.
She currently serves as the inaugural Chief Curator & Creative Director at The Glass House, a site of the National Trust for Historic Preservation and former home of the architect Philip Johnson. She is also a Trustee of the onePULSE Foundation where she sits on its Design & Construction Committee, which is overseeing the design and construction of the National Pulse Memorial and Museum in Orlando, Florida.
Educated in public and international affairs as well as in a wide range of subjects related to the built environment — from urbanism and architectural history to economics and real estate finance and development — she spent the first portion of her career within academia. Her undergraduate work was completed at Princeton, while her graduate studies took Lewis to MIT and Harvard, where she taught both undergraduates and graduate students.
Lewis has collaborated with leading figures in the building industry. With architect Philip Johnson, she wrote two books and a wide variety of articles over a decade of ongoing work. Lewis has served as a consultant to Hines, the international real estate firm founded by Gerald D. Hines and known for its dedication to design excellence in commercial development.
After the tragic events on September 11, 2001, she co-authored THINK New York: A Ground Zero Diary, a book on the master planning and rebuilding at Ground Zero, produced with Rafael Viñoly Architects. At the start of her career, Lewis managed the project team for the restoration and expansion of Carnegie Hall in New York.
Lewis is a skilled public speaker, advocate and authority on the subject of the built and visual world, urban systems and economics. She is the recipient of the AIA International Book Award and was honored as a Visiting Scholar at the American Academy in Rome.