Ingrid Cincala Gilbert
Art Advisor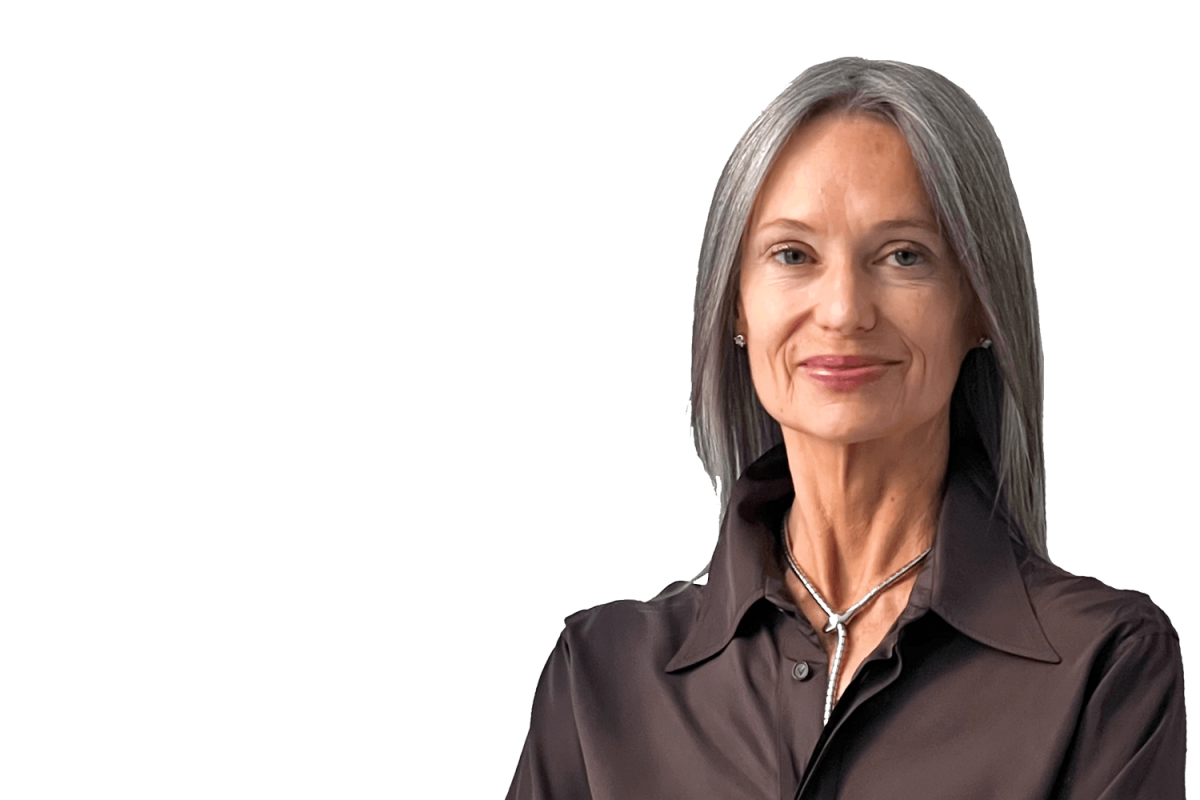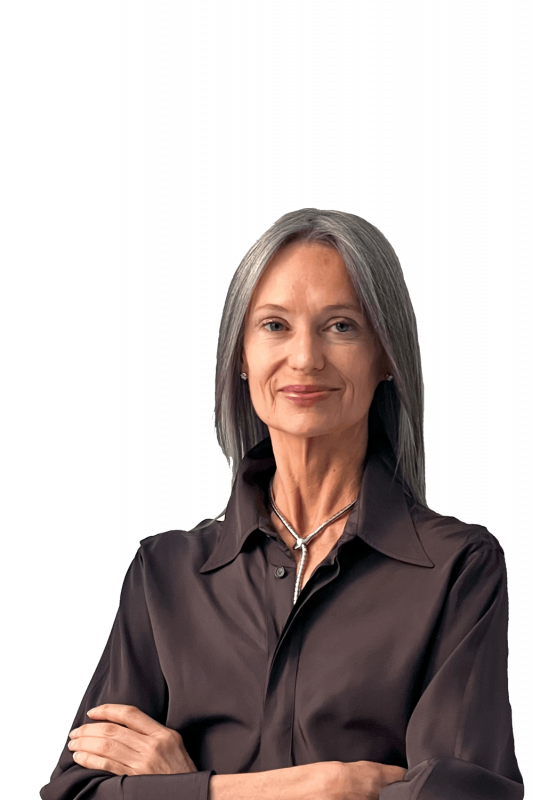 New York
100 E 53rd St
Suite 14A
New York, NY 10022
Ingrid Cincala Gilbert is a widely-followed full-service New York-based art consultant and advisor, and the founder of Cincala Art. Ingrid has developed a reputation for her discerning eye and her ability to source and curate high-quality post-war and contemporary fine art for her clients and partners, which have included corporations, developers, designers, and individual collectors. With graduate degrees in both Art History and Architecture and more than 15 years of professional experience, Ingrid brings to every project an intimate understanding of the design and construction process, and a unique perspective of the interplay between art and architectural space.
"Spaces can be enhanced immeasurably by art, but I think the art itself takes on a different meaning through thoughtful placement within a beautiful space. A successful project is one where we can find this sort of resonance–where each amplifies the other."
Ingrid is a member of the National Council of Artadia, a member of the Artemis Council of the New Museum, a member of ArtTable Circle, and a former co-chair of the programming committee of ArtTable's New York Chapter. She is also a supporting member of Madison Square Art Council. Ingrid previously served as a member of the Solomon R. Guggenheim Museum Young Collectors Council Acquisitions Committee and the Christie's Education Alumni Society Board.