Jacob Morris
Art Handling & Moving Specialist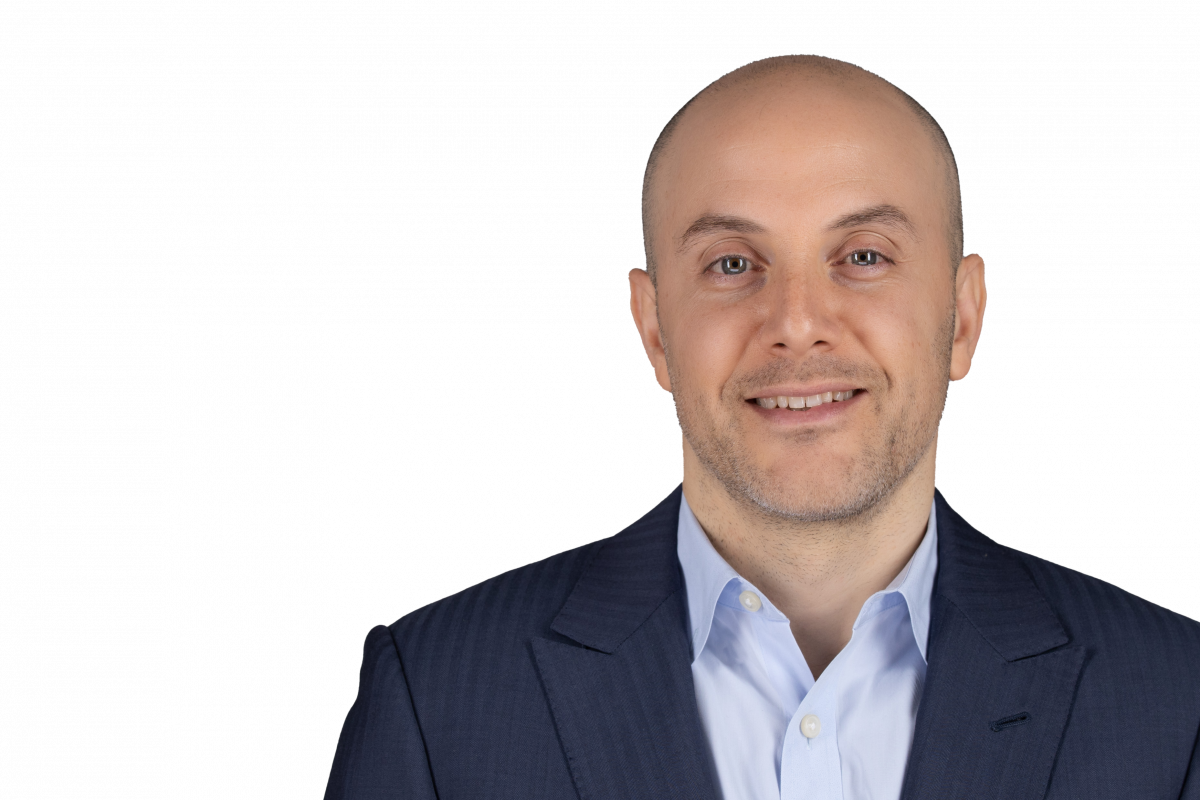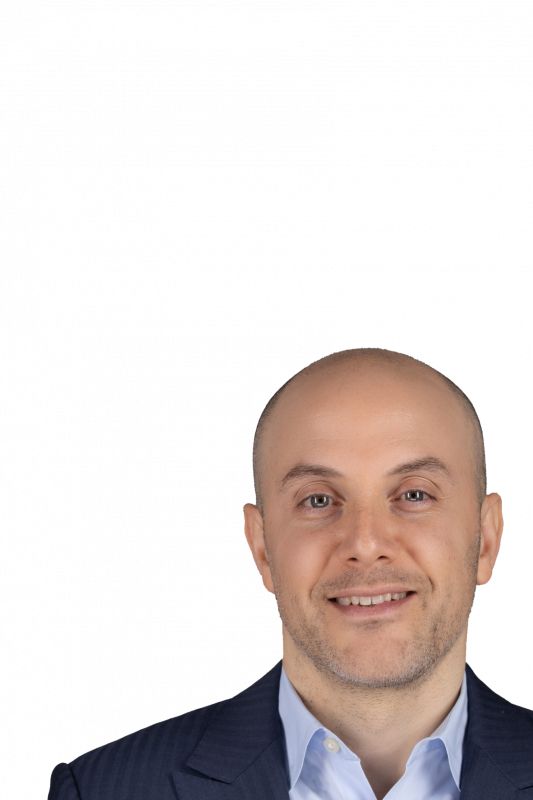 Mount Vernon
510 South Fulton Avenue
Mount Vernon, New York 10550
Jacob Morris is the CEO of Morris Moving, a first-in-class moving, and storage company serving corporations, museums, art galleries, interior designers, and private households.
A family business founded by his great-grandfather on the Lower East Side in 1898, Jacob has expanded the firm's operations by introducing sea and air transport and developing state-of-the-art storage facilities. A firm that started out using the horse and buggy now offers a suite of tracking technologies and asset management software to help corporate clients and designers independently manage their storage inventory online.
One of the traditions Jacob has continued since the firm's inception is a progressive set of hiring and personnel practices that have resulted in the longest-tenured workforce in an industry otherwise marked by high turnover, with many employees serving for over twenty years.
Prior to taking the helm at Morris Moving, Jacob served as a creative executive in the advertising industry and graduated with a degree in business from SUNY Albany.
Outside of work, his interests include tennis, cinema, art, mid-century modern design, and reading historical memoirs.
Jacob currently serves on the board of Keren Or, a Jerusalem-based center for blind and visually impaired children with multiple disabilities. He also serves as a mentor and advisor to minority and immigrant entrepreneurs in the transportation industry.
A lifelong New Yorker, he resides on the Upper West Side of Manhattan with his wife and three children. Leeann and Jacob are active members in their Upper West Side community and enjoy contributing to projects and initiatives at the Heschel School.