Jaime Derringer
Design Entreprenur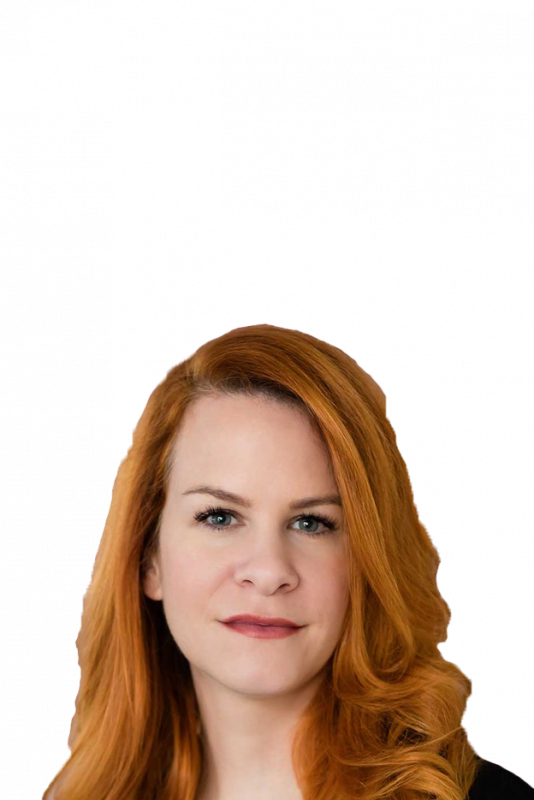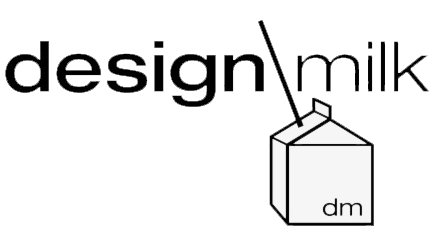 Jaime Derringer is Founder of Design Milk, a media and e-commerce brand dedicated to modern design, home furnishings, art & architecture, which has amassed millions of followers worldwide.
She is Chief Creative Officer of AHL Group, which includes Design Milk, Ahalife and Kaufmann Mercantile.
Additionally, she co-founded and co-produces a popular design podcast called Clever that features interviews with designers, architects and other creatives about the humanity behind design. In addition, Jaime is an artist and a writer. She lives in Southern California with her husband, daughter and their dogs.