Jamie Hammel
Design Manufacturer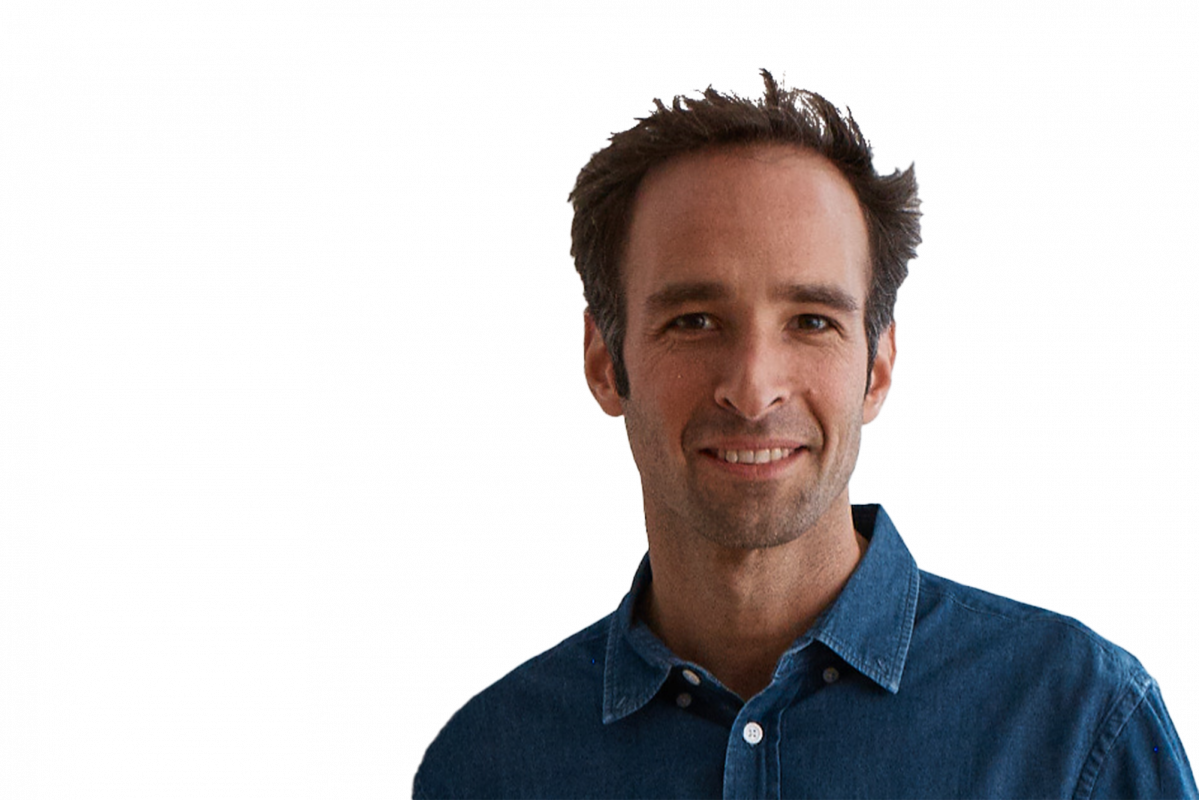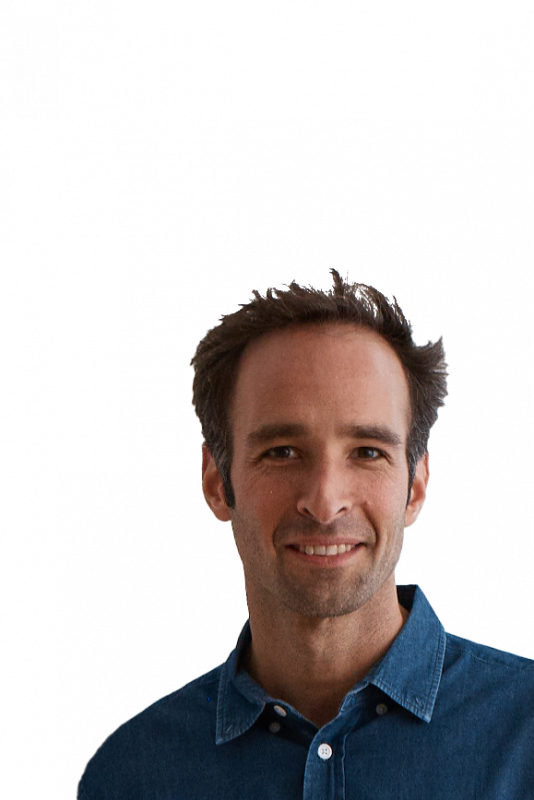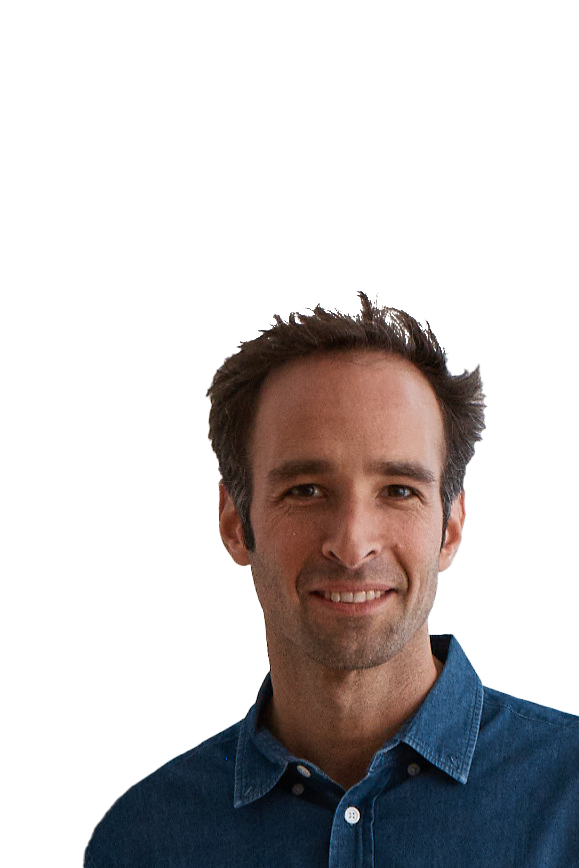 Manhattan
5 E. 20th Street
New York, NY 10003
Connecticut
139 Ethan Allen Hwy.
Ridgefield, CT 06877
Hudson Valley (Mill)
2290 Route 199
Pine Plains, NY 12567
Founded in 1995, The Hudson Company is a custom mill specializing in wood flooring, paneling, and beams. Along with a wide range of responsibly crafted architectural products, The Hudson Company provides a comprehensive range of hands-on professional services for every size design and building project. Our dedicated team of craftspeople includes carpenters, installers, finishers, millworkers, and tooling specialists with decades of specialized experience. As a locally-owned small business, we are agile enough to provide clients with a personalized collaborative experience.
The Hudson Company's wood products are handmade and custom milled in New York's Hudson Valley. And while our product line has evolved over time to meet the changing needs of the design community, The Hudson Company's commitment to quality and service has remained consistent.
As a vertically integrated mill, we control every step of the process. From sourcing and deconstruction to grading and pre-finishing, our team is always hands-on. Whether we are milling several hundred thousand square feet of pre-finished flooring for New York City's Greenwich Lane or re-sawing a single reclaimed beam, our commitment to quality is the same.
Today, The Hudson Company's product line includes wood paneling and wood beams, as well as solid and engineered wood flooring (available unfinished or pre-finished) crafted from a wide range of wood species. Made from either reclaimed or purpose-cut timbers, all of our wood floors can be milled to fully customized design specifications, including extraordinary plank width and board length.
The Hudson Company Mill and showrooms are open year-round for visits and consultations. We invite you to stop by to discuss your next design project.