Jamie Propp
Smart Building Consultant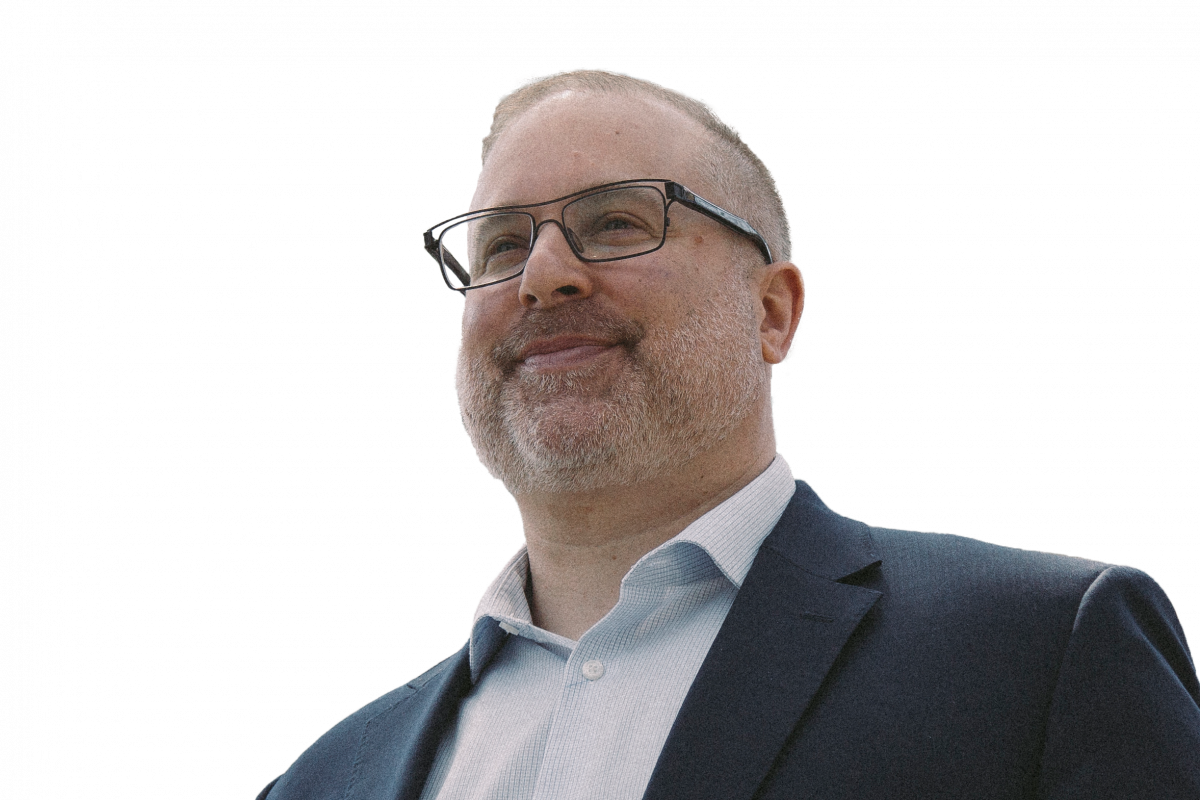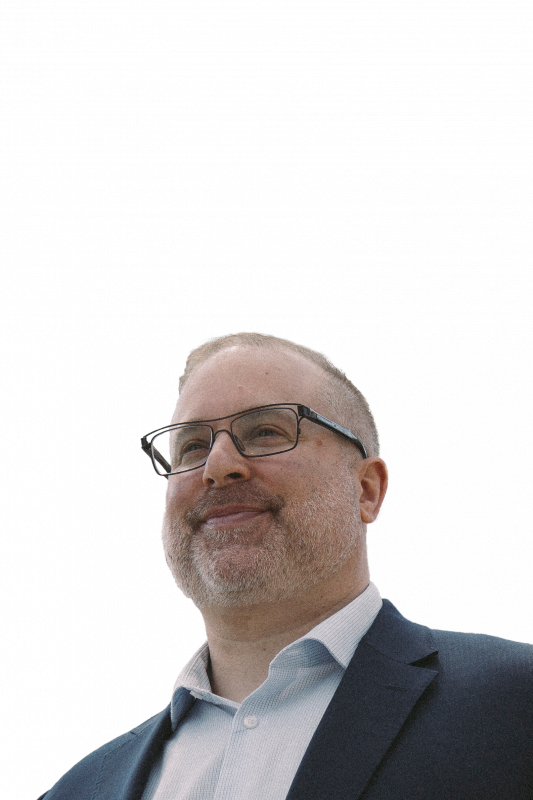 New York
119 West 23rd Street
Suite 404
New York, NY 10011
Jamie Propp is the proud father of two daughters and a team of 25 expert technicians, project managers, engineers, strategists, and business development professionals. As founder and CEO of TechDad, Inc Jamie has spent the past seven years working in the smart home-smart office industry. Through his diverse experience in systems integration and project management, Jamie identified the need for a new role in the construction industry: Technology General Contractor.
As the Tech GC, Techmenity designs and integrates Future-Ready IT infrastructure for commercial and multi-family residential buildings, with a strong focus on technologies for sustainability and wellness in the built environment. Jamie believes wellness features will become essential to all global real estate projects and he has positioned his companies to deploy these technologies across residential, commercial and institutional developments.
Social responsibility has always been deeply ingrained in Jamie's work-life mission; his companies' focus on wellness is good for both business and humanity. Jamie's human-centric leadership drives company decisions and is an important factor in his business alliances. Techmenity joined the Brick & Wonder community as a way to foster new relationships with other socially invested individuals and future-forward companies.