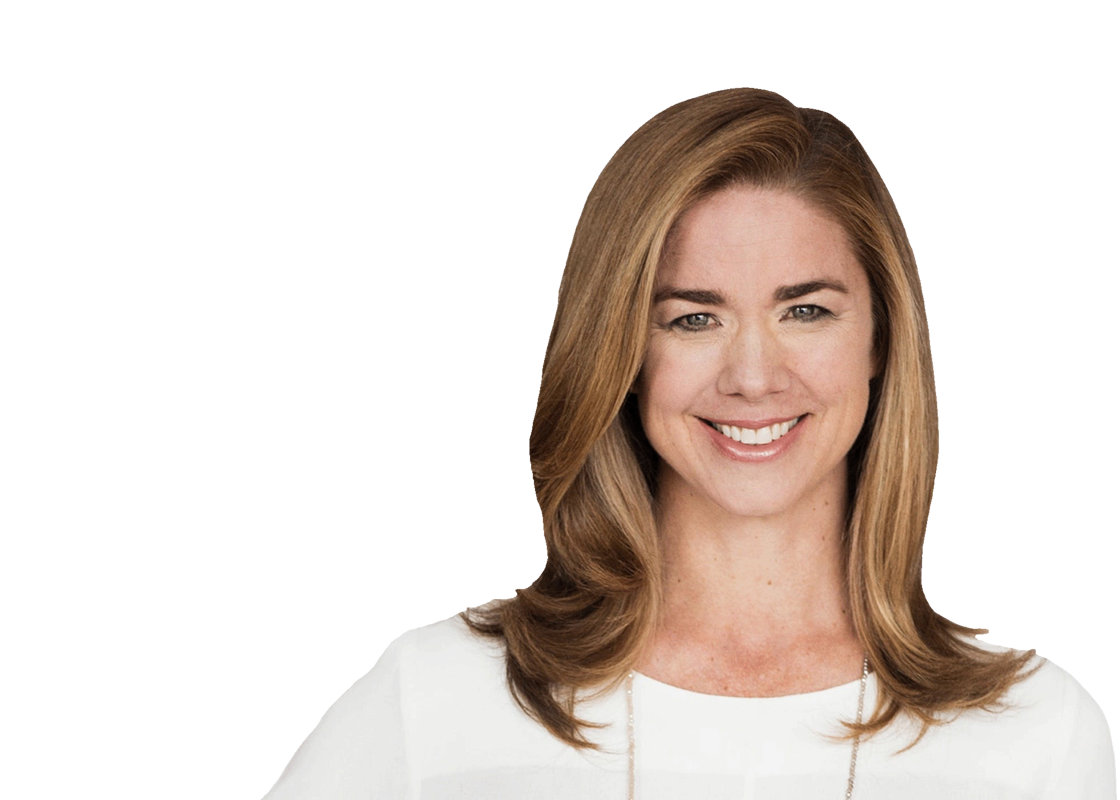 Boston
1 Chandler Street
Boston, MA 02116
Katherine W. Swenson is a nationally recognized design leader, researcher, writer, and educator. Katie's work explores how critical design practice can and should promote economic and social equity, environmental sustainability, and healthy communities. She is a Senior Principal of MASS Design Group, an architecture and design collective that leverages buildings, as well as the design and construction process, to become catalysts for economic growth, social change, and justice. Since MASS's beginnings, their portfolio of work has expanded to over a dozen countries and span the areas of healthcare, education, housing, urban development. Most recently, MASS was named the 2020 Architecture Innovator of the Year by the Wall Street Journal, Most Innovative Company in Architecture by Fast Company in 2021, and was awarded the AIA Collaborative Achievement Award in 2021.
Before joining MASS in early 2020, Swenson was vice president of Design & Sustainability at Enterprise Community Partners, a national nonprofit organization that invests more than $8 billion annually in community development. A member of the second class of the Enterprise Rose Fellowship, Swenson was tapped to grow and lead the program in 2007, after completing her fellowship with the Piedmont Housing Alliance in Charlottesville, Va. Under her leadership, Swenson recruited and mentored the next generation of leaders in architecture and community development. The Rose Fellowship has been showcased at the Museum of Modern Art, the Cooper-Hewitt National Design Museum, the New York Center for Architecture, and the National Building Museum and has been recognized by the American Institute of Architects for its groundbreaking work, receiving AIA Awards in 2017 and 2018 for Collaborative Achievement.
Swenson founded the Charlottesville Community Design Center and has received numerous design and social innovation awards, including the 2021 AIA Award for Excellence in Public Architecture. Swenson was a Harvard University Graduate School of Design Loeb Fellow in 2018-2019. Katie holds a Master of Architecture from the University of Virginia and a Bachelor of Arts in comparative literature from the University of California-Berkeley. She is the author of Design with Love: At Home in America, In Bohemia: A Memoir of Love, Loss, and Kindness, and the co-author of Growing Urban Habitats: Seeking a New Housing Development Model.