Kenneth Cockrill
Rental Equipment Provider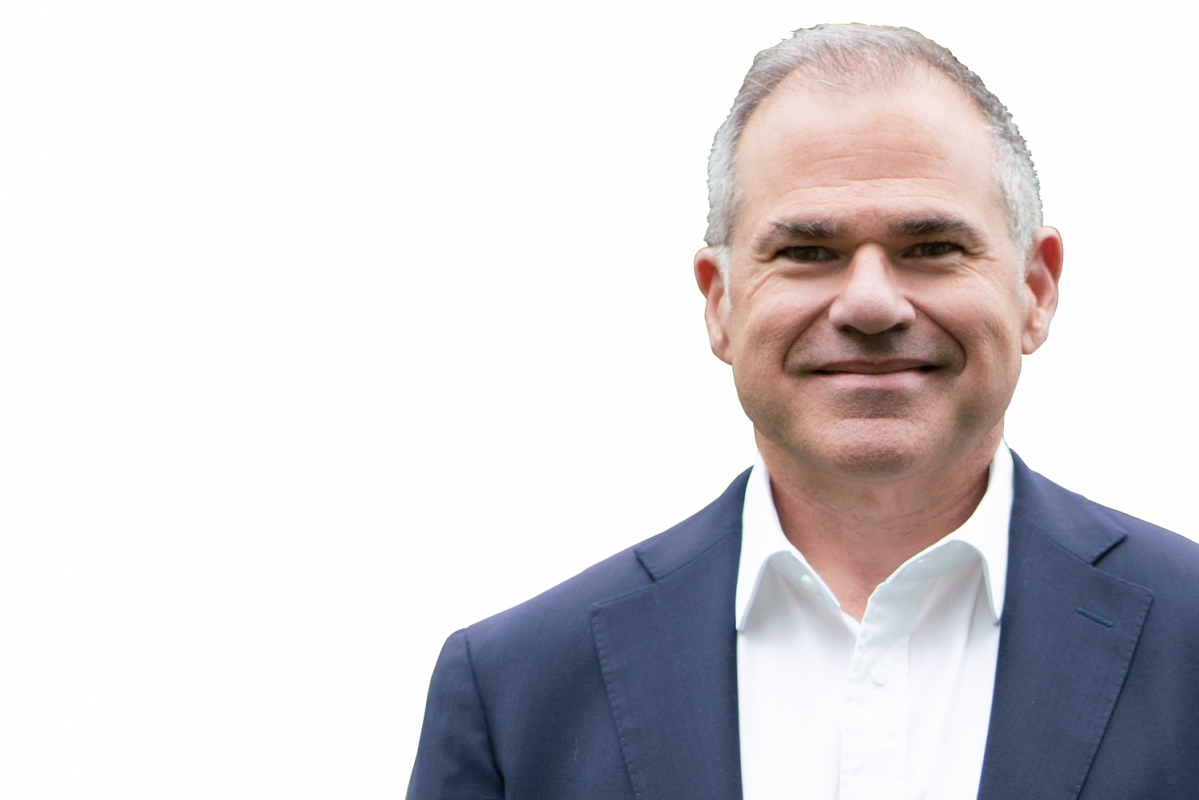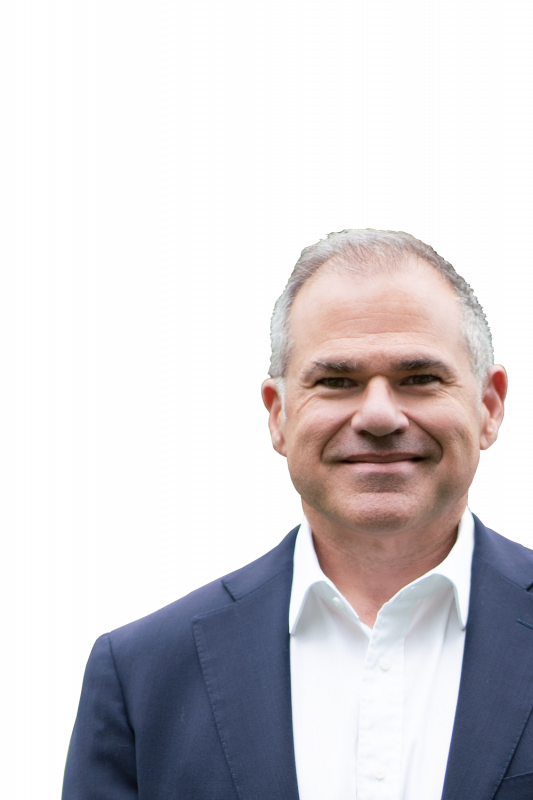 New York
145 Huguenot Street
Suite 406
New Rochelle, NY 10801
As the CEO of Durante Rentals Kenneth Durante's leadership style is distinguished by a unique combination of strategic planning, operational finesse, and an unwavering dedication to excellence. Equipped with an engineering background from Lamar University, his foundation is firmly rooted in technical expertise and innovation. This empowers him to confront complex challenges with innovative solutions, guiding Durante Rentals through the intricate landscape of the equipment industry with precision and foresight. 
His career includes owning and managing a successful environmental consulting firm, holding senior positions at two publicly traded engineering, construction, and design firms (formerly Transfield Services, now Ventia and WSP), as well as a senior role with United Rentals, Inc. (URI), the world's largest equipment rental company. 
Kenneth's oversees a network of ten locations, supporting clients across the East Coast. Durante Rentals plays a pivotal role in providing equipment solutions, both for rental and purchase, to engineers, architects, contractors, and maintenance professionals. This enables them to construct and maintain facilities stretching from the Mid-Atlantic to Connecticut, with a focus in the NYC metro area.