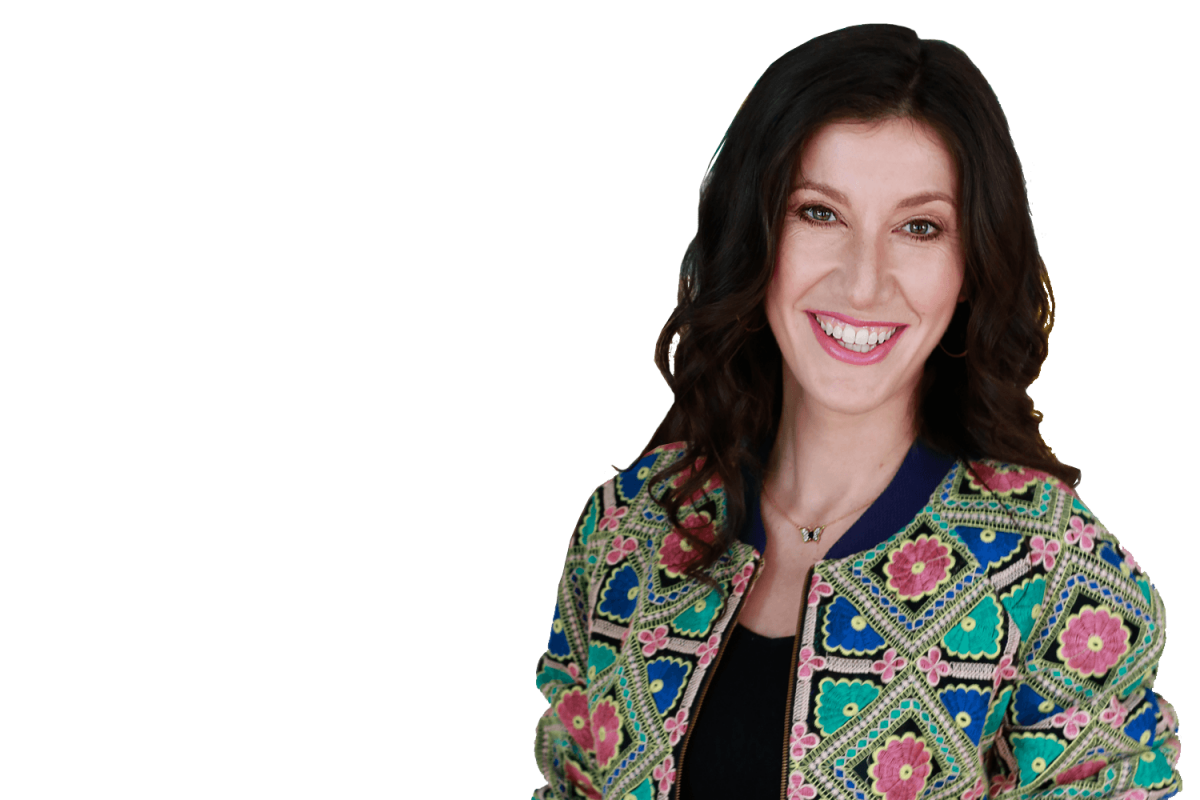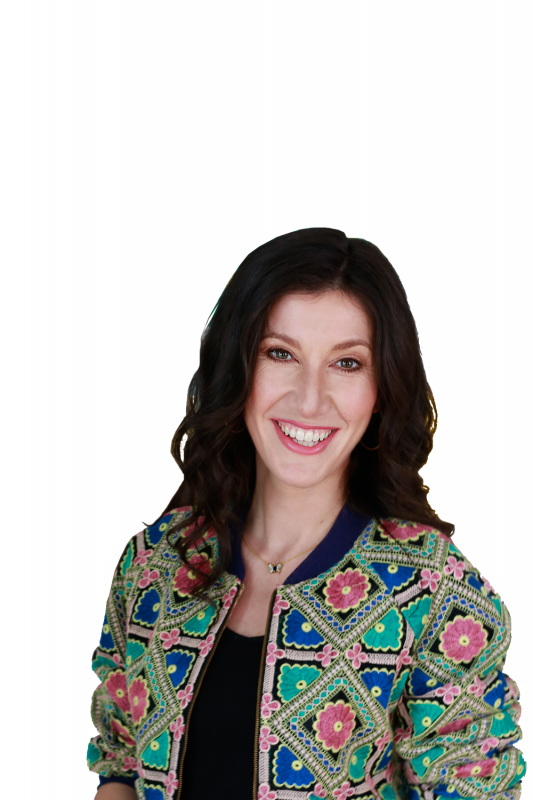 2374 Adam Clayton Blvd.
New York, NY 10030
Lara Apelian is the founder and principal of Lara Apelian Studio, a female-owned architecture and interiors firm that unites ingenuity with unique attention to color and aesthetics to create incredible, personalized residential and select commercial spaces.  
By working closely with clients to honor the history of their space with their present lifestyles,  Lara Apelian Studio's results are highly individualized and features the work of skilled makers and creators. Recent projects include a duplex apartment renovation at Gramercy Park North, a colorful update to a Chelsea apartment, and a full gut renovation to a full floor Park Avenue apartment.
Prior to founding her own studio in 2019, Lara's career spanned roles at renowned architecture firms including Robert A.M. Stern Architects, Smith Maran Architecture + Interiors, Charlotte Worthy Architects and Gensler NYC. In her tenure at Robert A.M. Stern Associates, Lara led the design team for the two new  residential colleges at Yale University and served as project manager for the Student Services Building in UNC Chapel Hill and the Alan B. Miller Hall School of Business at the College of William and Mary.
Lara holds a Master's Degree in Architecture II from Yale University's School of Architecture, and a Bachelor of Architecture degree from Carnegie Mellon University. She is a registered architect in New York and New Jersey.