Linda Cirigliano
Owner's Representative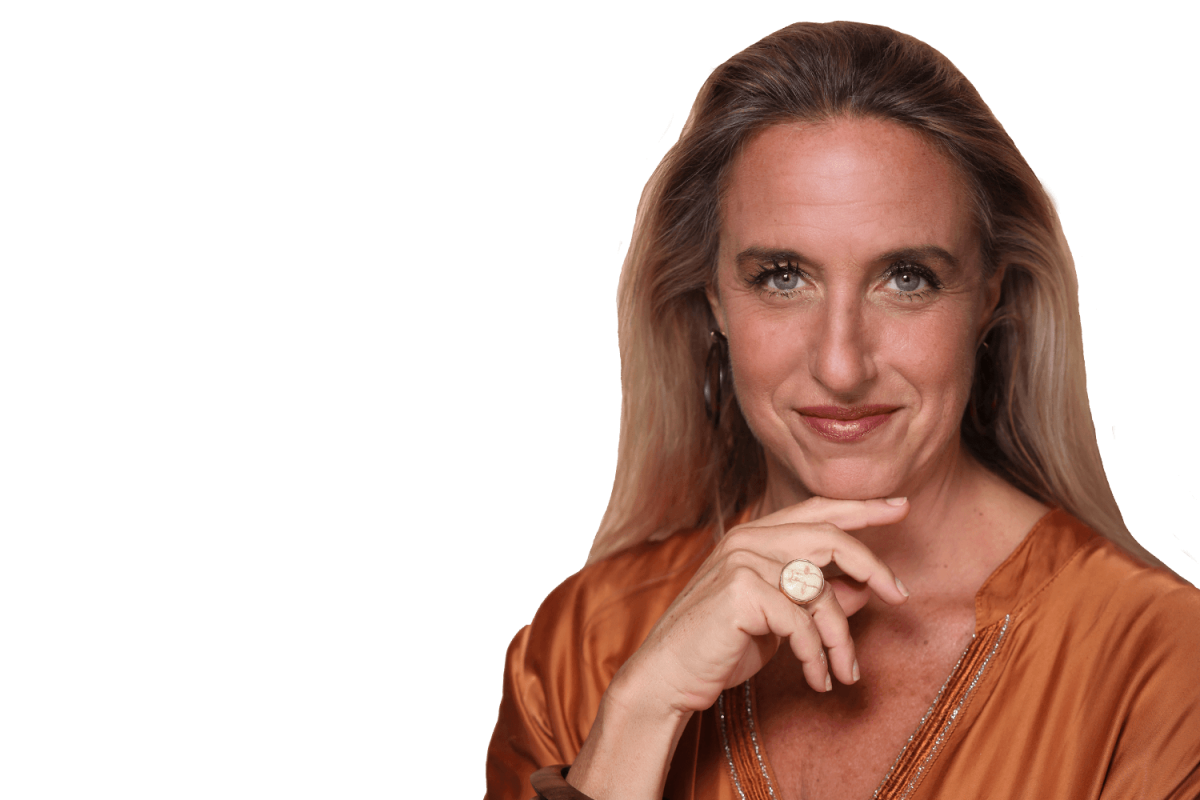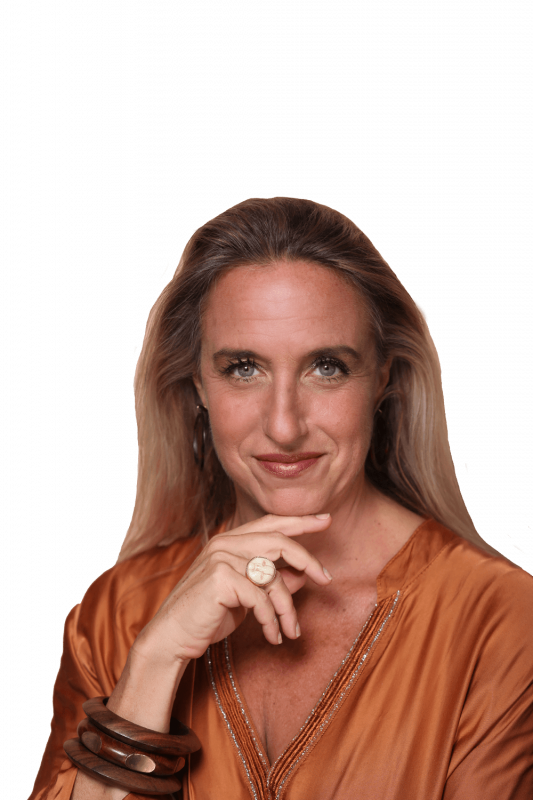 New York
12 Buckram Rd, Locust Valley, NY 11560
LC THREE was inspired by founder Linda Cirigliano's belief that construction excellence—and client satisfaction—is best achieved when there are no gaps in communication and understanding between clients, designers, architects, and contractors, and that the recipe for success is first about creating the right team and then making sure the dialog among them is seamless.
After graduating from NYU School of Construction Management, Linda built her professional career collaborating with—and project-coordinating for—an elite group of architects, designers, consultants, general contractors, and industry professionals all over New York City. Then in 2016, while out paddle boarding on the Long Island Sound, she had a vision for her own company. This vision would ultimately be the foundation for LC THREE. Today, LC THREE has become an internationally recognized client representation firm with offices in Locust Valley and NYC. The company has built a network of the best professionals and tradespeople stretching from NYC and the Hamptons into Westchester and Connecticut.
We excel at translating complex information into easy-to-understand language, creating cohesion out of potential chaos for our roster of clients, and we speak to professionals in the vernacular of each of their trades—to the benefit of all involved and most importantly, to the project itself. In 2020, LC THREE expanded its owner's representation services to include THREENEWYORK, a full-service interior design firm that completes the circle of services we provide to create your dream home—from the first site walk-through to thoughtfully placing the last throw pillow.