Maiata Carlton
Interior Designer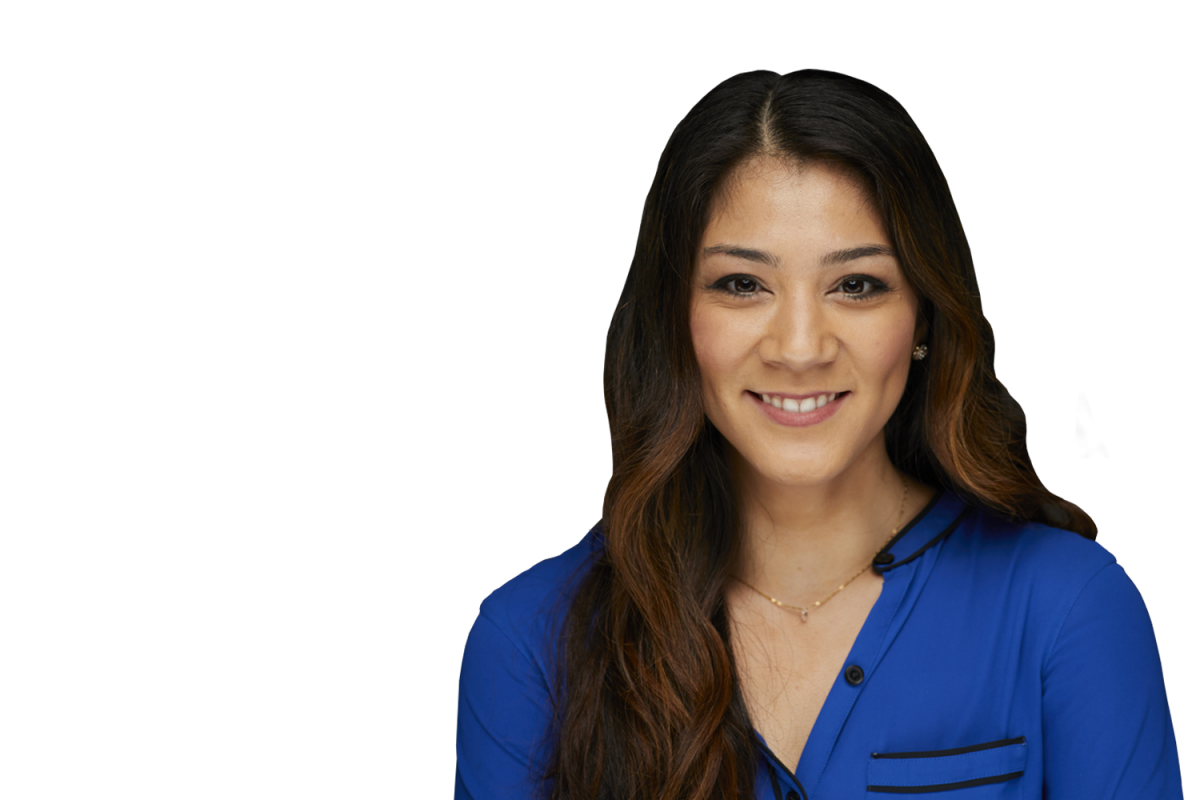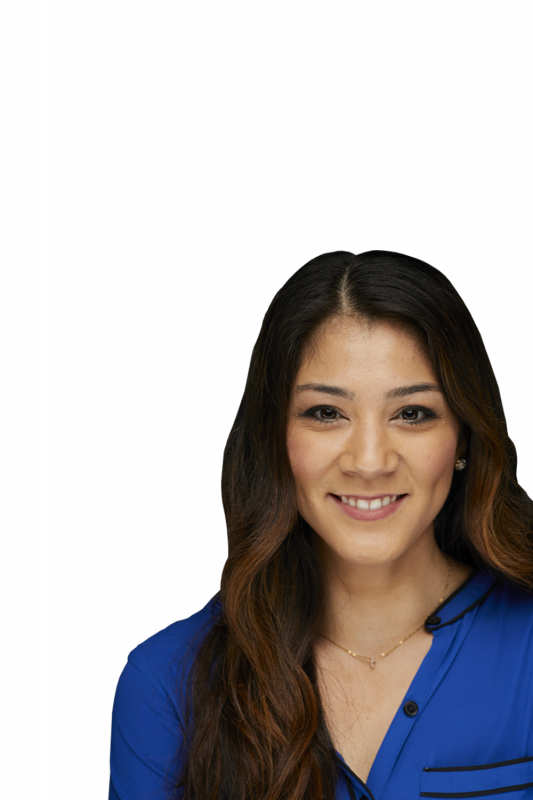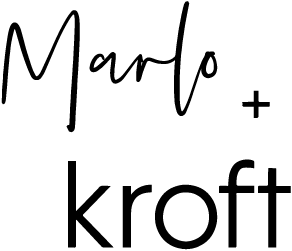 Maiata Carlton is the co-founder and principal of Marlo and Kroft, an architecture and interior design firm based out of Lancaster PA with projects throughout the US and internationally. The firm takes on a range of diverse project types, with specialties in hospitality, retail, and residential work.
Marlo and Kroft's approach to design is to first discover a space's personality, as a way to understand its heartbeat, to evoke a feeling, to create connection, and to inspire those who get to experience it. The firm strives to make positive changes through the lens of design and to communicate and connect with people through this lens in a way that is relatable to all.
Maiata brings a diverse design background to Marlo and Kroft with experience in high-end residential, commercial, and hospitality projects at noteworthy firms such as Cannon Design, Perkins&Will, and Convene. Her drive to create synergy between old and new has directed Marlo and Kroft in developing designs rich in character with truly unique and immersive stories of their own.
Maiata holds a Master's Degree in Interior Design from New York School of Interior Design, and a Bachelor of Arts in Art History from Pennsylvania State University. She is an NCIDQ certified interior designer.