Mark Jupiter
Furniture Designer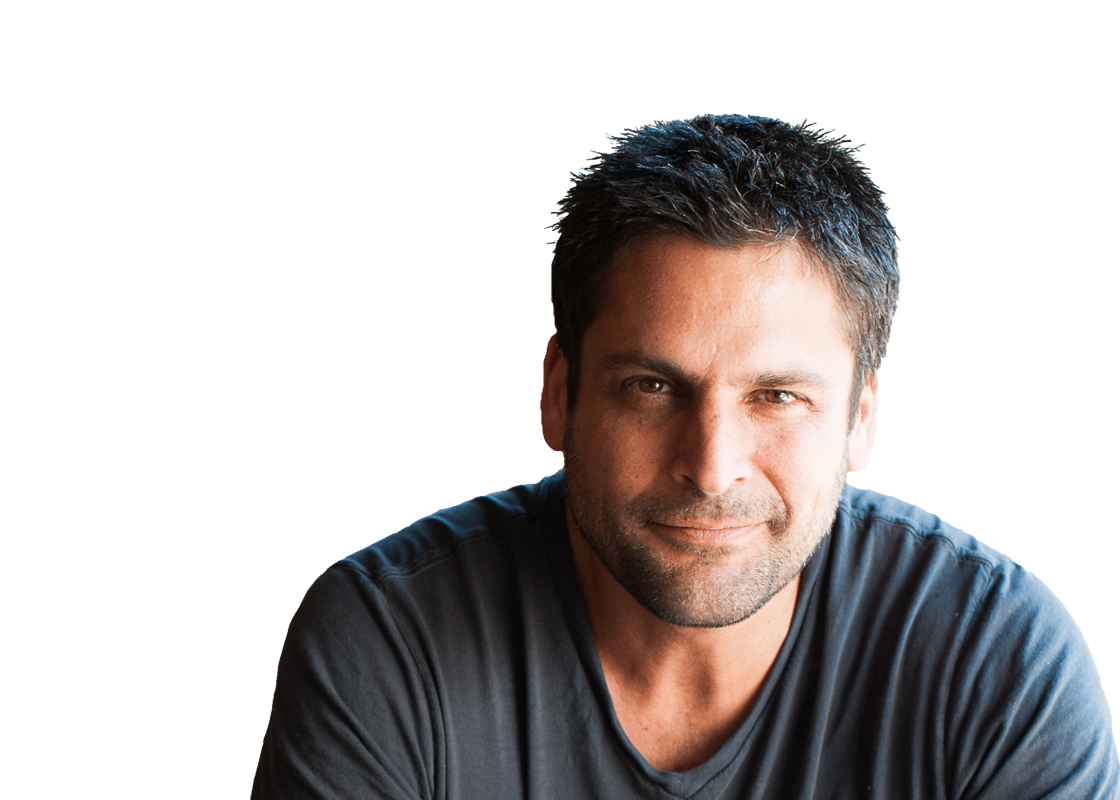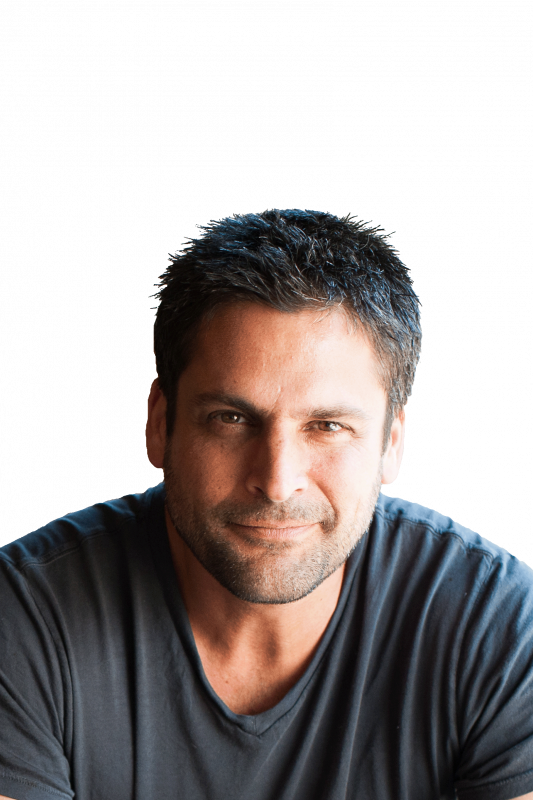 New York
191 Plymouth St
Brooklyn, NY 11201
Inspired by the craftsmen of his family – from his great grandfather hammering out the original copper roofs of the city's first skyscrapers, to the hand carved furniture designed and built by his father – Mark Jupiter has built his eponymous furniture brand from a small shop on the DUMBO waterfront into one of the premier design and build companies in New York City.
Founded in 2011, Mark Jupiter offers full service custom design and build capabilities and a wide range of offerings – from slab dining tables, bespoke beds, and custom media and shelving units for the home, to conference and communal tables as well as custom desking, for the workplace. Beyond the extensive collection of signature Mark Jupiter designs, collaboration with individuals and designers in the development of new pieces and unique solutions is a cornerstone of the company.
Prior to launching his furniture brand, Mark's connection to his family's tradition of building was deepened through his founding of Headspace Land Development, a company devoted to the research of advanced building science in order to develop environmentally responsible and sustainable products, and New World Home, an opportunity to put that research to use in the creation of the first LEED Platinum certified modular homes on the market.
The through line is clear. Over the course of his career, Mark has both stayed true to and advanced his family's narrative as New York City designers and builders. Through his commitment to craftsmanship coupled with innovative ideas and a focus on sustainability, Mark continues the story through his handcrafted, one-of-a-kind pieces designed to last generations.