Matt Gibberd
Real Estate Broker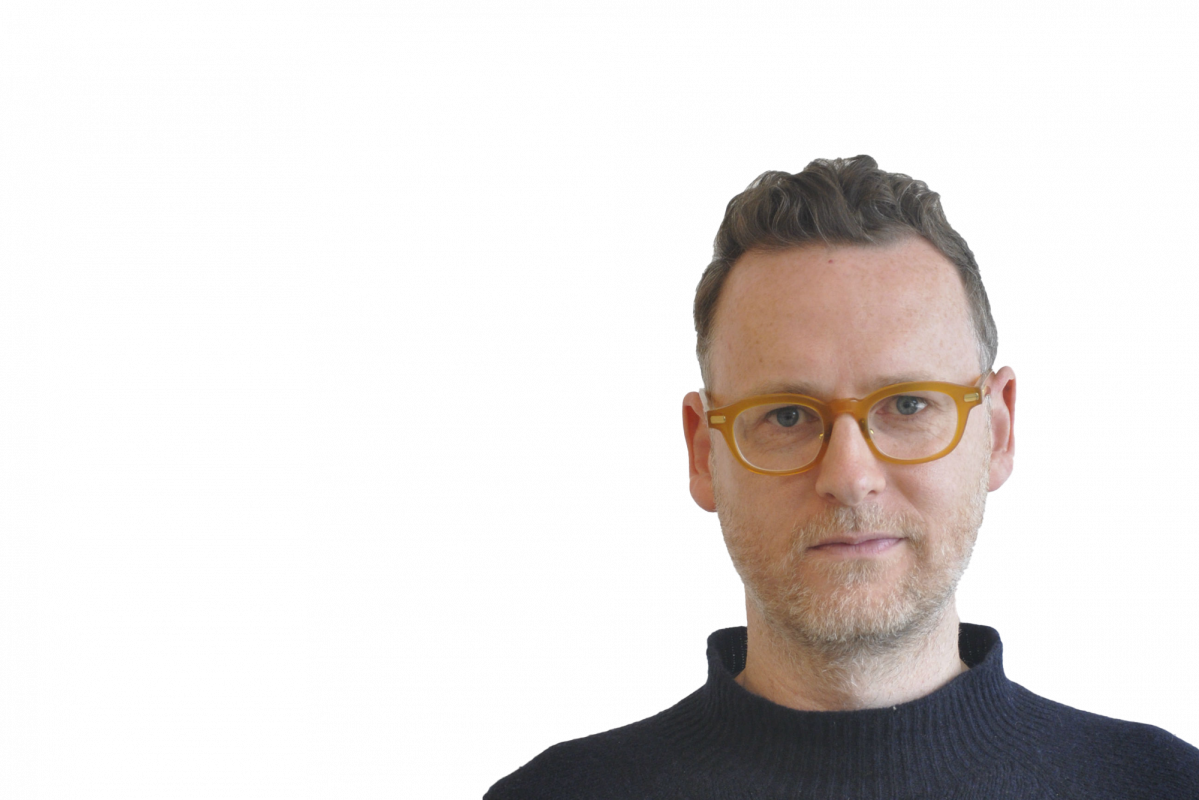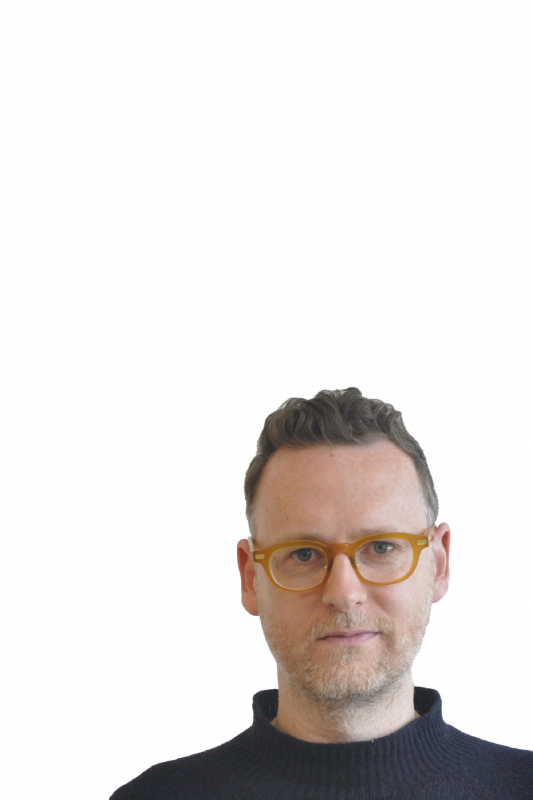 London
St Alphege Hall
King's Bench Street
London, London SE1 0QX, GB
Matt has an MA in History & Art History from the University of Edinburgh. He comes from a family of architects and is the grandson of the celebrated Modern Movement architect Sir Frederick Gibberd.
He began his career as a writer on design and architecture, working for five years as a Senior Editor at The World of Interiors, before co-founding The Modern House in 2005.
Matt is the co-author of The Modern House (Artifice, 2015) and Ornament is Crime (Phaidon, 2017), and was previously a columnist for the Telegraph Luxury and the RIBA Journal. He has been a member of numerous awards panels, including the Dezeen Awards, and a hotel reviewer for Mr & Mrs. Smith. His home has been published in Vogue and the New York Times.