Matthew Moss
General Contractor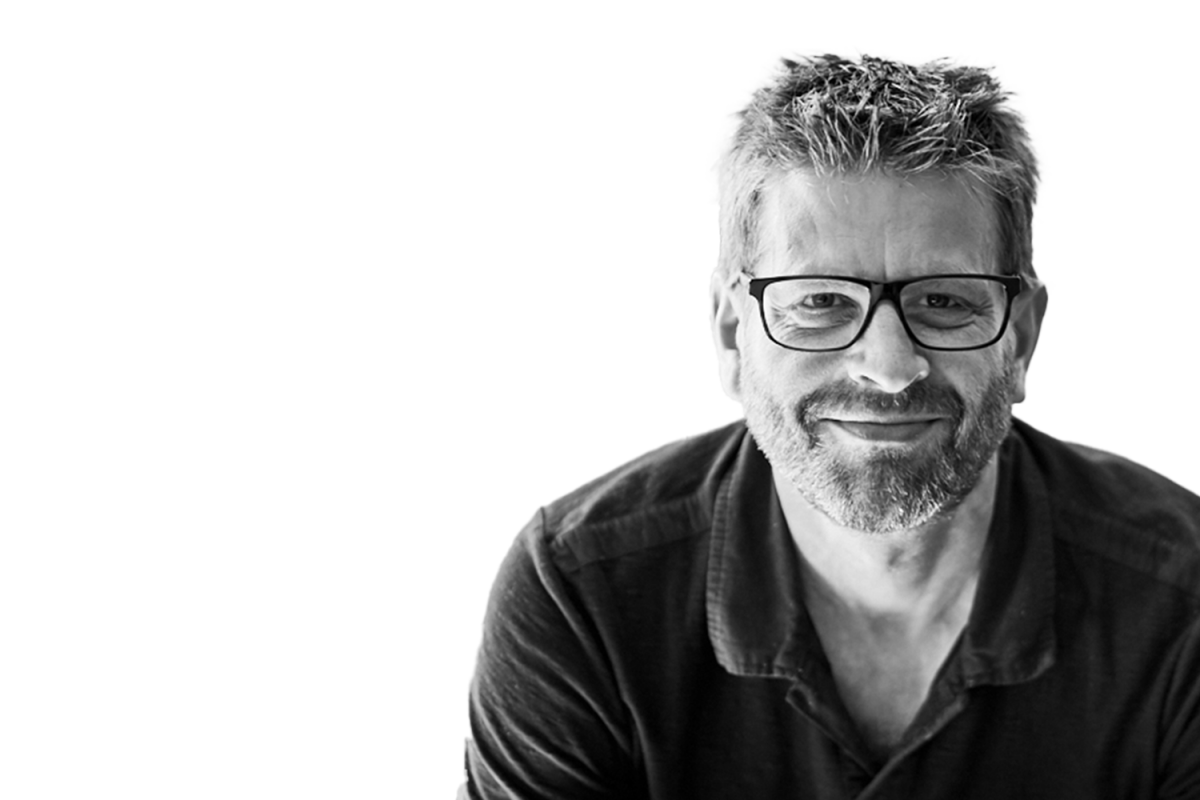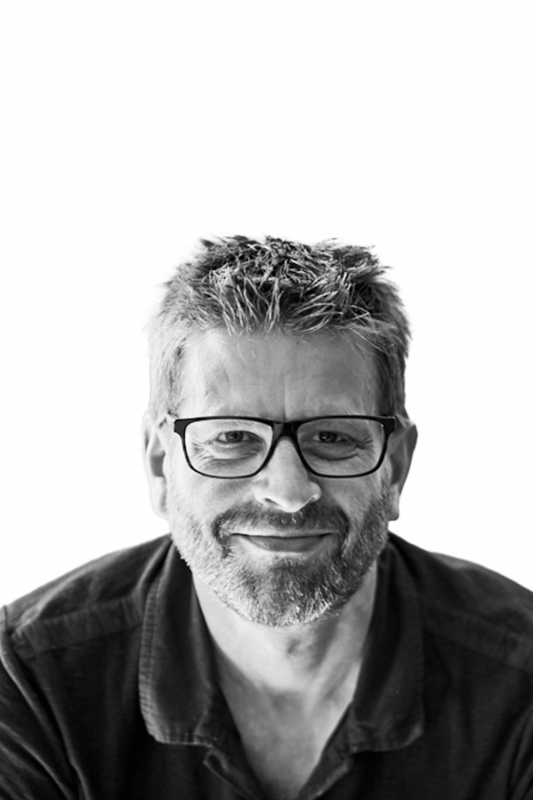 New York
130 W 25th St
New York, NY 10001
Matthew Moss is an experienced and trusted general contractor delivering authentic, highly crafted work to a community of residential and commercial clients.
Matthew and his brother Tim started constructing distinctive residences back when they were teenagers growing up in Vermont. After studying architecture and art in college, they found their way back into construction, erecting homes from the Green Mountains to the Hudson Valley to, finally, New York City, where Think Construction was founded over 20 years ago. Their first-hand knowledge of architecture and craft is what sets Think Construction apart – bringing not only technical expertise but also a keen design sensibility to each and every project.
ABOUT THINK CONSTRUCTION:
Think Construction is a full-service general contractor and construction-management firm based in New York City. High-end, intricately designed projects that require meticulous attention to detail and a hands-on approach are our specialty. Inspired by the desire to provide the highest quality of craft, service, and authenticity, Think Construction has been working with some of New York's most discerning architects, designers, and clients for over 20 years.