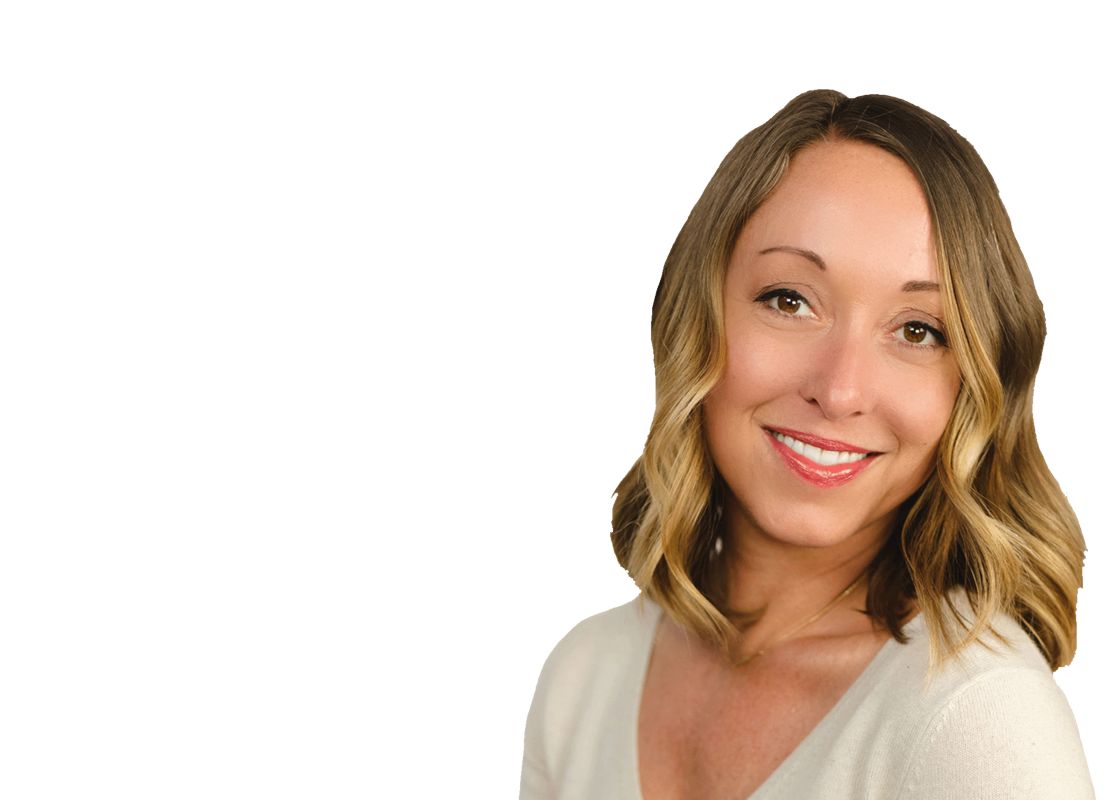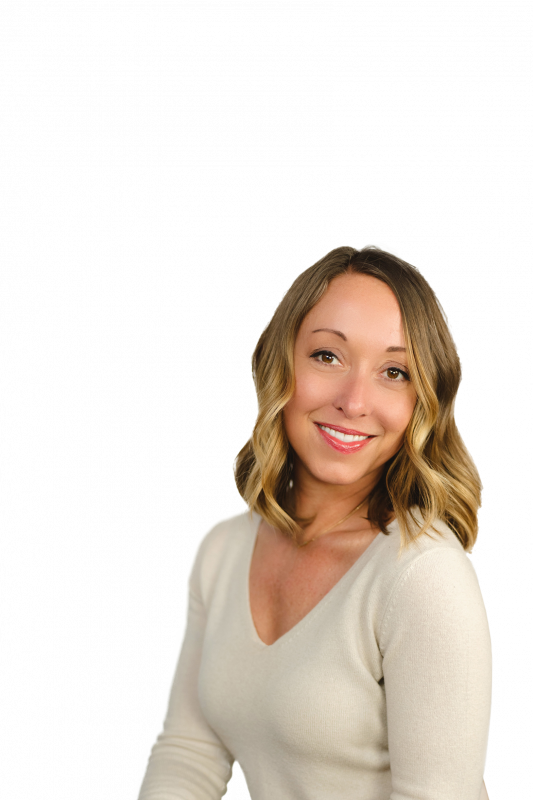 New York
Building 128
19 Morris Ave
Brooklyn, NY 11205
Melissa Wagner, founder of WAGNER CREATIVE, is a marketing and business development professional expressly focused on meeting the specific needs of Architecture & Design industries.
As a fine artist herself, and an advocate for the industry she serves, Melissa is keenly attuned to the creative process and studio-specific demands. She offers broad-spectrum marketing, PR,  and communications support to maximize exposure and bring clients' messages to their intended, best-suited audience.
Melissa is passionate about working with women-owned and operated businesses and forging relationships between clients at the service of their collective growth and industry innovation. By harnessing the strategic value of intelligent networking, Melissa has constructed a unique ability to identify complementary potential and built a client-base of future collaborators rather than competitors.
Originally from Detroit, Melissa holds a BFA from the University of Michigan and sits on the board of the Djerassi Resident Artists' Program. She maintains her own creative practice at her studio in the Brooklyn Navy Yard, where she focuses on painting and mixed media.