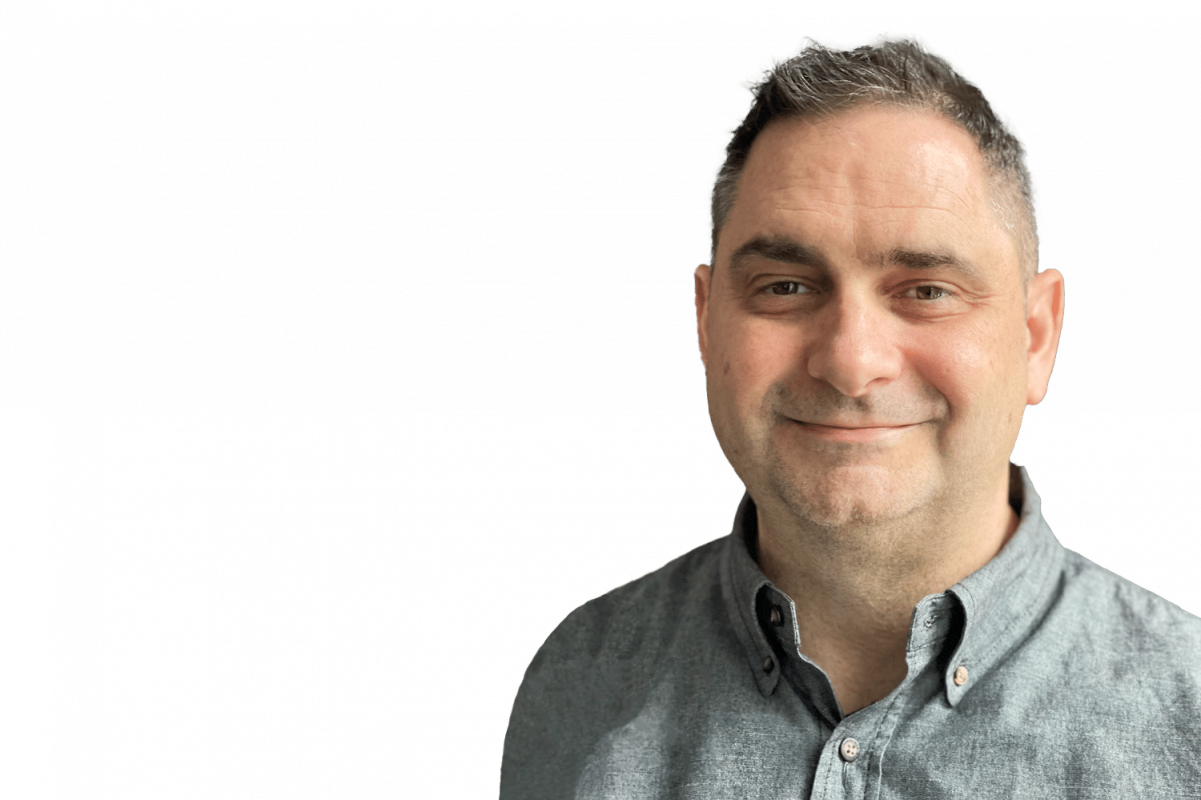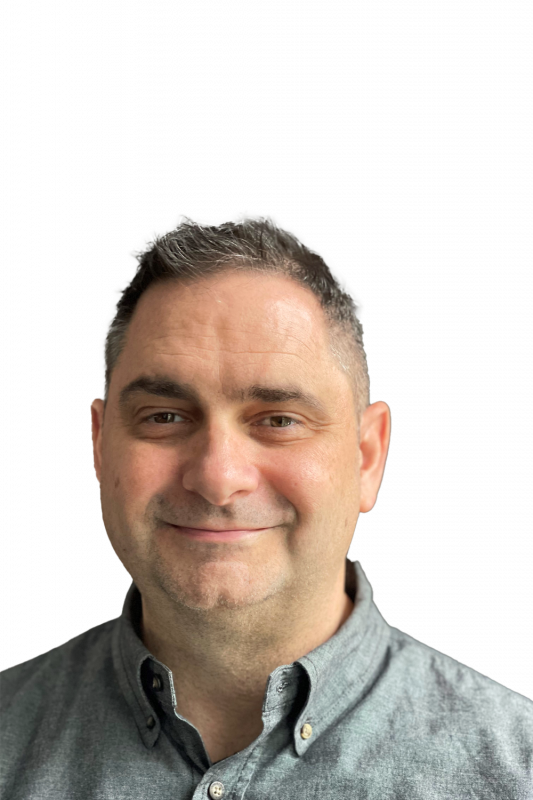 New York
20 Vesey Street
Suite 900
New York, NY 10007
A partner at Baxt Ingui Architects since 2000, Michael believes in creative collaborations and allows his artistic process to inform his designs, blending art and architecture to award winning spaces and groundbreaking businesses. Michael is also co-founder of BIA Interiors (2016), an integrated and forward-thinking interiors firm within Baxt Ingui. A leader in High performance buildings, Michael is also the founder of the Passive House Accelerator (2019); and co-founder of Source 2050 (2021).
The team at Baxt Ingui Architects are design-driven with extensive experience in award winning residential, institutional, and commercial projects. The firm has become a leader in the US Passive House movement. Michael has been invited to share the firm's experiences in lectures all over the world and in numerous media outlets and publications including CNN, Wall Street Journal, NY Times, and Dwell.
The Passive House Accelerator, under the Direction of Zack Semke, is a catalyst for zero carbon building. It is a platform for sharing innovation and thought leadership in Passive House design and construction with the goal to accelerate both solution-making and solution-makers in the zero-carbon building movement.