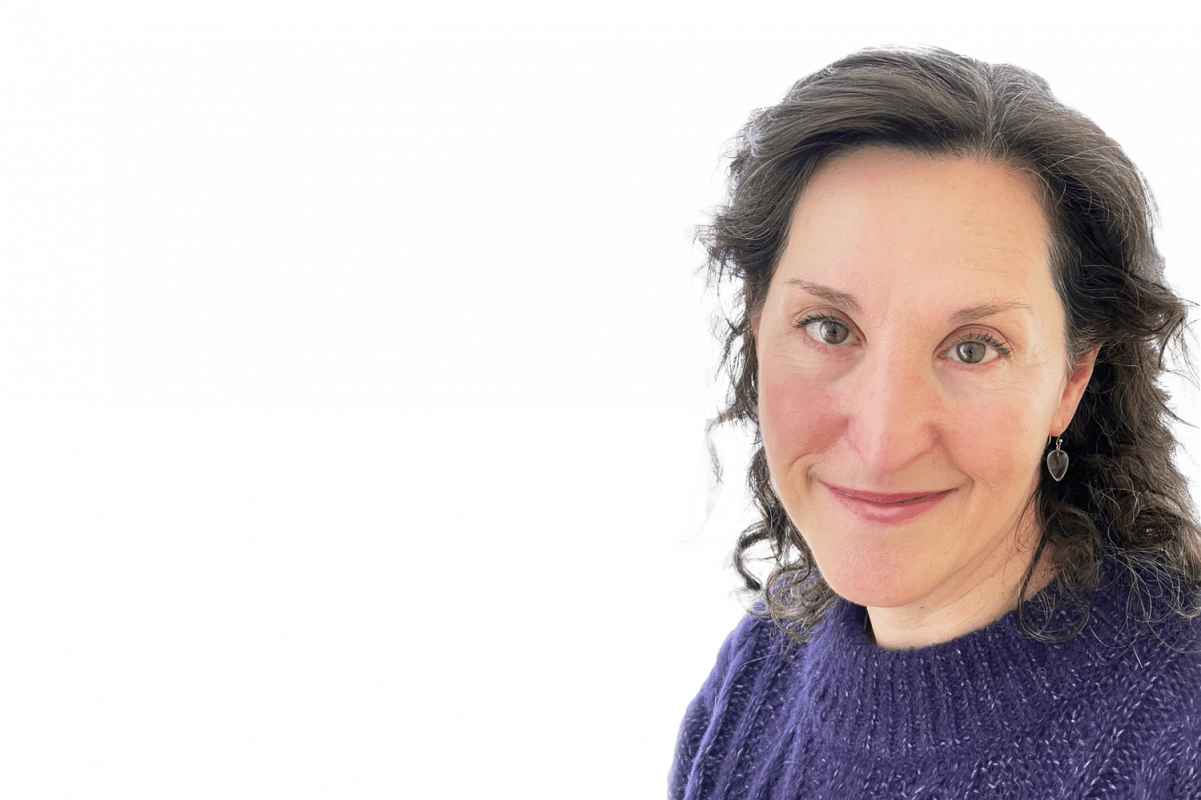 For over 25 Nancy Kleppel years she has worked as a strategic consultant to architects, engineers, urban designers, and other professionals who design and develop the built environment. She consistently delivers measurable results. She persuasively articulates and communicates the objective value her clients provide and creates effective purpose-driven, results-oriented project teams.
She began her career as a practicing architectural designer and shifted focus, serving as Director of Business Development for SOM NY, Turner and Townsend North America, and other well-known design and construction companies. She understands the particular challenges that firms face in building a design identity, addressing community and stakeholder concerns and gaining recognition in a highly competitive environment.
In tandem with her consulting practice, Nancy is a co-founder of L|G|P, a real estate development entity developing purpose-built rental real estate communities in walkable downtown locations for residents over the age of 55. Nancy is a native New Yorker and holds a BA from Brown University and an M.Arch from Harvard University.